Help
The
Rainbowers
Get
Their
Rainbow
Fix
In
This
New
Colorful
Match-3
Game
February 21, 2014
Had enough of Candy Crush Saga (especially in light of developer King's controversial "candy" trademark) but can't quite get enough of colorful match-three gaming? I suggest you get your fix from the newly released The Rainbowers instead.
The Rainbowers is a match-three puzzle game about a family of cute and furry monsters who feed on color drops from the rainbow. But one day a tornado comes and destroys the rainbow, scattering its drops all over their home valley. Now, it's your job to guide the so-called Rainbowers through 90 puzzles across caves, forests, and open fields where spiderwebs have caught the remaining rainbow drops.
In each puzzle, you have to combine drops of the same color into a bigger one so that it falls from the spiderweb into any of the monsters' mouth. Each monster, by the way, has a glass jar belly indicating which color needs to be fed into it.
"Don't hesitate, don't let troubles lead you off the path, for he who dares wins!" developer EZEme notes. "A number of great special drops will help you along the thorny way of puzzle solving."
Optimized for iPhone and iPod touch running iOS 5.0 or later, The Rainbowers is available now in the App Store for $1.99.
For more iOS match-three game news, see also: Disney Updates Stack Rabbit With More Head-Scratching 3-D Match-3 Puzzle Levels, Sweet! Chillingo Takes On King's Candy Crush Saga With New Jelly Love Match-3 Game, and Disney Updates Frozen Free Fall With New Characters, Power-Ups, Levels And More.
[gallery link="file" order="DESC"]
Mentioned apps
$1.99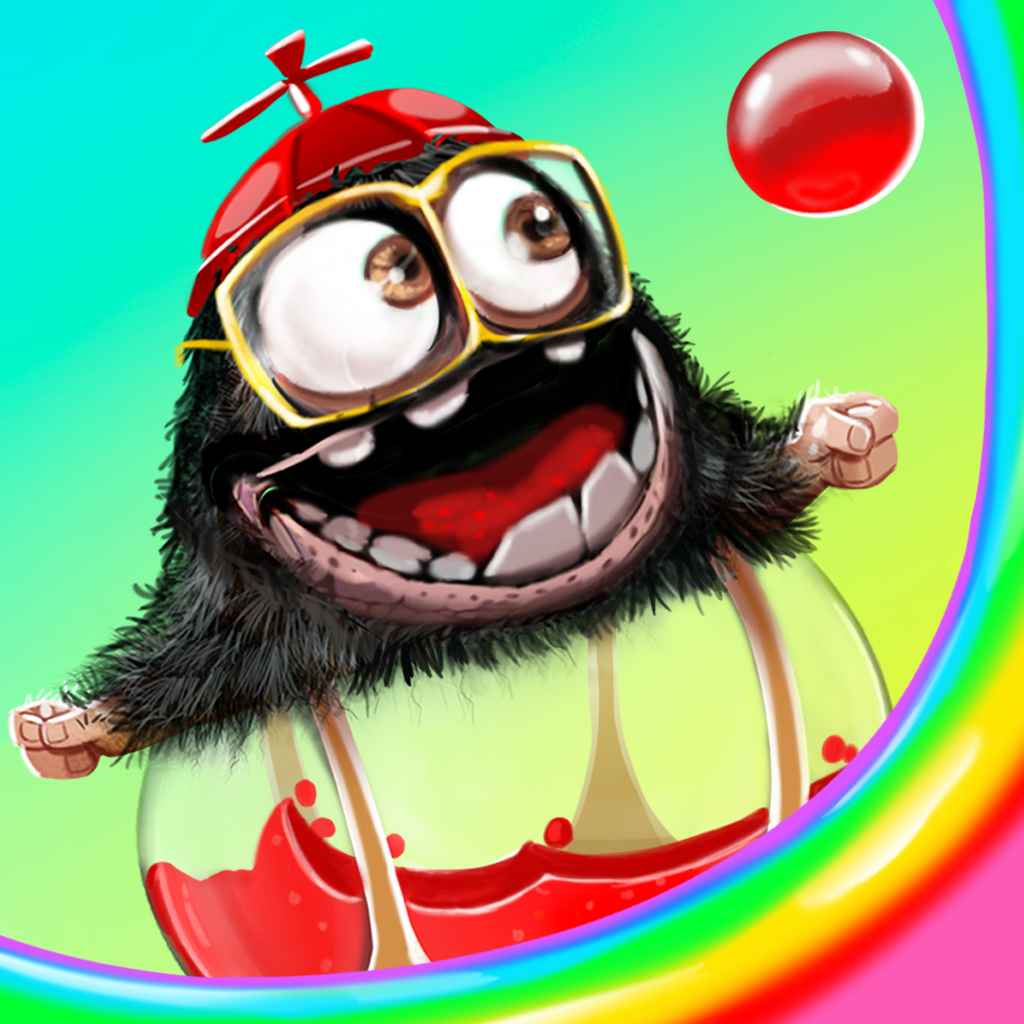 The Rainbowers
EM Publish GmbH
Free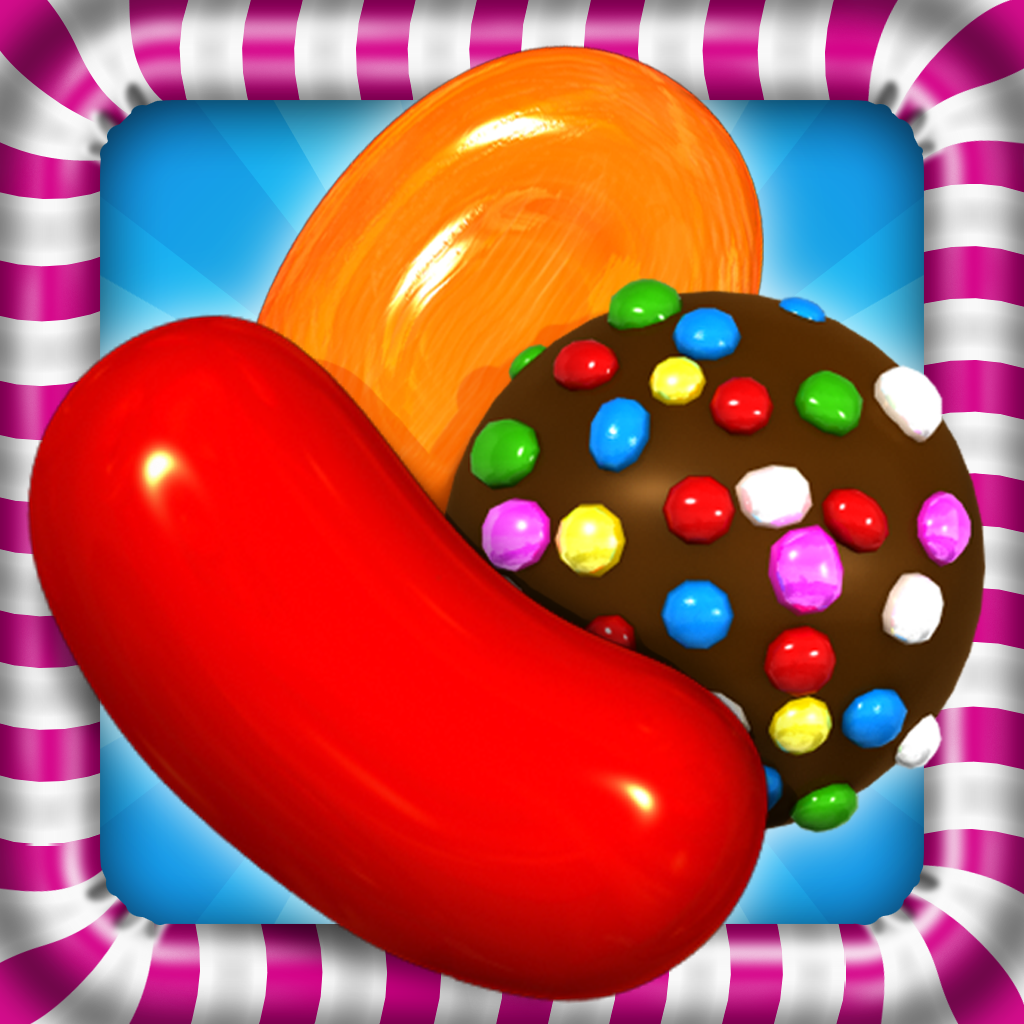 Candy Crush Saga
King.com Limited
Related articles