How
To
Spend
A
$25
iTunes
Gift
Card
For
Feb.
28,
2014
February 28, 2014
Couldn't care less about Sunday's
Academy Awards
? You're in luck as this week's list is decidedly Oscar free.
Musyc Pro, $4.99, Universal app
Forget keyboards and partitions, this app turns shapes and movements into music, and includes 64 instruments in all. A
freemium version
is also available.
This game rethinks the physics puzzle genre, and includes a fascinating soundtrack created by electronic music artist UNKLE. As
Aldrin Calimlim
recently said
, "it challenges you to solve puzzles by exploring environments mostly cloaked in darkness to find objects you can use to control light. In each level of the game, you must help Shiny the mascot repel the impending darkness by reflecting, bending, splitting, combining, and teleporting rays of light to activate the sources of life that can re-illuminate the universe. "
http://youtu.be/sutgWjz10sM Will the film "Divergent" become the next "Hunger Games" or "Vampire Academy?" We'll find out soon enough as the film is set to be released on March 21. Beforehand,
read the book
that started it all. Can't see the video clip above?
Click here.
Harold Ramis was a beloved writer, actor, and director, who recently passed at the age of 69. One of his best directing jobs was for this 1983 classic starring Chevy Chase and Beverly D'Angelo.
B.J. Novak's ("The Office") first book, "One More Thing," is witty and entertaining, with plenty of sensitivity thrown in for good measure. Alas, it has nothing to do with Steve Jobs' famous "one more things."
Freebies of the Week
Oggl
will never overtake Instagram in terms of usage. Nonetheless, this app from the folks at Hipstamatic is still pretty darn good. In fact, it gets better with each subsequent update.
Version 2.0
brings Oggl to the iPad for the first time.
Finally, there is 
Disney Movies Anywhere
, which isn't really free, but is added here for one important reason. The new video streaming app comes with a free copy of the classic Pixar film, "The Incredibles." That's it for this week. Another issue of "How To Spend A $25 iTunes Gift Card" will be published next Friday. Until then, stay safe.
Mentioned apps
$4.99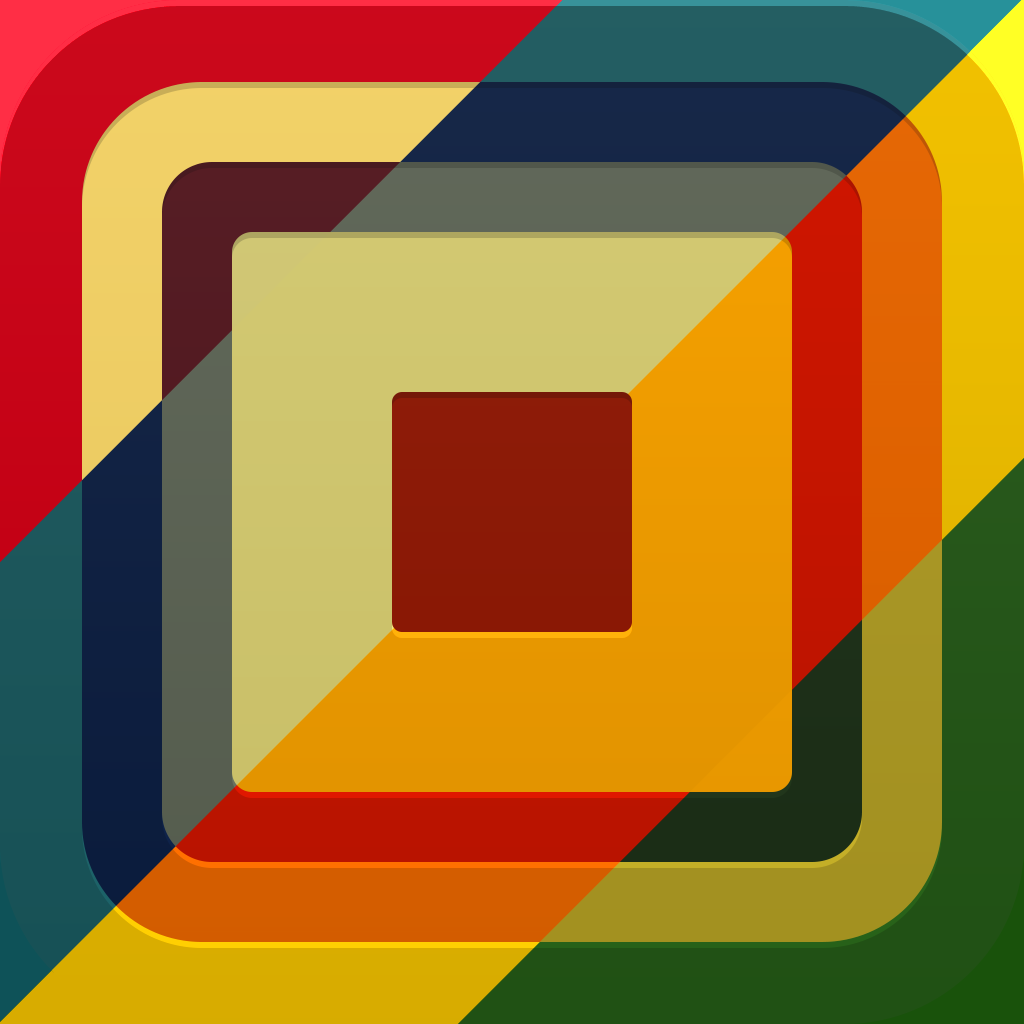 Musyc Pro
Fingerlab
$1.99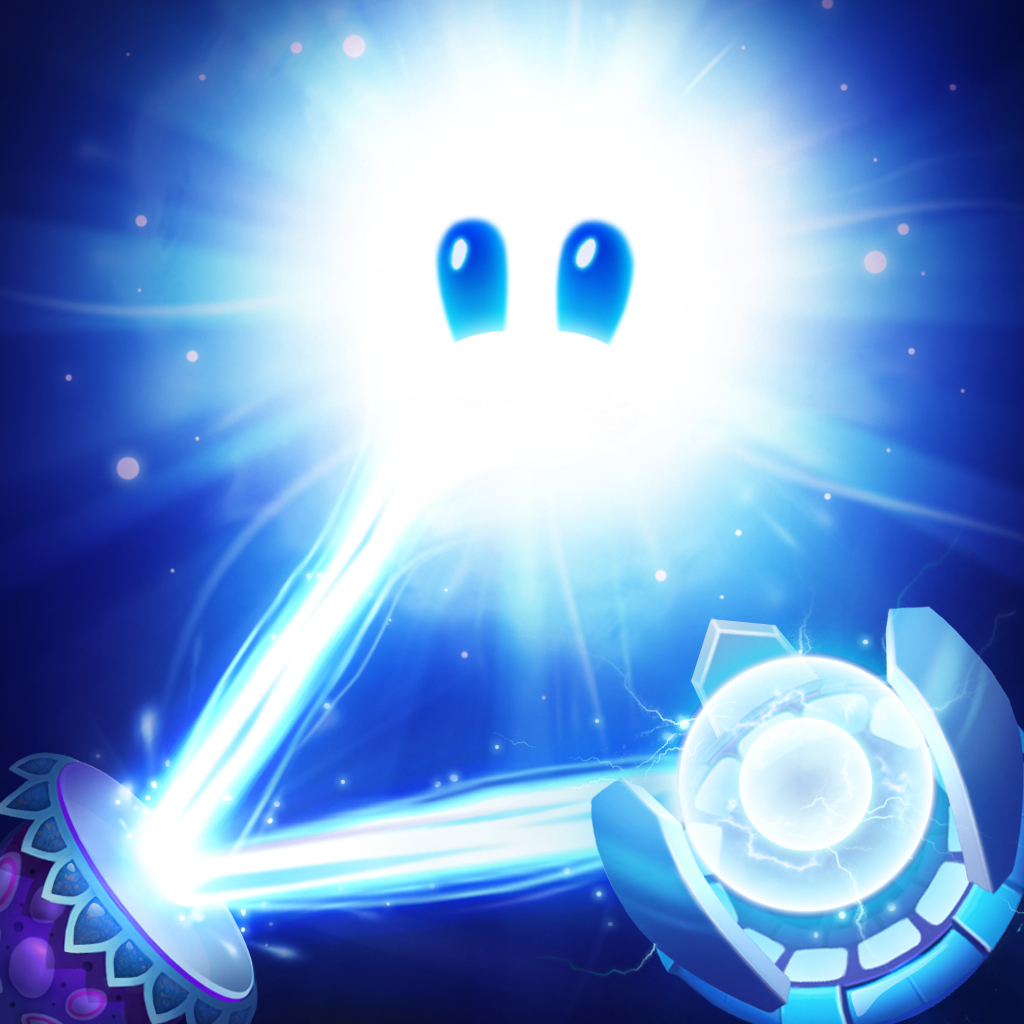 God of Light
Playmous
Free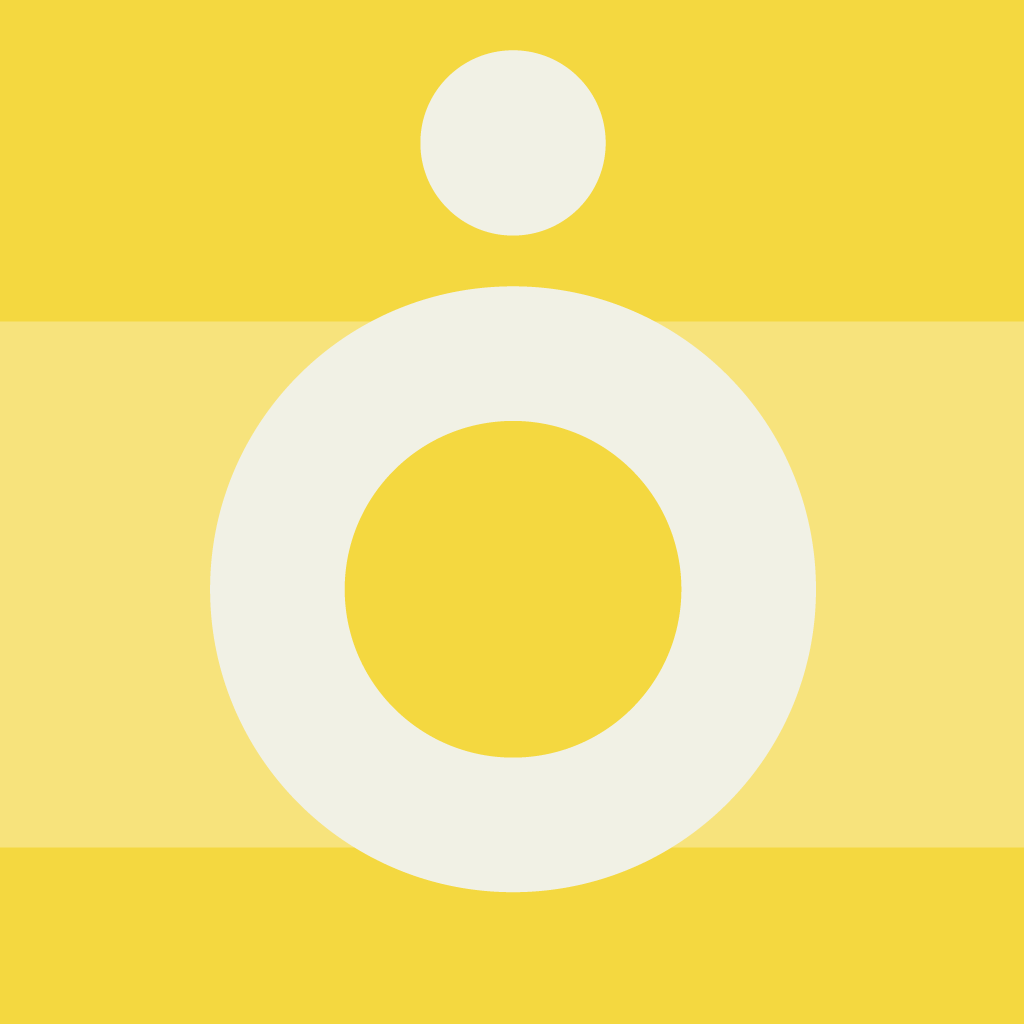 Oggl — Discover, create, and collect beautiful photos
Hipstamatic, LLC
Free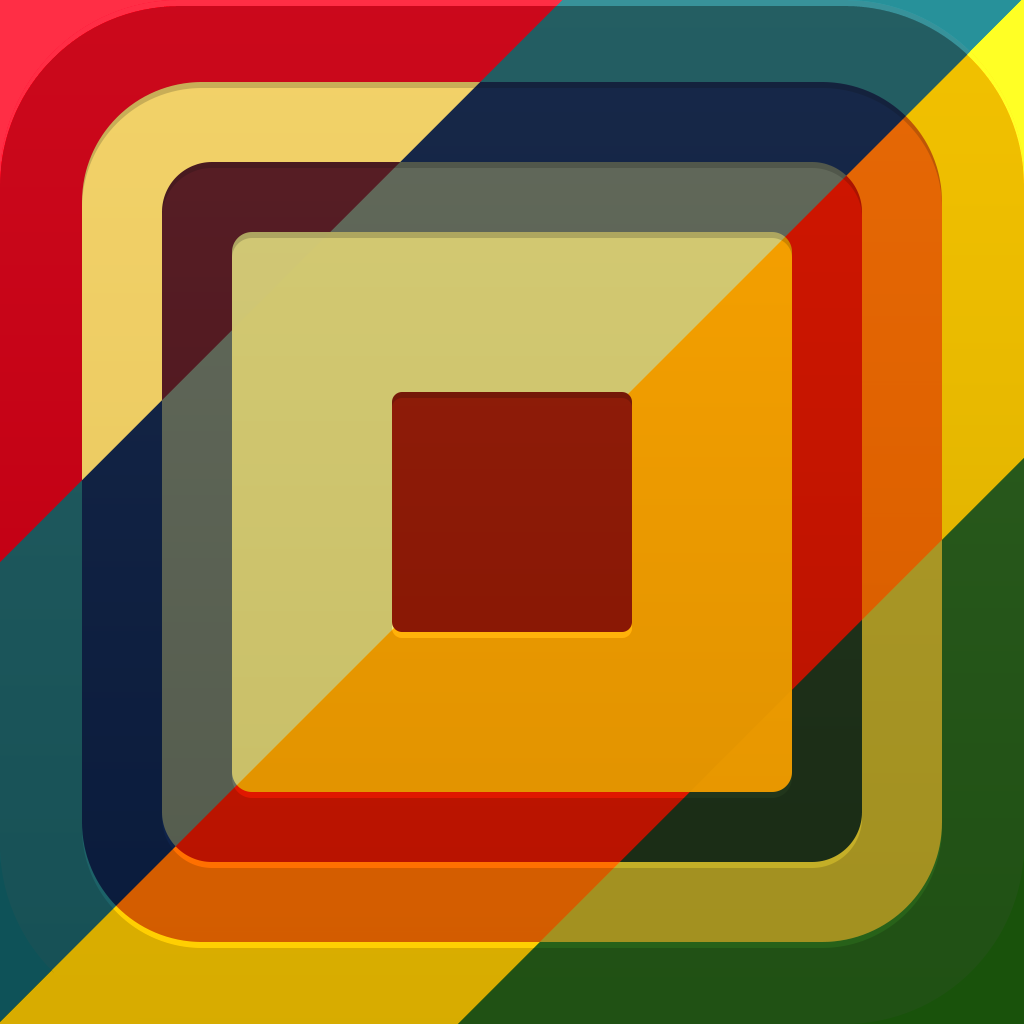 Musyc
Fingerlab
Free
Disney Movies Anywhere – Watch Your Disney, Pixar and Marvel Movies!
Disney
Related articles