SEGA
Updates
2
More
Sonic
Apps
Adding
MFi
Controller
Support
February 8, 2014
Though Sonic the Hedgehog 2 already supports MFi (Made for iPhone) game controllers, SEGA has just updated two more of its popular Sonic iOS apps – Sonic the Hedgehog and Sonic CD – for the iOS 7 gamepad standard. As such, iOS device users are now able to recreate even more of an authentic SEGA gaming experience on their iOS device – all without the need for cartridges, leads, and Mega Drives.
The updates for both apps reached our iOS devices not long ago, and besides adding support for MFi controllers, no further changes – save for a few bug fixes – have been made to the Sonic games. MFi gamepad support is a big deal for Sonic the Hedgehog and Sonic CD, though – the one downside to playing SEGA's ports on an iOS device had previously been the on-screen, virtual controls.
This has been fixed as of the apps' most recent update – provided iOS device users own an MFi gamepad, that is. Options at the minute include Logitech's PowerShell, MOGA's Ace Power, and SteelSeries' Stratus. We went hands-on with the PowerShell a few weeks back, and our impressions of the controller were that it was positive, but inherently flawed. Stratus, on the other hand, is a wireless controller compatible with both the iPhone and iPad, and we think this looks like a much better option.
Compatible MFi-compatible titles include Grand Theft Auto: San Andreas, LIMBO Game, and Oceanhorn. Plus, a useful free application called Phonejoy allows iPhone owners to check on a continually-updated list of MFi-compatible iOS games.
SEGA has added two new titles to this ever-growing selection, and we're really pleased. If you've got an MFi controller, be sure to download the recently updated Sonic the Hedgehog and Sonic CD now – each can be downloaded for $2.99, and is a universal app optimized for the iPhone, iPad, and iPod touch.
For more information on what you should (and shouldn't) expect from an MFi controller, be sure to take a look at our Logitech PowerShell review.
See also: Scout By Telenav Turns Into Your Very Own Personal Traffic Reporter With Latest Update, Official NBA 2K14 Companion App MyNBA2K14 Heats Up With Rivalries Events, and Afterlight Update Brings New Photo-Editing Theme And Other Enhancements.
Mentioned apps
$2.99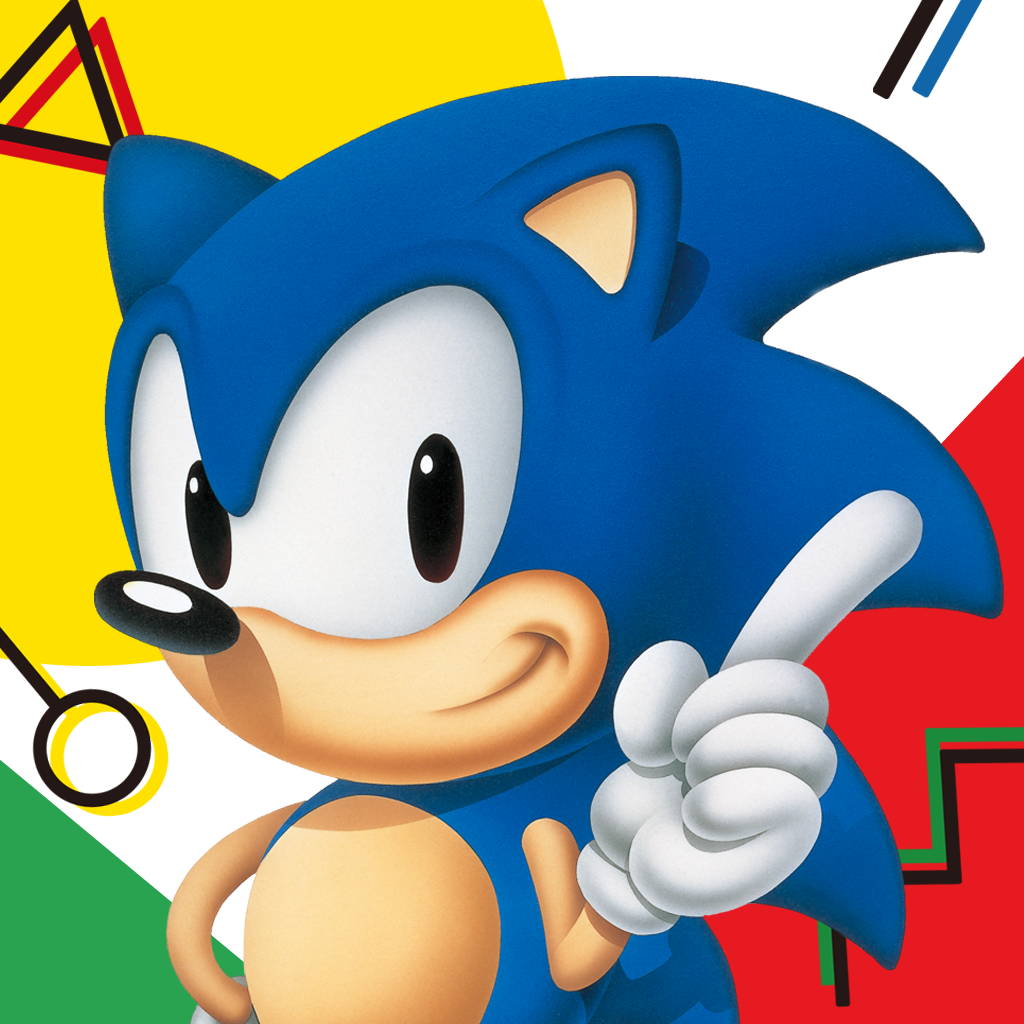 Sonic The Hedgehog
SEGA
$2.99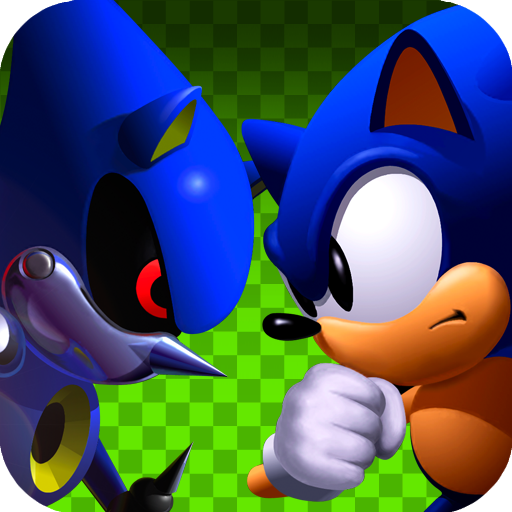 Sonic CD
SEGA
Related articles