Review:
Is
Logitech's
PowerShell
A
Decent
Starting
Point
For
iOS
Gamepads?
January 11, 2014
Company
: Logitech
Product
: PowerShell
Price
: $99.99
Compatibility
: iPhone 5s and iPhone 5
Website
: www.gaming.logitech.com
Date
: Jan. 11, 2014 Back at WWDC 2013, Apple announced the addition of APIs
for iOS-compatible gamepads
to its iOS software development kit (SDK). Soon after, images of rumored iDevice controllers
surfaced online
and subsequently, a number of manufacturers officially confirmed their first iOS game controllers.
One such company was Logitech
, which dabbles
in most areas of the iOS accessory market
. Its own iOS game controller, called PowerShell, promises iPhone 5s and iPhone 5 owners an immersive gaming experience; Logitech hopes to achieve this through offering a streamlined product that features a D-pad, colored buttons, triggers, and even a built-in power bank for on-the-go charging. But is the iOS controller, which is one of the first to have reached the market, worth investing in? Let's find out.
The Product
It goes without saying that on the surface, Logitech's PowerShell is an impressive product:
it had us excited even before it was first announced
,
and the accessory went on to feature in our recent "holiday gift guide for guys."
The product itself is a plastic shell-like controller featuring the usual array of buttons (without a joystick), and a Lightning port allows users to clip their iPhone into the PowerShell and connect up. First impressions are that the controller feels good to use. It seems to be just the right size, providing access to all of the included buttons and even to the iPhone's touch screen, if users stretch their thumbs over. Plus, though PowerShell is made out of plastic the quality of the controller is feels high; this material doesn't add much weight to the enclosed iPhone, and attaching (and detaching) the smartphone is relatively easy. The Lightning connector seems to be on a hinge, allowing users to gently edge their iPhone out of the PowerShell without damaging the handset's Lightning port or the controller's Lightning connector. There's actually a physical space at the back of the controller for the handset's rear-facing camera, and this makes it possible for users to push their iPhone out of the PowerShell. When enclosed, the fit is snug, but using this method owners can remove their handset from the PowerShell using little effort. Though the triggers work well, the A, B, C, and D buttons aren't great (at times, the controller doesn't recognize when I press one), and much of the same can be said of the product's D-pad. In fact, it's worth noting at this point that the lack of a joystick is perhaps the PowerShell's biggest downside. Offering only the D-pad allowed Logitech to keep the form factor of their controller relatively slim, but at the same time I've struggled to use the D-pad properly with countless iOS controller-compatible games. This hugely limits the gaming experience users can enjoy with the PowerShell. I've had fun using the controller with iOS games in conjunction with the iPhone's accelerometer and gyroscope, such as
Asphalt 8: Airborne
, and using only the PowerShell's triggers and its A, B, C, and D buttons is definitely a pleasant experience. But once a degree of reliance is put on the D-pad (in platformers such as
Oceanhorn
, for example), the situation kind of falls apart. Don't be surprised to find that the controller doesn't recognize input from its D-pad and, at times, from its A, B, C, and D buttons; throughout my testing, I've found that this happens too often to ignore. The PowerShell's addition of a built-in power bank for on-the-go charging is a great idea, but the 1,500 mAh on offer will hardly be appreciated by hardcore iOS gamers. Even though this should in theory be enough to replenish around 96 percent of the iPhone 5s handset's battery, in my testing it took hardly any time at all for the smartphone to gobble up the PowerShell's power reserve. Perhaps I had a faulty unit, or perhaps the strain iOS gaming puts on one's iPhone is greater than I'd realized; either way, the controller's built-in power bank isn't going to enhance the gaming experience offered by the PowerShell (the controller's battery is 300 mAh smaller than competing product MOGA's Ace Power, we might add). Fortunately, you can use the controller even if it's out of power, so this won't to pose a huge problem for prospective owners; just be sure your iPhone is charged up beforehand. These points aside, the PowerShell's best feature is definitely its slim and lightweight form factor. It's small enough to carry in a bag or even in a pocket, and because the user's iPhone is enclosed within one single frame, the PowerShell is easily transportable, too. For casual gamers looking to jump in and out of iOS titles for 10 or maybe 20 minutes at a time, this controller could be one worth considering. However, though it's a shame to say, it seems that the negatives outweigh the positives when it comes to Logitech's PowerShell. It's one of the first iOS controllers to reach the market, and while the product doesn't necessarily feel rushed, more intense prototype testing would have revealed that the D-pad and physical buttons really do need more work.
What's Hot
Turns your iPhone into a portable gaming machine
Offers a selection of buttons, albeit without joysticks
Features a built-in power bank
Is slim, lightweight
What's Not
Buttons are not responsive at times
D-pad is particularly bad
No joysticks make this even worse
Though useful, power bank isn't huge
Our Advice
If you're looking for an iOS controller that can turn your iPhone into a one-stop portable gaming machine, Logitech's PowerShell isn't it. Poor physical buttons, and in particular, the D-pad and the A, B, C, and D keys, really hinder this product's potential. Given its slim, lightweight form factor, we'd hoped responsive buttons combined with a useful on-board power bank could crown the PowerShell an early iOS controller king. This product, however, is sadly one to avoid.
Scores
Aesthetic Appeal
: ★★★★☆
Wow Factor
:
★★★☆☆
Build Quality
: ★★☆☆☆
Value
: ★★★☆☆
Buy Now
:
$99.99 from Logitech
[gallery columns="2"]
Mentioned apps
Free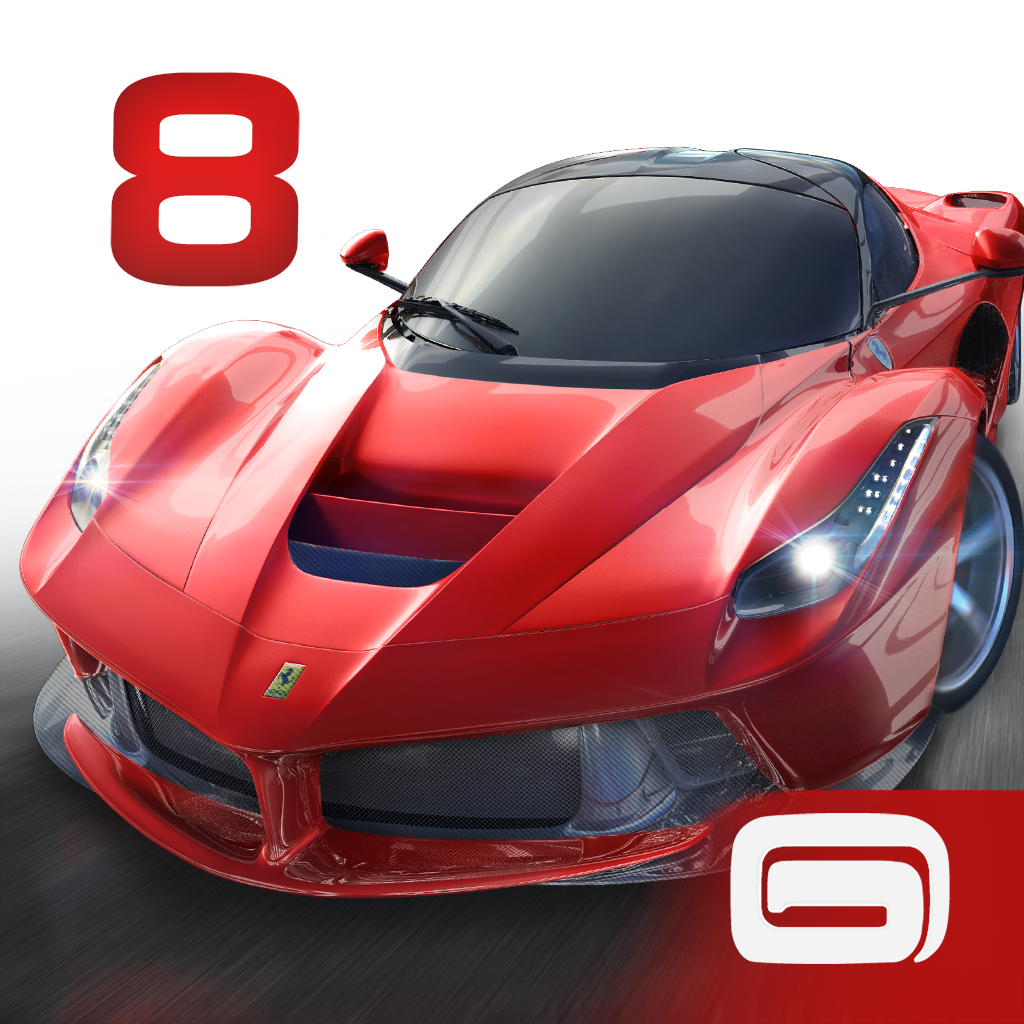 Asphalt 8: Airborne
Gameloft
$8.99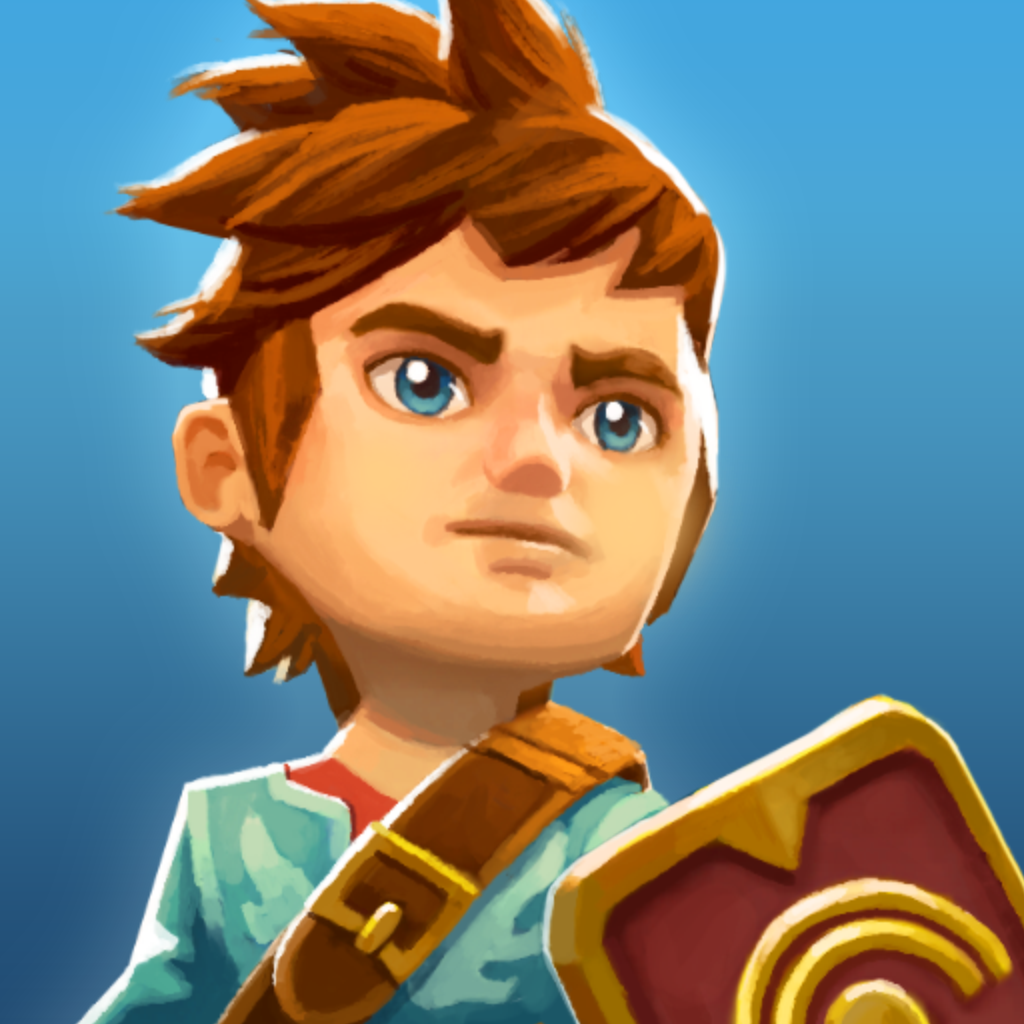 Oceanhorn ™
FDG Entertainment
Related articles