Stellar
Wars
Gets
A
Huge
Content
Update,
Goes
Free
For
The
First
Time
Ever
February 4, 2014
The folks at Liv Games have just been in touch and are excited to announce a brand new content update for their popular app, Stellar Wars. Besides bringing a bunch of new features to the application, the developer has also made the game free for the first time ever in celebration of this update.
Building on the impressive Legendary Wars and Monster Wars, Stellar Wars – the apps' sci-fi sequel – first appeared in the App Store back in November last year, and it's since received a number of minor updates adding a new intro movie, additional language support, iCloud game saves, and countless bug fixes. Stellar Wars 1.5, however – which is now live in the App Store – is the application's first major content update, and it's something fans of the game will definitely appreciate.
Changes made in the update include 10 brand new 4.0 bots, a new environment – the desert moon Zirah – and more than 100 added challenges. Here's a full list of new features, as outlined by Liv Games:
10 New Version 4.0 Bots with even more powerful specials
New Desert Moon Zirah with over 100 Challenges and 20 Nova to Earn in the Alien Ruins!
10 New V4.0 Bot achievements
Gorgeous new App Icon
Improved Repairbot AI now hangs around and heals only within it's healing range.
Double Speed 2X button, speed up the game speed at any time.
Unlock any bot using holograms.
Shop can be accessed through the Stellar Map
Reduced prices of all bots and upgrades
Lots of bug fixes and improvements and balances.
In case you haven't played Stellar Wars before, the application offers an interesting blend of the side-scroller and strategy defense genres. Gamers are charged with the task of building up "a large cast of customizable robots" and taking on "hordes of aliens," Liv Games notes, and the app has so far proven to be an App Store success.
Given the app's new update combined with its recent drop in price, there's no better time to take Stellar Wars for a spin.
As mentioned, it's available to download free of charge in the App Store for a limited time, and is optimized for the iPhone, iPad, and iPod touch. The prequel apps, Legendary Wars and Monster Wars, can both be downloaded for $0.99 each.
See also: The Big Samsung Galaxy S5 Reveal Is Coming Feb. 24, Cydia Tweak: This Updated Package Lets You Rename Group Messages Under iOS 7, and Why Apple's 'iWatch' Could Be A Really Big Deal.
Mentioned apps
$1.99
Stellar Wars
Liv Games
$0.99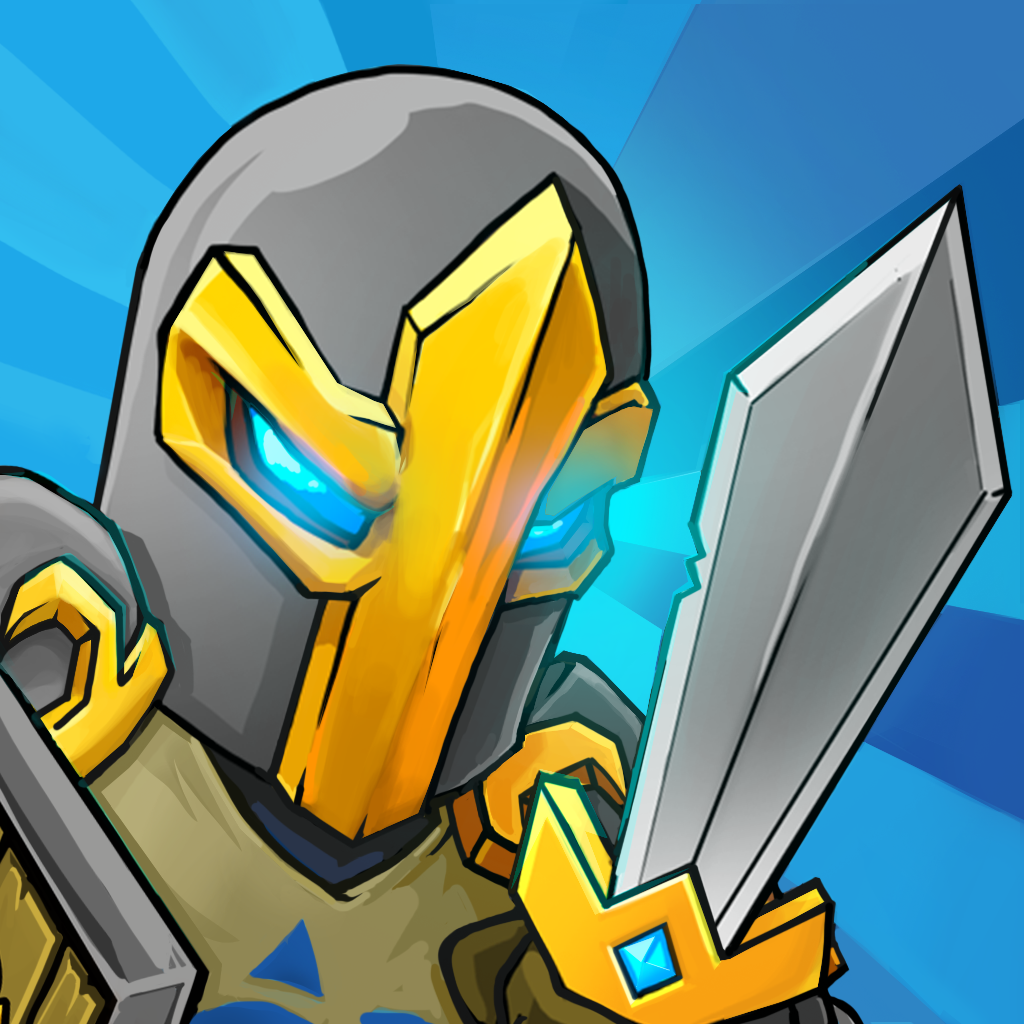 Legendary Wars
Liv Games
$0.99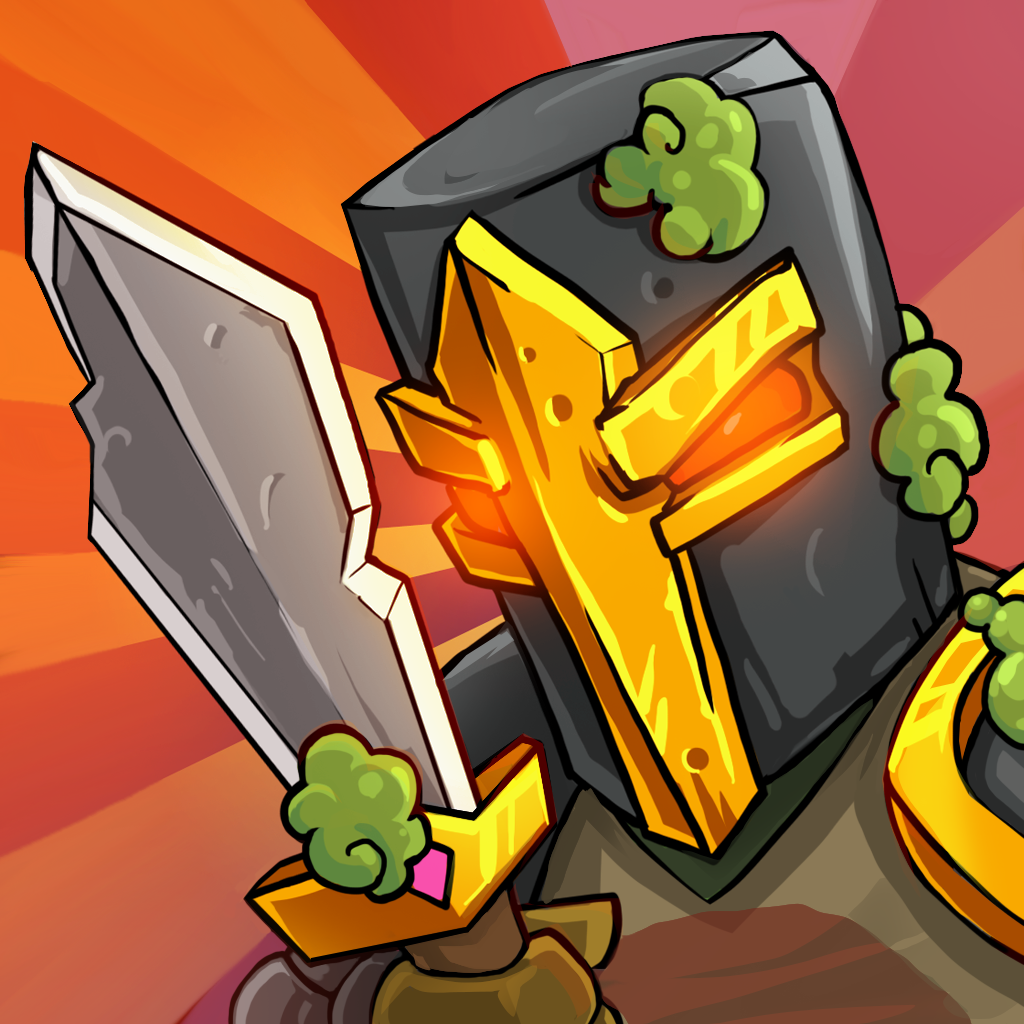 Monster Wars
Liv Games
Related articles