Threes!
Gets
'Next
Card'
System
Tweak
And
Other
Improvements
In
First
Update
February 26, 2014
Threes!, the hit numerical sliding puzzle game developed by the same team behind Puzzlejuice, has jus received its first ever update.
The first update to Threes! delivers a number of player-requested improvements. Most notably, it brings the "next card" system tweak promised by developers Asher Vollmer and Greg Wohlwend a couple of weeks ago.
Basically, as explained in our original review of the game here on AppAdvice, Threes! challenges you to come up with multiples of 3 by sliding and matching pairs of cards. As you play the game, there's the "next card" slot above the board to indicate what card is coming up after your next move. Definitely, a blue card is a "1" and a red card is a "2." But here's the rub: a white card usually means a "3," but it could also hint at an upcoming "6" or "12."
Well, thanks to its first update, Threes! now shows a "+" on the next card slot if the upcoming card is greater than 3. Now, with this seemingly small yet ultimately significant improvement, you can be more certain of your next move and more likely to get a high multiple-of-3 score.
The first update to Threes! also includes the following improvements:
A spinner on the loading screen
A "skip signing" option to speed up restarting games
Ability to play upside-down on the iPad
A link to the soundtrack!
Character bios will show up again if you replay the tutorial
Big bug fix: Tutorial will stop randomly starting for some people
Small bug fixes
The new version of Threes! is available now in the App Store. It's compatible with iPhone, iPod touch, and iPad running iOS 6.0 or later.
You can download Threes! for the special 33.33-percent-off introductory price of $1.99.
Threes! was hailed as AppAdvice's Game of the Week shortly after its release just three weeks ago.
Mentioned apps
$1.99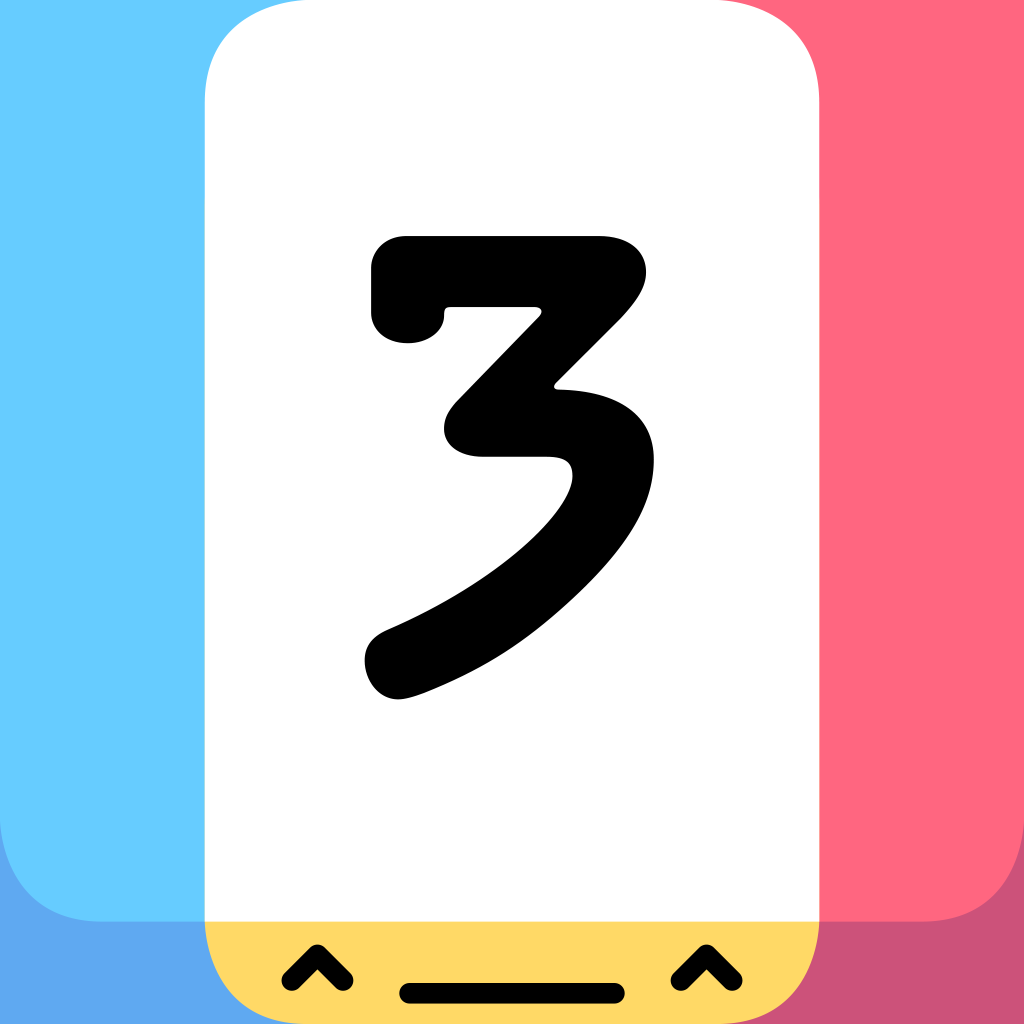 Threes!
Sirvo LLC
$1.99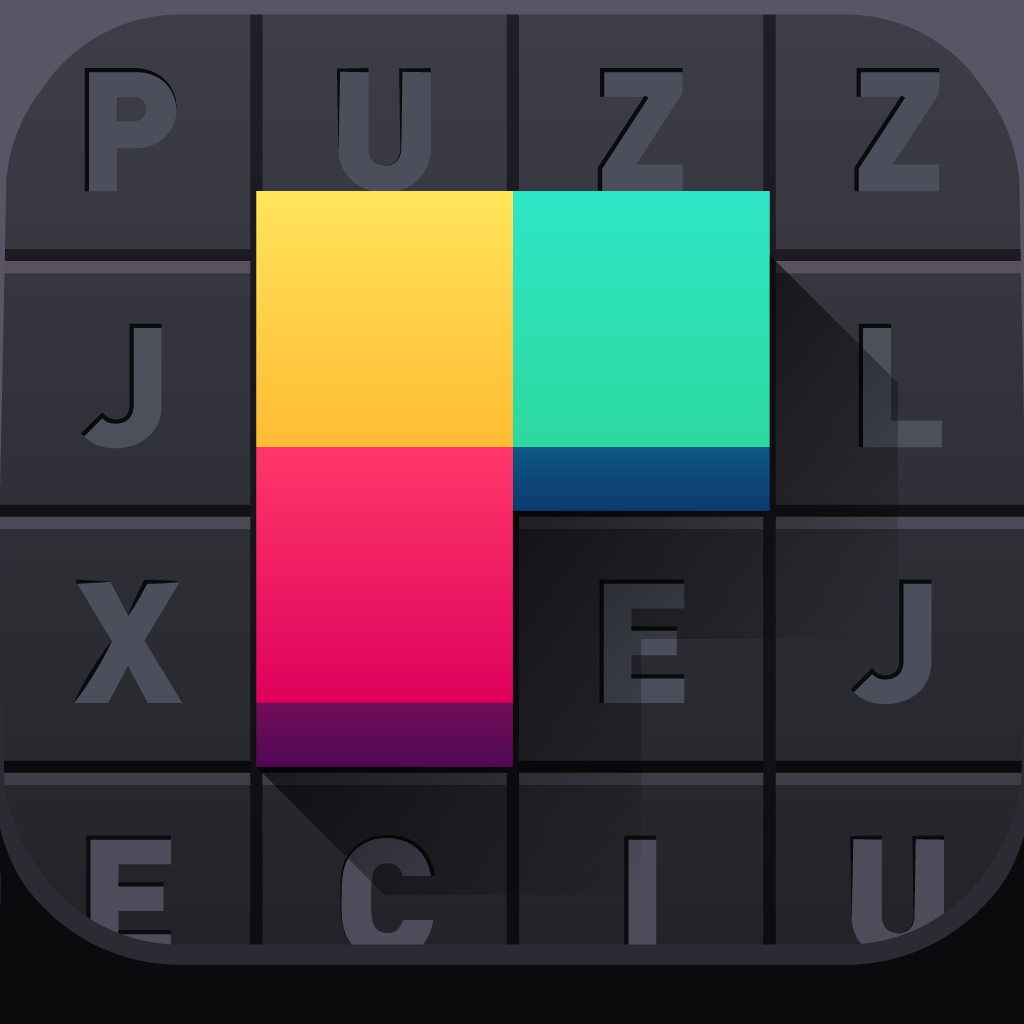 Puzzlejuice
Sirvo LLC
Related articles