True
Skate
Updated
To
Add
New
Schoolyard
Park,
Performance
Enhancements
February 13, 2014
We told you it was coming, and we even shared a couple of images of it back in December. Now, the popular skateboarding game True Skate has received its anticipated update, adding a brand new schoolyard park to the $1.99 application. You can download the new park for a $0.99 in-app purchase, and a number of performance enhancements have also been made to the game.
The more minor changes made to True Skate are aplenty, and as outlined in its release notes, these include:
Improved lip grinds.
Improved feeble grinds on ledges.
Improved camera angle for transitions.
New swipe sensitivity slider in options. (Default sensitivity has been lowered)
Limit ollie heigh when jumping onto a grinds by touching the board before it reaches its maximum height.
To ollie over rails rather then grind them, forward on an board rather then holding it still when catching the ollie.
Performance improvements.
Anti-aliasing enabled newer devices.
Fixed ollie boost bug on vert ramps.
New scoring system for lines.
Though this might not sound all that exciting, users of Apple's iPhone 5s, iPad Air, and iPad mini with Retina display should find True Skate all the more responsive. Considering this is a game where users place their fingers atop a virtual board and ride around a handful of skateparks, such tweaks and adjustments really do make a big difference, and we're pleased to see True Skate improve in this way.
However, the main feature in the app's 1.2 update is its brand new skate park. As mentioned, the new park – "Schoolyard" – can be purchased in-app for $0.99, and as we explained last year the location is full to the brim with ramps, rails, benches, and more. It's a great skating environment and well worth the $0.99 price tag.
Gamers should be aware that a couple of bugs are surfacing in True Skate 1.2, one of which screws up customized board graphics. Another has prevented online leaderboards and replays from appearing in the app (developer True Axis had previously announced that both were incoming).
That being said, neither should get in the way of your gaming experience, and True Skate's new Schoolyard park is definitely worth the update.
You can pick up True Skate in the App Store for $2.99, and as mentioned, its Schoolyard park can be unlocked for a $0.99 in-app purchase.
See also: Apple Confirms No Unethically Sourced Tantalum Is Used In iOS Devices, Shoot That Ball And Score Against Other Players In Slam Dunk Basketball 2, and Our Old, Abandoned iPhones Are Worth A Collective $13.4 Billion.
Mentioned apps
$1.99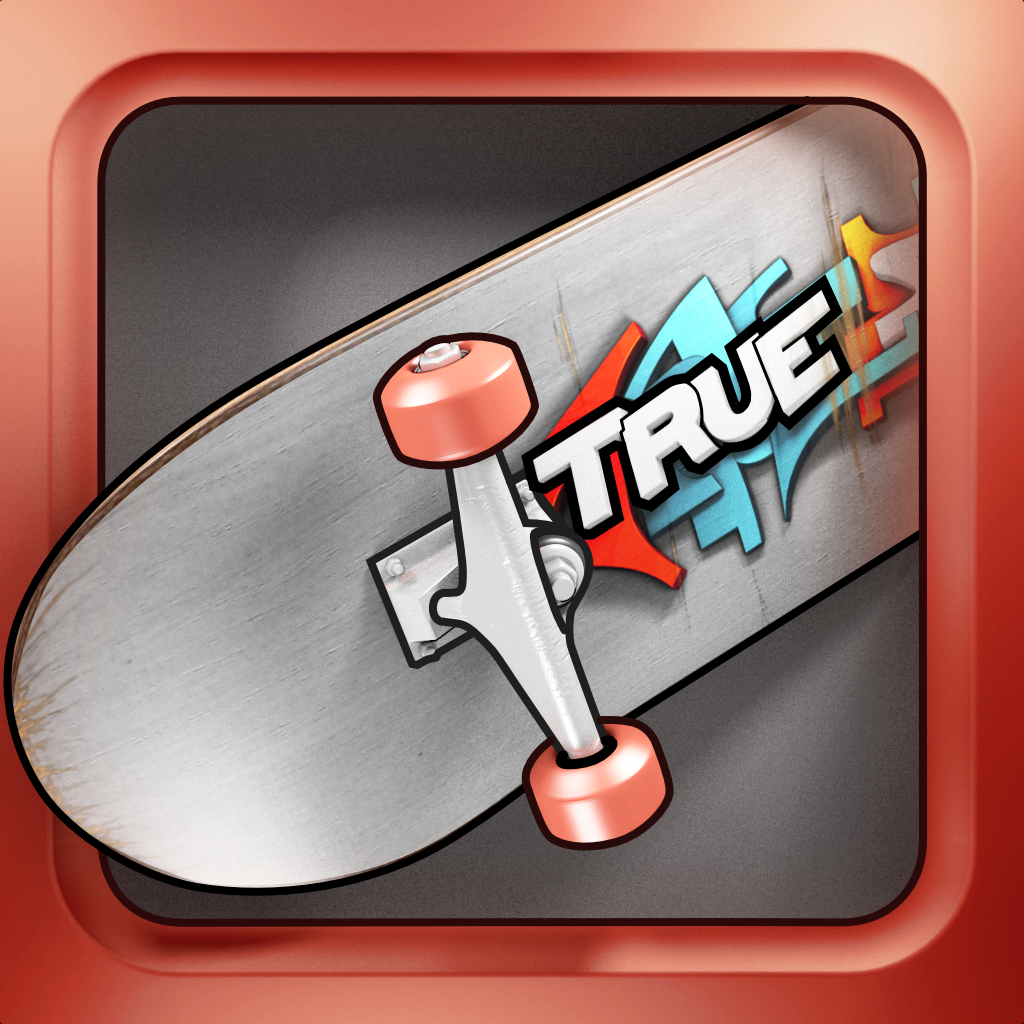 True Skate
True Axis
Related articles