Acclaimed
Avoidance
Game
Pivvot
Updated
With
Looper
And
Daily
Challenge
Modes
March 14, 2014
Can't get enough of the addictive challenge consistently afforded by Pivvot? Then you'll surely be delighted (if not a bit intimidated) by the addition of not one, but two new game modes to the acclaimed avoidance game created by Polymer developer Whitaker Trebella.
Prior to its just released update, Pivvot already boasted seven modes: Voyage, Endless, Expert Voyage, Expert Endless, Berserk, Random Endless, and Random Expert Endless. But now, the newly updated game features nine modes, with the two new ones being Looper and Daily Challenge.
Looper lets you test your Pivvot skills even further by challenging you to make as many loops as you can, while still avoiding obstacles, using the same two-finger right-and-left tap mechanic you've come to know in the game. Trebella explains:
Looper allows the player to experience new twists and turns throughout the game by adding an entirely new dynamic. Instead of aiming for a record time, players will be pushed to their limits while doing as many 360-degree turns as possible while avoiding obstacles that will get in their way. The game will continue to get progressively harder and more challenging as players loop along the path.
Looper also comes with a new pulsating soundtrack to keep your adrenaline pumping throughout the game mode.
If you can't see the video embedded above, please
click here
.
As mentioned, the new version of Pivvot also features a new Daily Challenge mode. Based on the gameplay of the Random Expert Endless mode, this mode includes randomly generated sequences of the most challenging shapes. But as its name suggests, Daily Challenge gives you only one chance per day to dare and to conquer.
Compatible with iPhone, iPod touch, and iPad running iOS 5.1 or later, Pivvot is available in the App Store for $2.99.
The new Looper mode is available via a $0.99 in-app purchase, while the new Daily Challenge mode comes free with the update.
Released in July last year, Pivvot was named as one of AppAdvice's Top 10 Paid iPhone Apps and Top 10 Best Paid iPad Apps Of 2013.
Mentioned apps
$2.99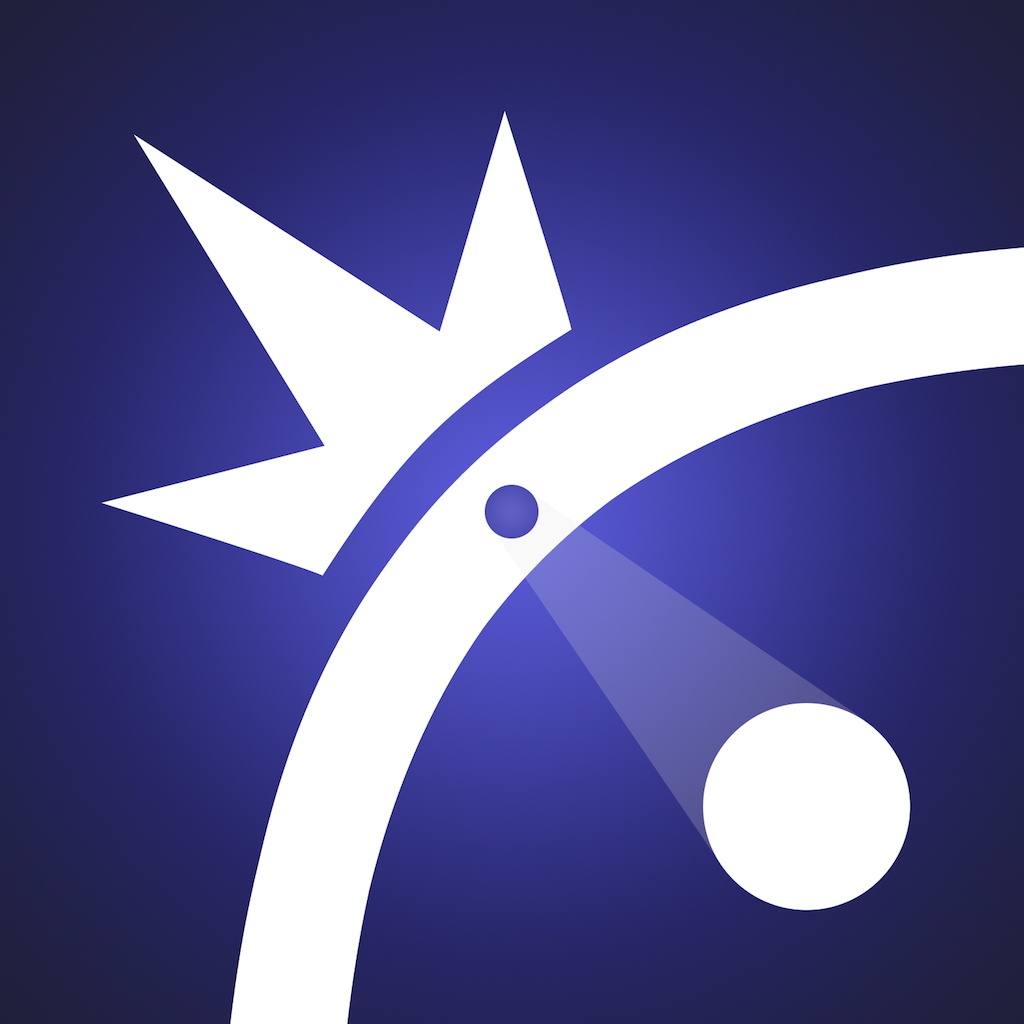 Pivvot
Fixpoint Productions Ltd.
$1.99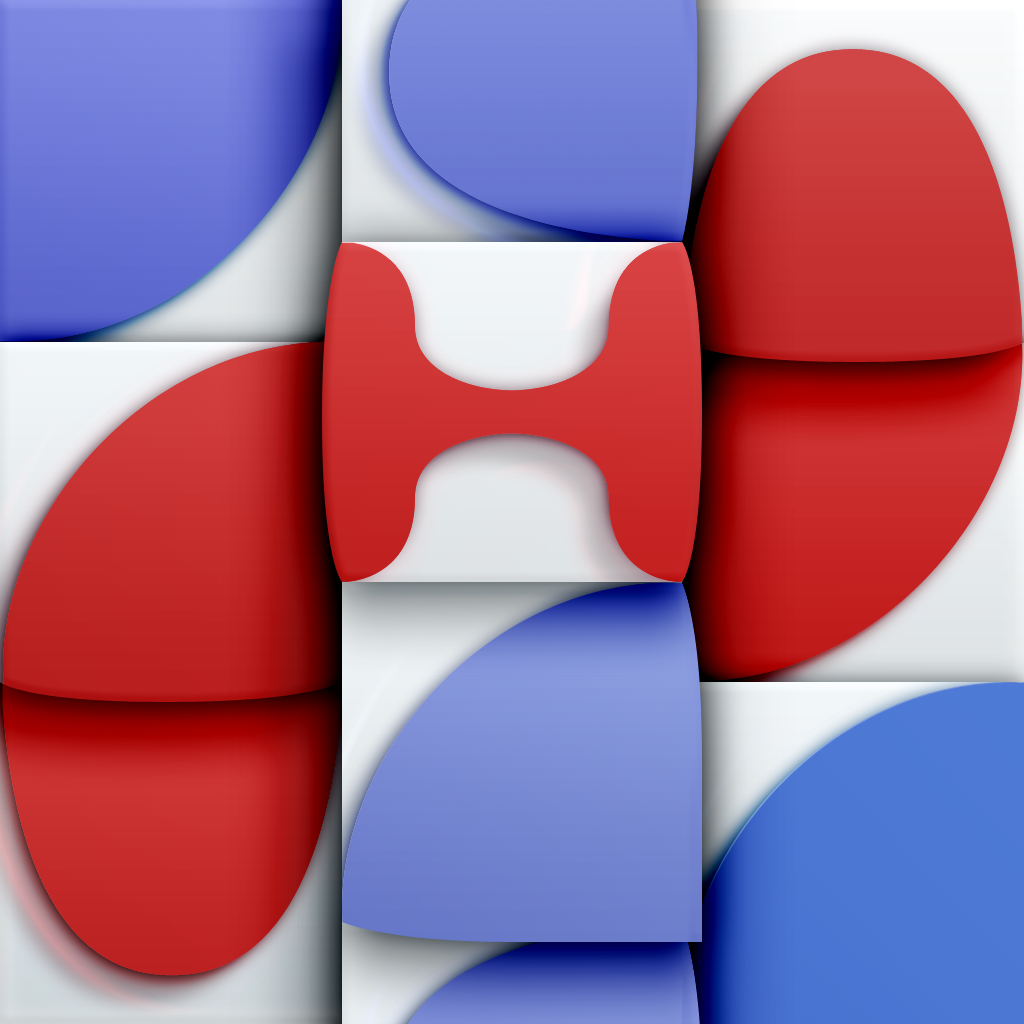 Polymer
Fixpoint Productions Ltd.
Related articles