AppAdvice's
Top
10
Best
Paid
iPad
Apps
Of
2013
December 31, 2013
What a great year it's been for iPad apps. The year 2013 has brought us a huge overhaul of iOS, and we ended up with plenty of great stuff for the brand new aesthetic. We've covered a lot of apps the past 12 months, but in the sea of apps, there have been some absolute must-haves in the mix. In order to give you, our readers, a more curated list of must-have apps and games for your iPhone, here are our 
top 10 apps of 2013
. So if you just got a brand new iPad Air or iPad mini with Retina display for Christmas, and are looking to spend that iTunes gift card you got along with it, then look no further! Here are some of the top apps and games that you don't want to miss out on. This list consists of apps that have been 
released
 in 2013. Here are the top 10 
paid
 apps for your iPad.
The AppAdvice Paid iPad App Of 2013:
XCOM: Enemy Unknown, $9.99, released June 4, Universal
The fate of humanity is in your hands in this impressive game from 2K Games. Graphically rich, XCOM: Enemy Unknown shows just how far iOS gaming has come. Previously available for Windows, OS X, Xbox 360, and PlayStation 3, the game puts players in charge of "XCOM," an elite parliamentary organization formed in order to counterattack the advances of an alien enemy. "As the commander of XCOM, you must create a fully operational base, research alien technologies, plan combat missions, and lead your soldiers in fierce battles against a terrifying alien invasion," the app's release notes explain.
Runner-up:
Disney Animated, $9.99, released Aug. 2, iPad only
This impressive app includes interactive images and clips from all 54 films produced to date by Walt Disney Animation Studios, including this year's "Frozen." Named Apple's iPad App of the year, Disney Animated lands in our No. 2 spot.
Finalists:
Pivvot, $1.99, released July 29, Universal
Released
 in September, Pivvot has become one of the most acclaimed games on iOS. In her 
review
 of the game,
Christine Chan
notes, "Pivvot is one of the best games I've gotten my hands on for this year so far. It's delightfully simple, catchy, and challenging, yet it's so addictive — you'll keep coming back for more, even when it gets difficult." Many here at AppAdvice unequivocally agree.
Badland, $3.99, released March 25, Universal
Just how bad is Badland? Awesome bad! In the game, you control a little flying creature as it tries to traverse the game's auto-sidescrolling sylvan world, which happens to be filled with various hazards and obstacles.
La Luna: The Story Project, $1.99, released Sept. 13, iPad only
La Luna: The Story Project serves as a companion app for the 2011 Pixar computer-animated short film that was paired with "
Brave
." Written and directed by Italian storyboard artist Enrico Casarosa, "La Luna" is the wonderful tale of a young boy who learns about the value of personal identity in the unlikeliest of places: the moon. (The title of the short is Italian for "The Moon.")
The Whole Pantry, $2.99, released Aug. 5, Universal, offers in-app purchases
The iPad isn't just for gamers. The Whole Pantry combines whole food recipes with lifestyle and wellness guides. The result is an informative, interactive journey into healthy eating.
Toca Lab, $2.99, released Dec. 6, Universal
Targeting young, aspiring scientists between the ages of 3 and 8, Toca Lab allows kids to explore the periodic table of elements in a fun, relaxed way. All 118 elements are explored in this non-stop game.
Traktor DJ, $9.99, released Jan. 11, iPad only
This revolutionary DJ app is perfect for professionals and beginners alike. Named Apple's 2013 App of the Year Runner-Up.
Mickey Mouse: Mash-Up, $1.99, released Nov. 22, Universal
This interactive version of the Disney short film "
No Service
" allows nearly everyone to have fun helping Mickey by becoming a cartoonist. The game features hand-drawn 2-D graphics, original footage, simple drawing and painting tools, plus Mickey's entertaining and informative narration.
The Room Two, $4.99, released Dec. 4, iPad only
The Room Two by Fireproof Games is the sequel to last year's iPad game of the year, The Room. The original version consists of a single cabinet that is broken down over a series of chapters to reveal (redacted), but this new release is much more. For more great apps for your iOS devices that came out this year, don't miss our 
Top 10 Free iPhone Apps of 2013
,
Top 10 Paid iPhone Apps of 2013
, and 
AppAdvice's Top 10 Best Free iPad Apps Of 2013
.
Mentioned apps
$9.99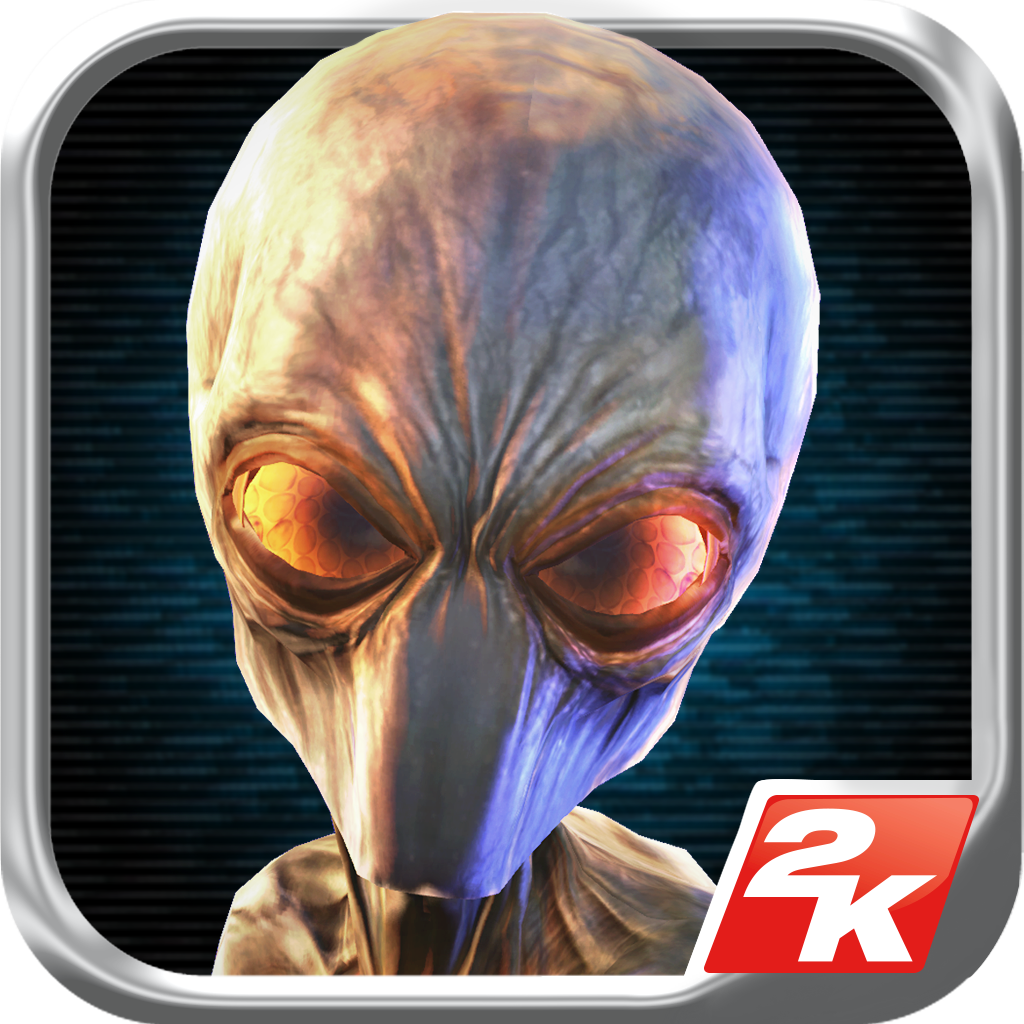 XCOM®: Enemy Unknown
2K Games
$9.99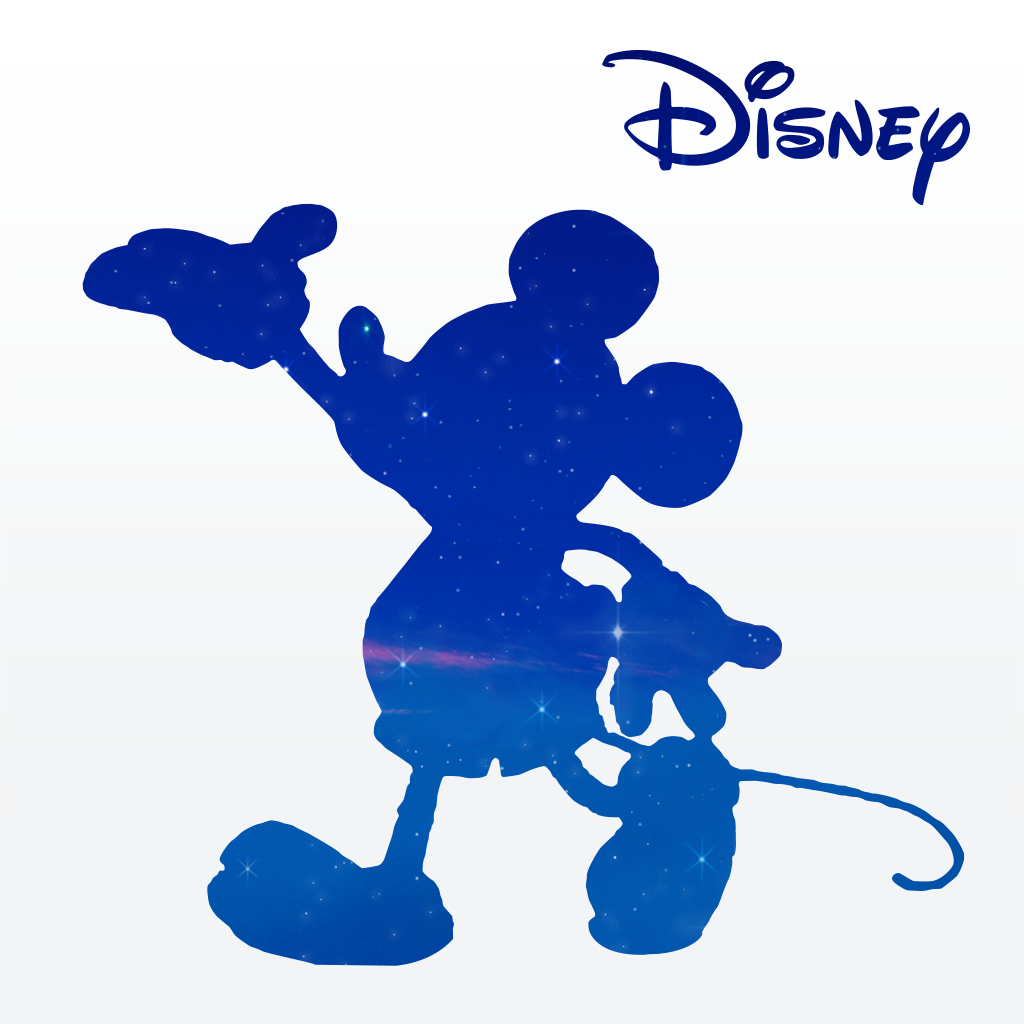 Disney Animated
Disney
$1.99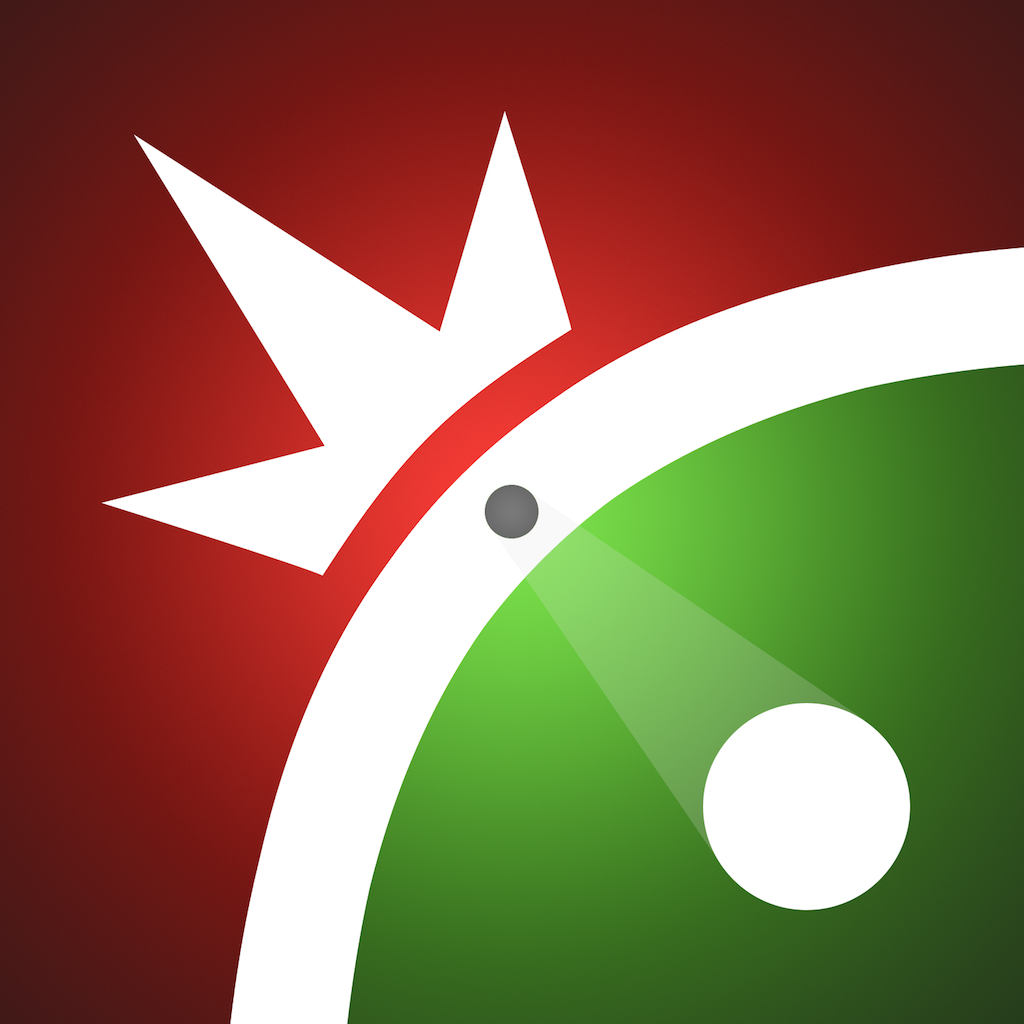 Pivvot
Whitaker Trebella
$3.99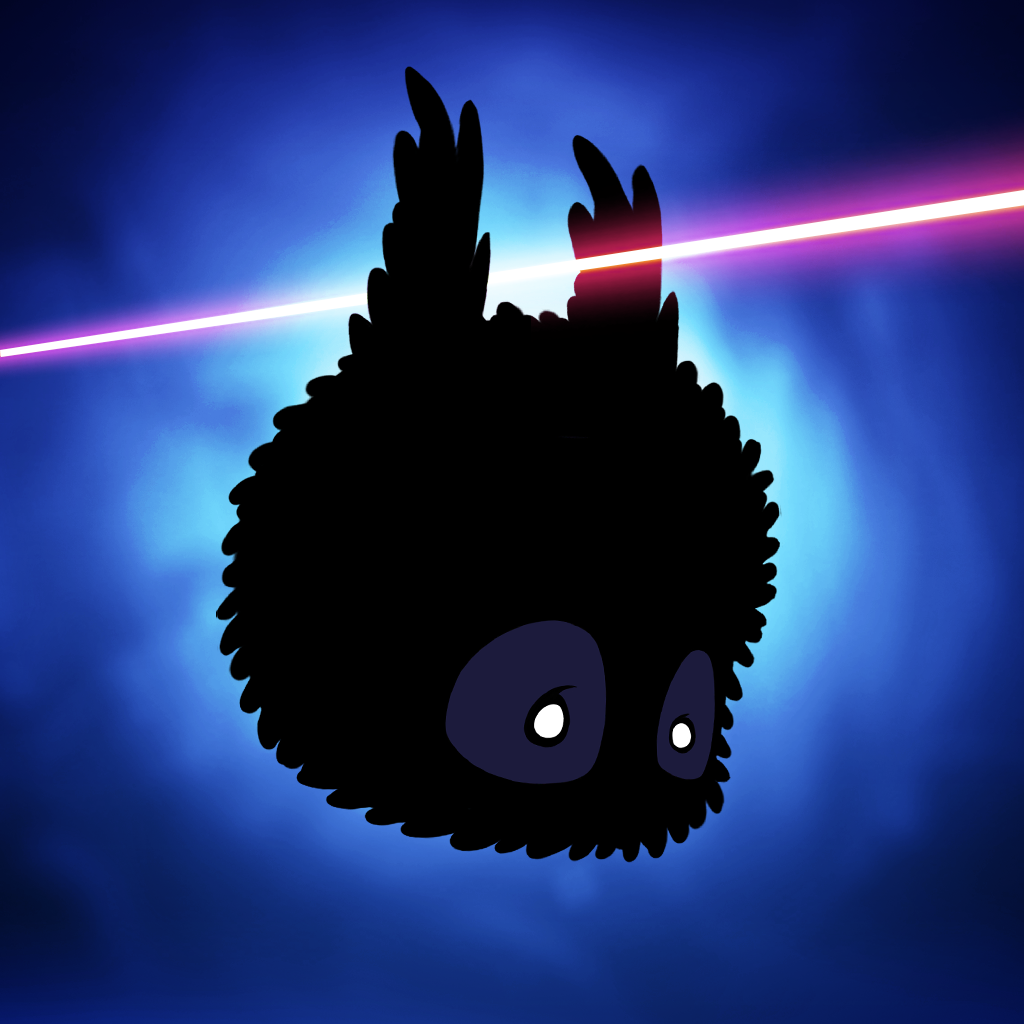 BADLAND
Frogmind
Free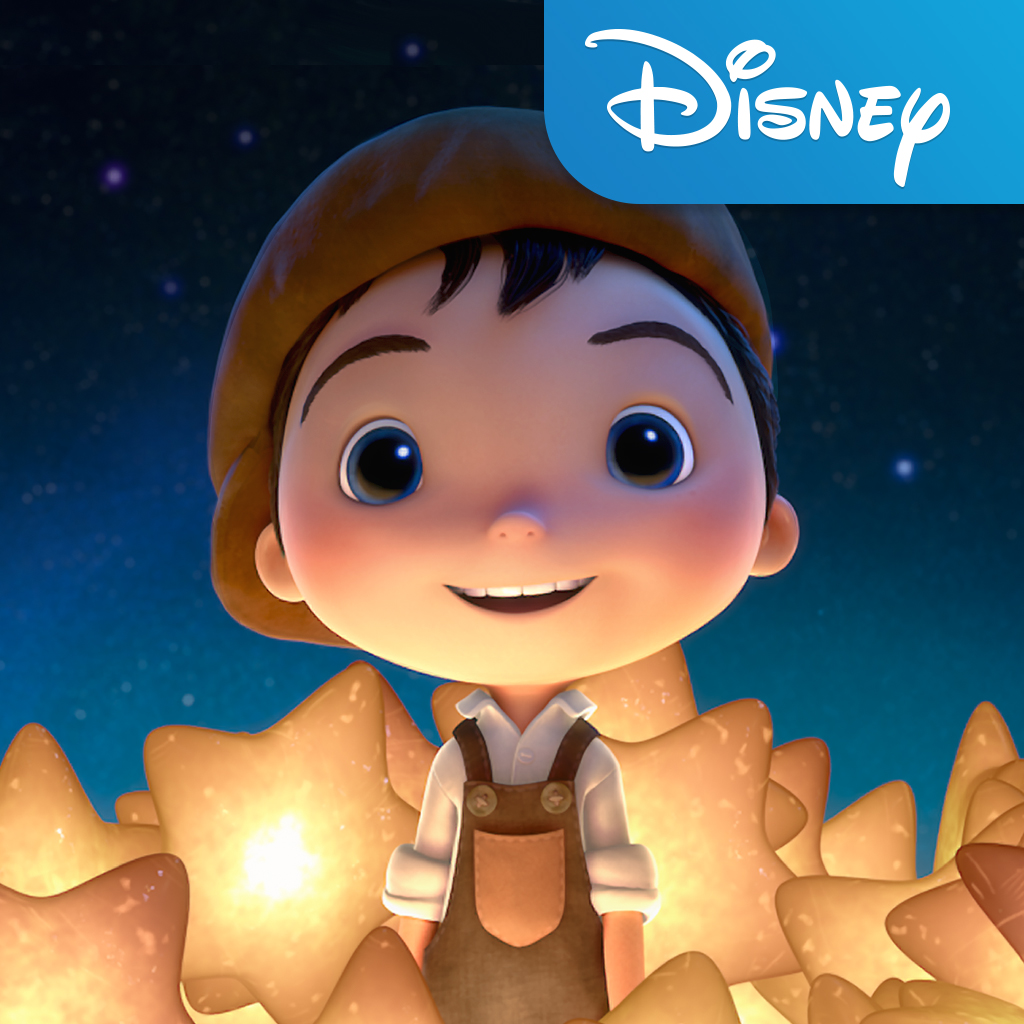 La Luna: The Story Project
Disney
$2.99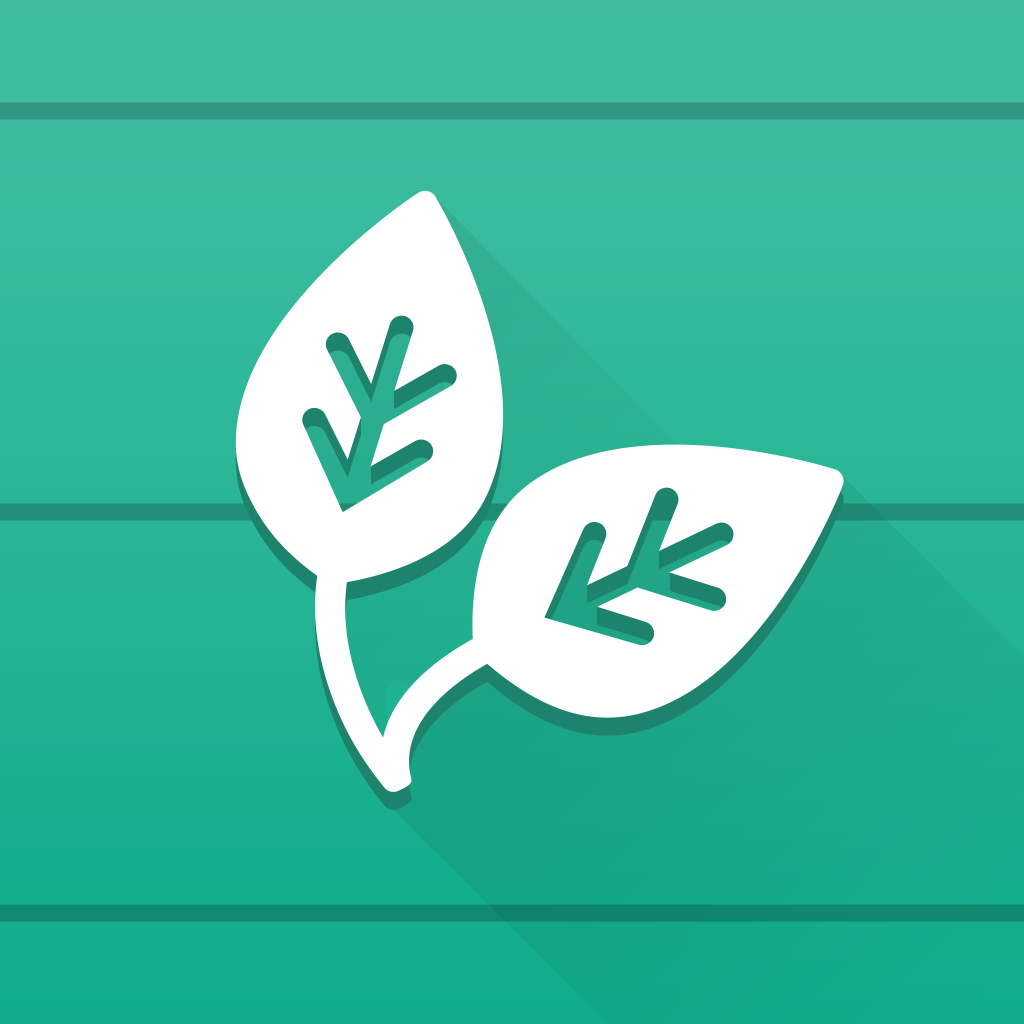 The Whole Pantry
Belle Gibson PTY LTD
$2.99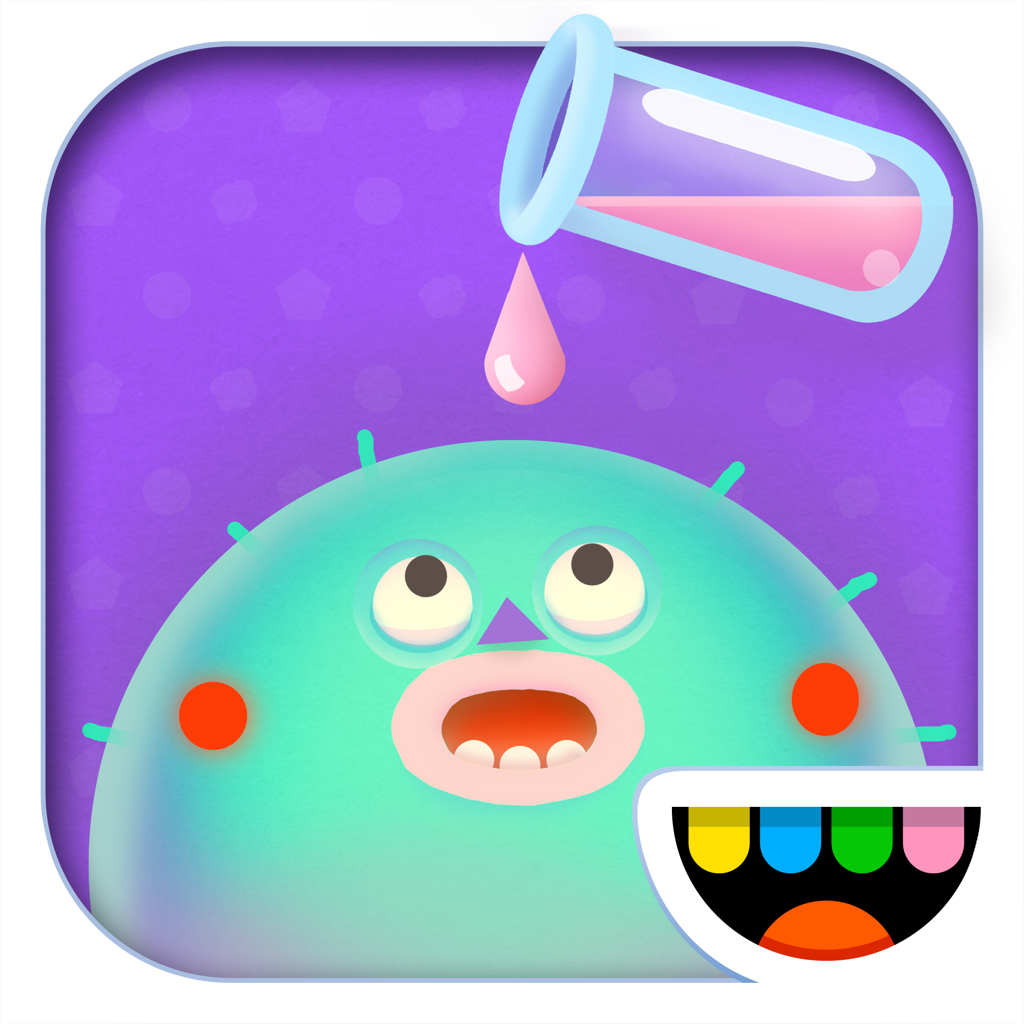 Toca Lab
Toca Boca AB
$1.99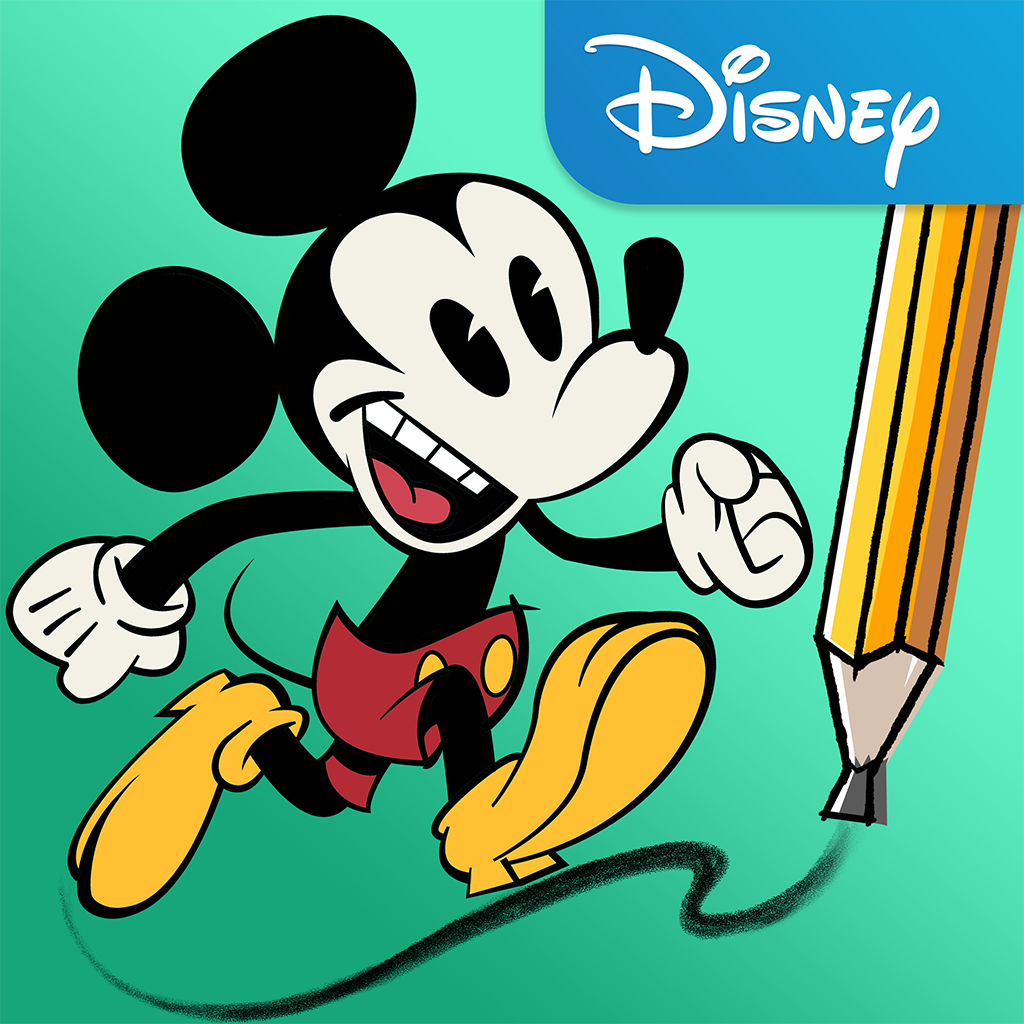 Mickey Mouse: Mash-Up
Disney
$4.99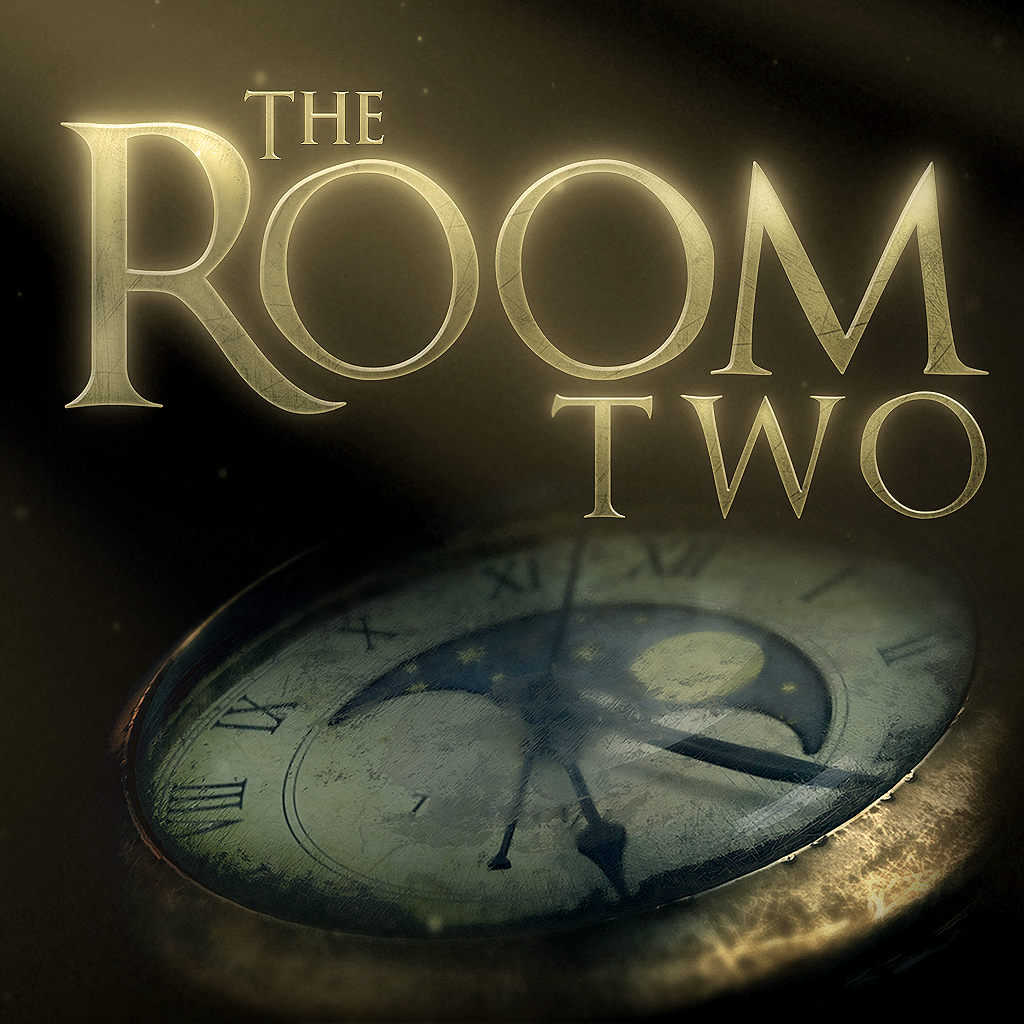 The Room Two
Fireproof Games
$9.99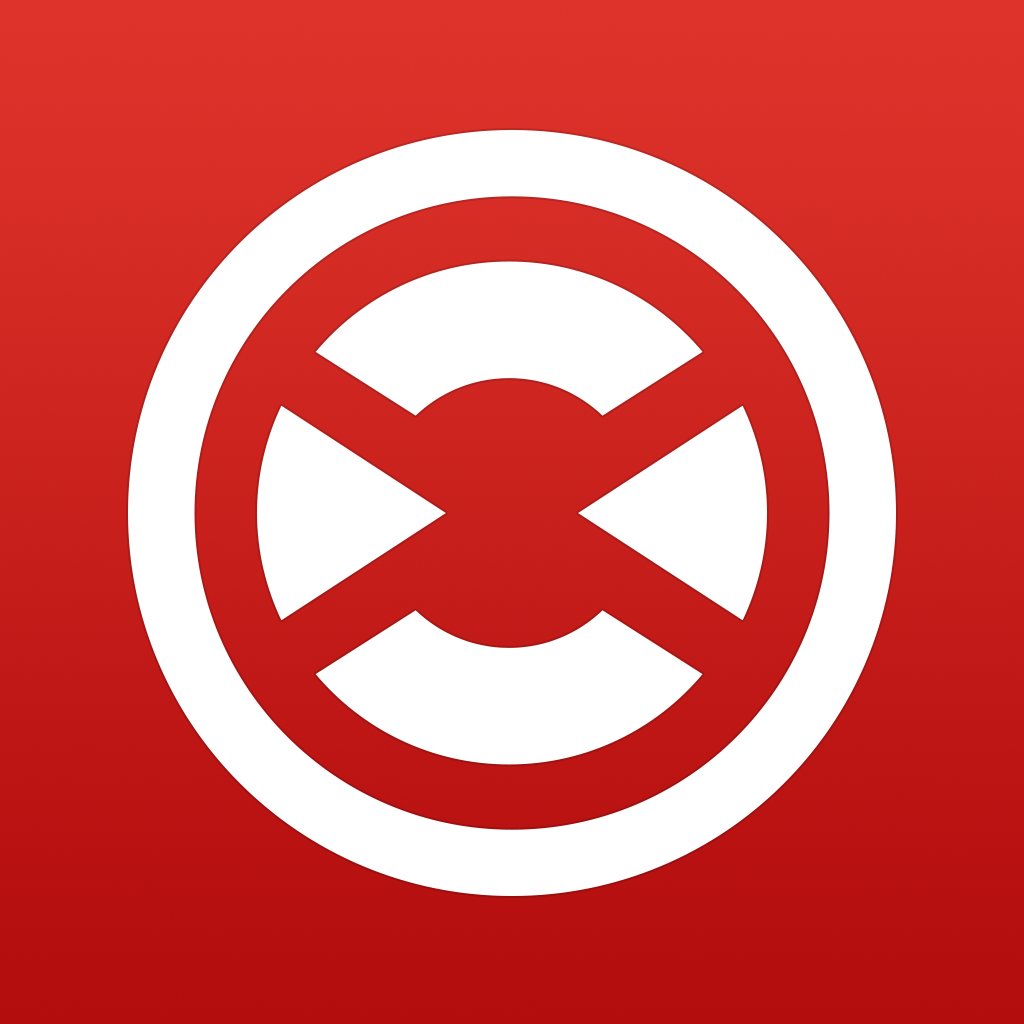 Traktor DJ
NATIVE INSTRUMENTS GmbH