Be
A
Penguin
Explorer
In
Adventure
Beaks,
A
New
Platformer
For
iOS
March 20, 2014
Adventure Beaks is a fun new platformer for the iPhone, iPad, and iPod touch, in which gamers get to "assemble an expedition party of elite Penguin adventurers" and explore a wide ranging number of exciting locations. You can pick up the game now on the App Store free of charge.
If you've been on the hunt for a new iOS platformer, then look no further. In the game, users control a running penguin and must navigate it successfully through level after level. With a tap on the screen gamers can set their penguin off running, and from here one-tap controls allow users to have their penguin jump, double-jump, belly-slide, and dive.
You'll need to do this a lot, because the environments which feature in Adventure Beaks are treacherous at best.
On your way you'll come across coins and pieces of "artefacts," both of which must be collected. You get a certain number of disposable penguins for each level, too, and this allows iOS gamers to continue from checkpoints in each level if a member of their team happens to perish.
But once all of your penguins are gone, you'll need to start again.
Here's a complete list of features available in Adventure Beaks, as outlined in the application's release notes:
50 tricky levels to explore, each with it's own surprise!
16 brutal Challenge Levels
150 mind-bending side Missions!
198 crazy clothing items to dress your penguins with!
There are in-app purchases (IAPs) in the game, but these don't seem to be essential. Parents should proceed with caution, though.
As mentioned, you can download Adventure Beaks now on the App Store for free, and the new game is optimized for the iPhone, iPad, and iPod touch. We've also included a trailer of Adventure Beaks below for your viewing pleasure.
http://www.youtube.com/watch?v=Ezkd0ymnJUk#t=71
If you can't see the above video, please click this link.
Check out the new app, or for more of our recent news, see: Crytek's Free-To-Play The Collectables Is Now Officially Out In The App Store, Check Out Quarto, A Brand New 2-Player Puzzler For Apple's iOS, and Ahoy, Matey! Save Your Swag From The Scallywags In This Pirate-Themed Rail Shooter.
[gallery columns="2"]
Mentioned apps
Free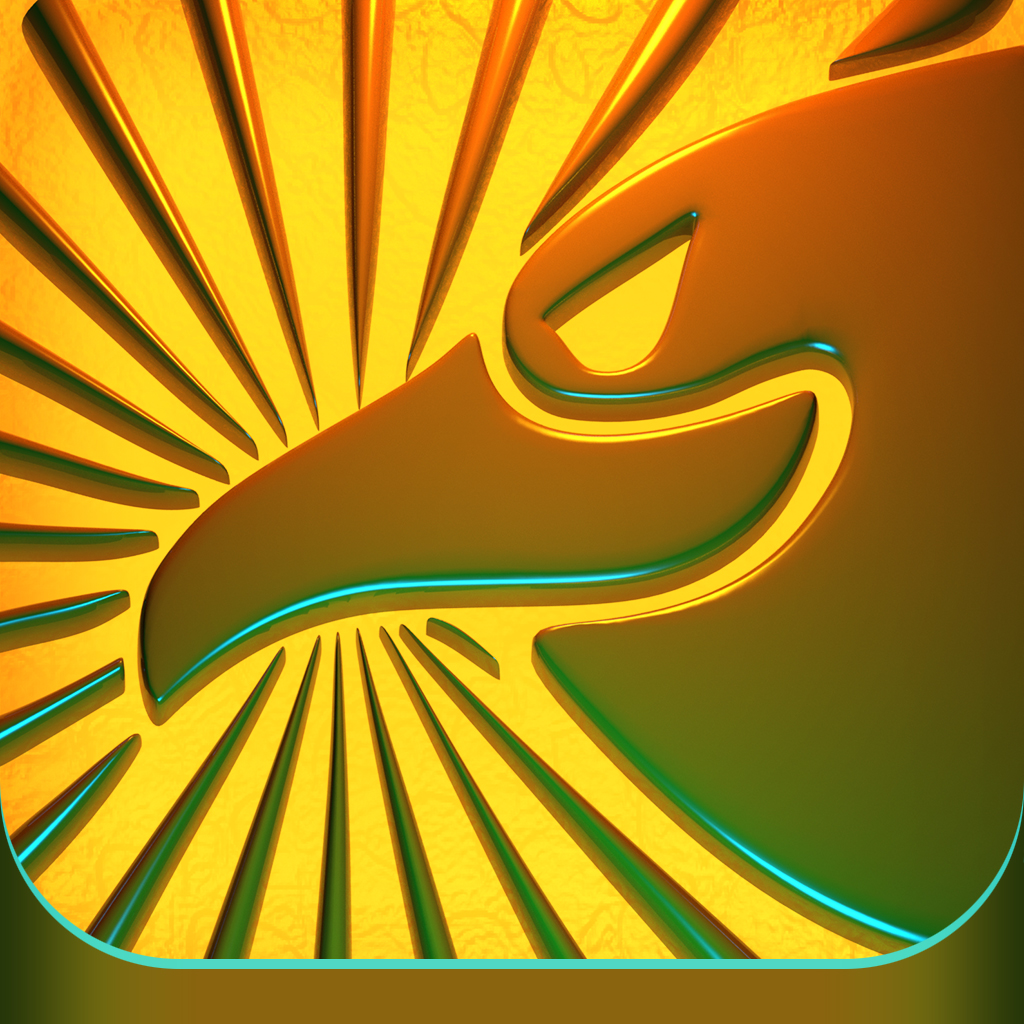 Adventure Beaks
GameResort LLC