Bulkypix's
Retro-Shooter
TriBlaster
Blasts
Onto
The
App
Store
March 20, 2014
Who doesn't love a good old retro game? We sure do, and it seems the folks at Bulkypix do, too. Because the developer's latest title, TriBlaster, offers a retro-shooter gaming experience that's optimized for the iPhone, iPad, and iPod touch. You can pick up the new app for $0.99 now on the App Store.
The new vector-style game joins Bulkypix's countless other iOS titles, which include Beyond Space, Bardbarian, Line Knight Fortix, and Meltdown – to name a few. It puts gamers in charge of "the TriBlaster," a retro vector ship that's cruising through space in pursuit of enemies.
As per our favorite retro games, the aim in TriBlaster is simple: as the developer notes, "the goal is to survive and achieve high scores" – it's as simple as that.
Also true to its retro roots, however, surviving in TriBlaster is going to be no mean feat. "Retro-games were never easy, and this ain't changing," Bulkypix adds. As such, iOS gamers should expect to meet with failure often in this retro game.
However, for those of you who're able to progress through TriBlaster, Game Center achievements are made available in the application. "Completing levels isn't enough when you're a hardcore player, and what you need is more challenge, right? Some of them achievements are hard to find," the developer notes.
Here's a complete list of features, as outlined by Bulkypix:
60 fps on latest devices … the smoother the better!
Beam weapon based on how many resources you gather
Jump back in space to avoid ennemies
100 levels
Game Center achievements & Leaderboards
Local high score tracking for level select
If you're looking to take on a new retro title, download TriBlaster and relive the good old days of gaming. As mentioned, you can pick up the game for just $0.99 on the App Store, and it's optimized for the iPhone, iPad, and iPod touch.
See also: Be A Penguin Explorer In Adventure Beaks, A New Platformer For iOS,Apple Not Expected To Join 'Megapixel Horserace' With 2014 iPhones, and Cartoon Network Is Set To Bust Your Brains With Its New Globlins Puzzle Game For iOS.
[gallery]
Mentioned apps
$0.99
TriBlaster
Bulkypix
$2.99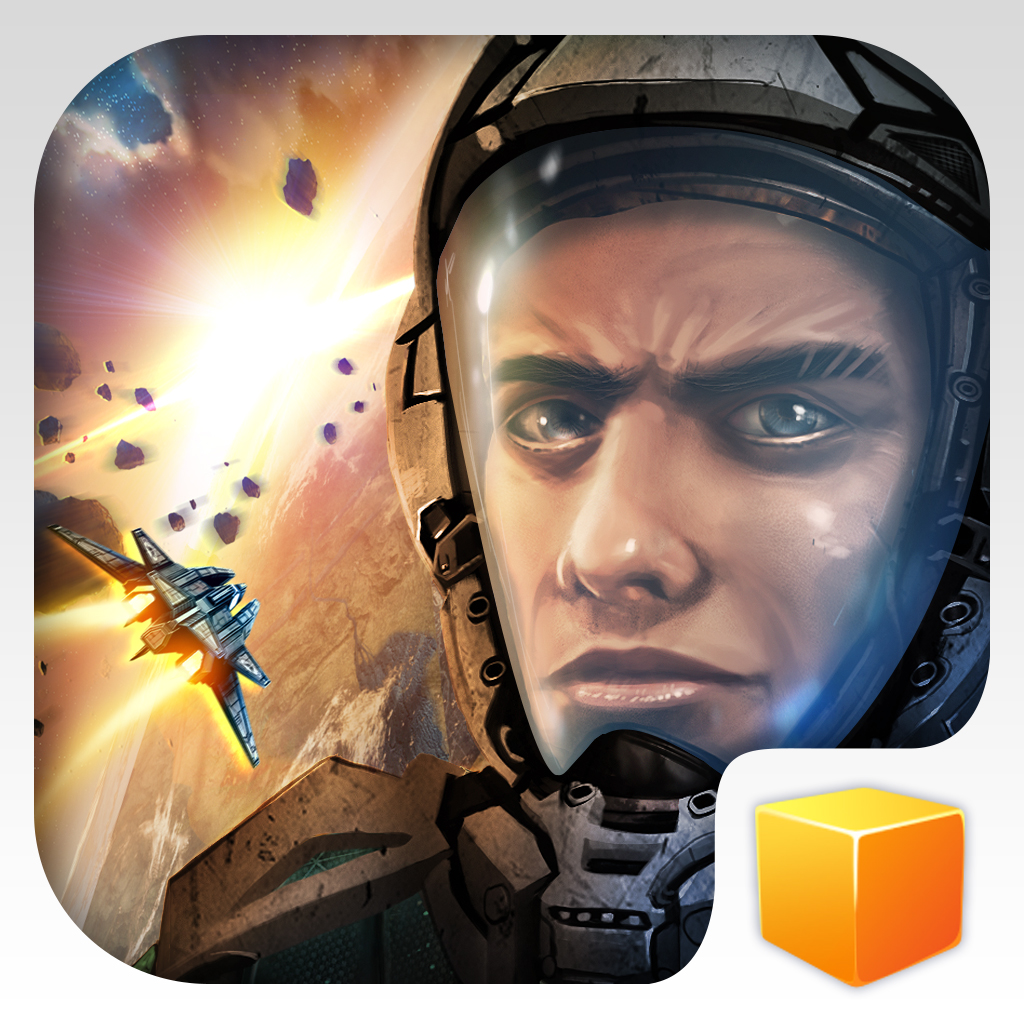 Beyond Space
Bulkypix
$0.99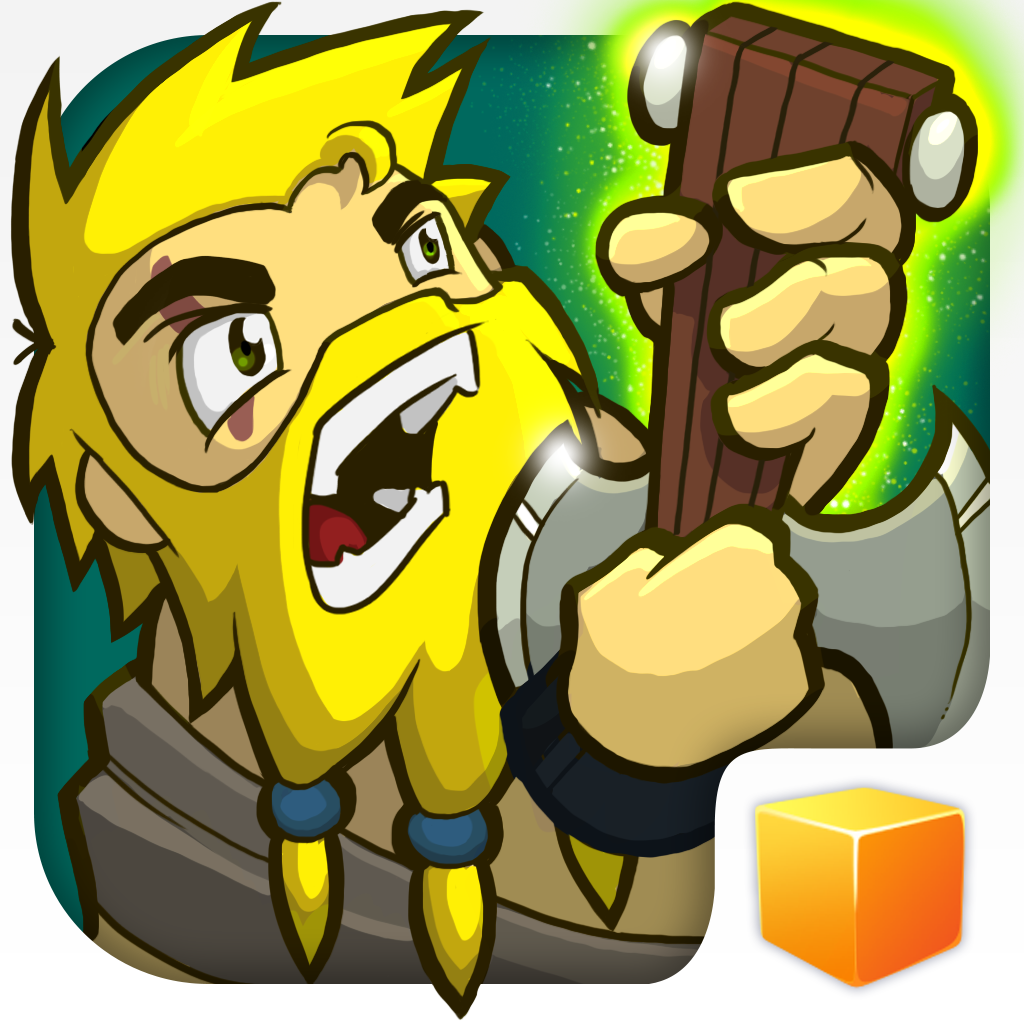 Bardbarian
Bulkypix
$0.99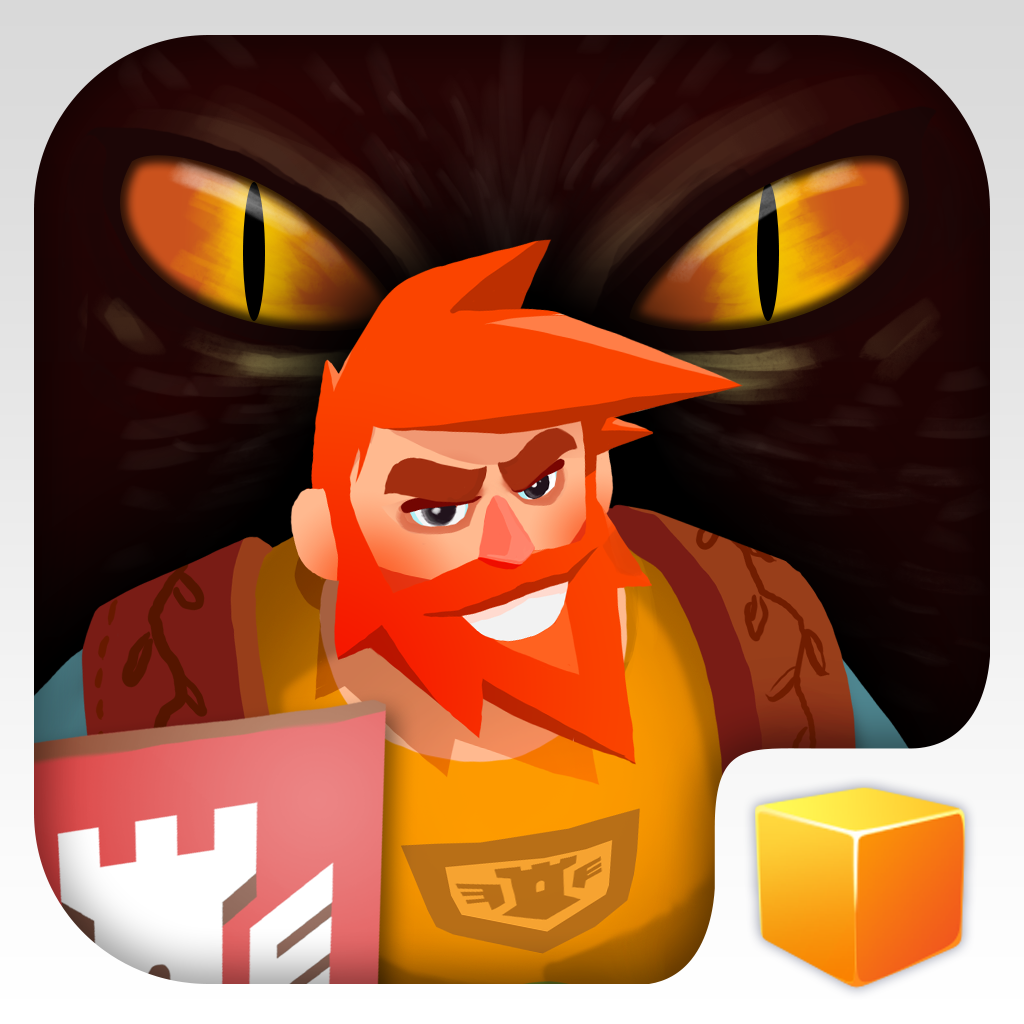 Line Knight Fortix
Bulkypix
Related articles