Chat
Safely
And
Securely
With
Cryptocat
For
iOS
March 4, 2014
Encrypted chat client Cryptocat, which has been popular on both the Web and OS X, has finally made its move to the App Store. Just like the other clients, all messages sent through the app are completely encrypted before they leave your device.
A blog post
explains a little more about how the service works:
Cryptocat is different from other encrypted chat tools in that it doesn't require usernames or accounts. Users enter a conversation using a one-time nickname. There are no buddy lists or account activity or account history to link back to the user. This way, Cryptocat offers a unique ephemerality that makes setting up encrypted conversations immediate and without any lasting history that can be traced back to users.
The iPhone app will work with the other Cryptocat versions without any issue. Interestingly, the iPhone version uses native iOS APIs instead of Web cryptography like other clients. Continuing its focus on community involvement, the iPhone app's codebase is available to download on GitHub, completely open sourced. The developers welcome ideas and changes from other users.
The app was initially rejected by Apple in December
. But without getting into specifics,
founder Nadim Kobeissi told The Verge
that the issues were settled:
Reached by The Verge, Kobeissi said the App Store difficulties had been fully ironed out, although his non-disclosure agreement as a developer prevented him from explaining exactly how. "There was some very important help given by the Electronic Frontier Foundation, and we ended up scheduling a conversation with Apple, and after a while Apple was very gracious and understanding," he said. "I couldn't be happier with Apple right now."
Designed for the iPhone/iPod touch,
Cryptocat can be downloaded now on the App Store for free
. For other app news and reviews from today, see:
Exclusive: A Former Lucasfilm Technical Director Readies His First Mobile Game, Glint
,
Slide Your Photos Into Something New With Filtry Pro
, and
Minecraft Meets TD Meets RTS In Block Fortress War, Out This Week On iOS
.
Mentioned apps
Free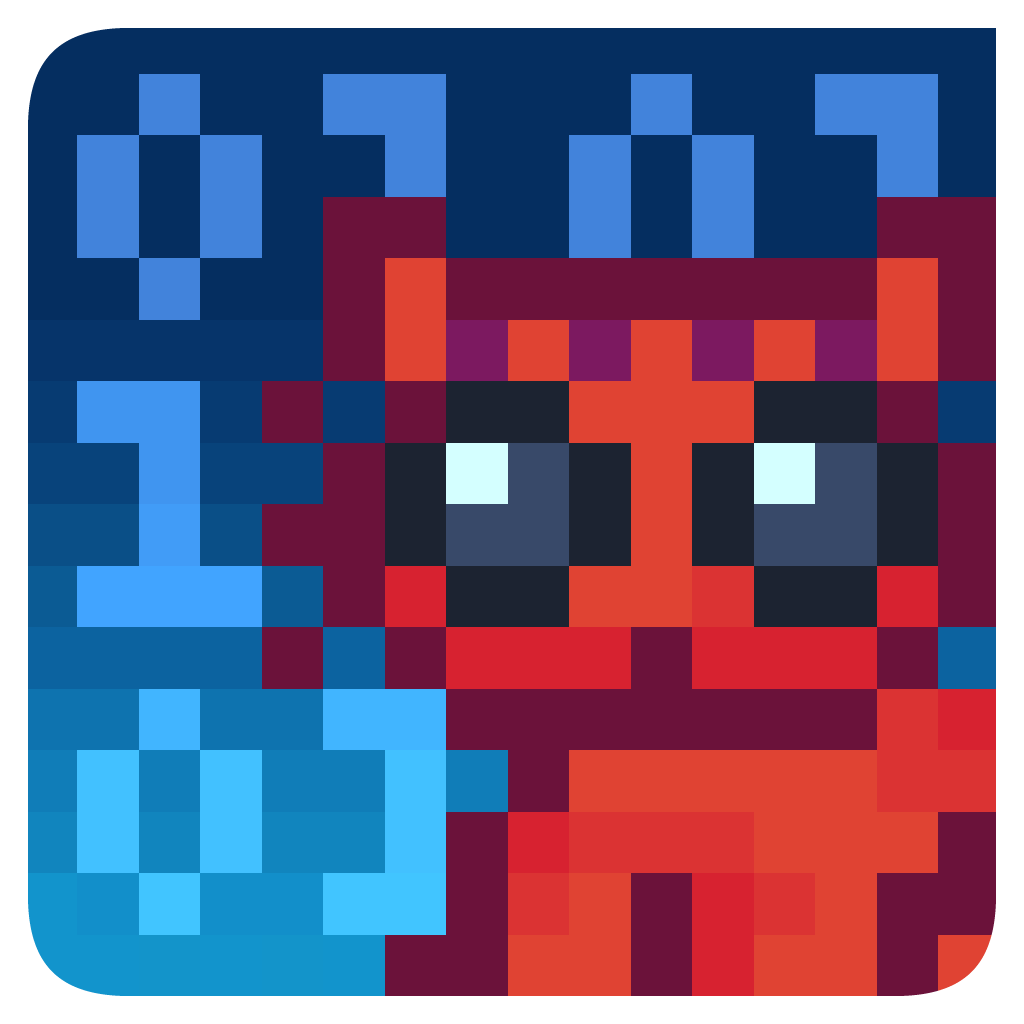 Cryptocat
Nadim Kobeissi
Related articles