Codea,
The
Smart
iPad
Code
Editor,
Gets
Its
Biggest
Update
Yet
March 24, 2014
Codea, the super-smart code editor for Apple's iPad, has received a huge update adding an iOS 7-inspired redesign, 64-bit optimization, a refreshed asset system, a new code editor, and much more. You can pick up the refreshed application for $9.99 on the App Store now, and it's optimized for the iPad only.
Besides its iOS 7 redesign and support for the 64-bit iPad Air and iPad mini with Retina display, Codea has added "a brand new unified asset system that supports sounds, music, images, and more," according to developer Two Lives Left.
There's also a new audio API for background music playing, and three new sound and music packs designed to be used in games have appeared in Codea 2.0, too.
Two Lives Left has also added a new Location API (for accessing an iOS device's location data), a find and replace tool, and Bluetooth keyboard shortcuts.
However, the biggest change made in Codea 2.0 is the app's revamped, rewritten code editor. In a press release that reached us recently, the developer explains:
The code editor has been completely rewritten. Featuring advanced auto-completion and live errors. Users will find themselves typing less with smart indenting, scope completion, and powerful new find-and-replace functionality. Clever tools such as re-indent and live color swatch previews let users quickly layout their code and visualise its effects prior to playing it. The new editor lays a solid foundation for Codea and paves the way for more advanced features to come.
Finally, Codea is now lighter than before (weighing in at just 23 MB), and a wide ranging number of performance enhancements and bug fixes have also been made in the updated app.
Best of all, if you're already a Codea user, the app's 2.0 update can be downloaded free of charge on the App Store. This is the latest in a long line of Codea updates, and it's great to see the developer offer so many new features at no additional cost.
As mentioned, Codea 2.0 can be downloaded for $9.99 on the App Store, and it's optimized for the iPad only.
For those interested in bringing Python coding to Apple's iOS, we'd recommend you look at the $6.99 Pythonista. It's developed by Ole Zorn, the develoer behind Editorial, and it offers iPhone, iPad, and iPod touch users a fully featured, scriptable Python code editor.
See also: Apple Is Set To Automate iPhone Battery Production Later This Year, Updated: Could The Next-Gen Apple TV Feature Subscription-Based Comcast Streaming?, and Xero For iOS Updated With Files Support For Financial Images And Documents.
[gallery columns="2"]
Mentioned apps
$9.99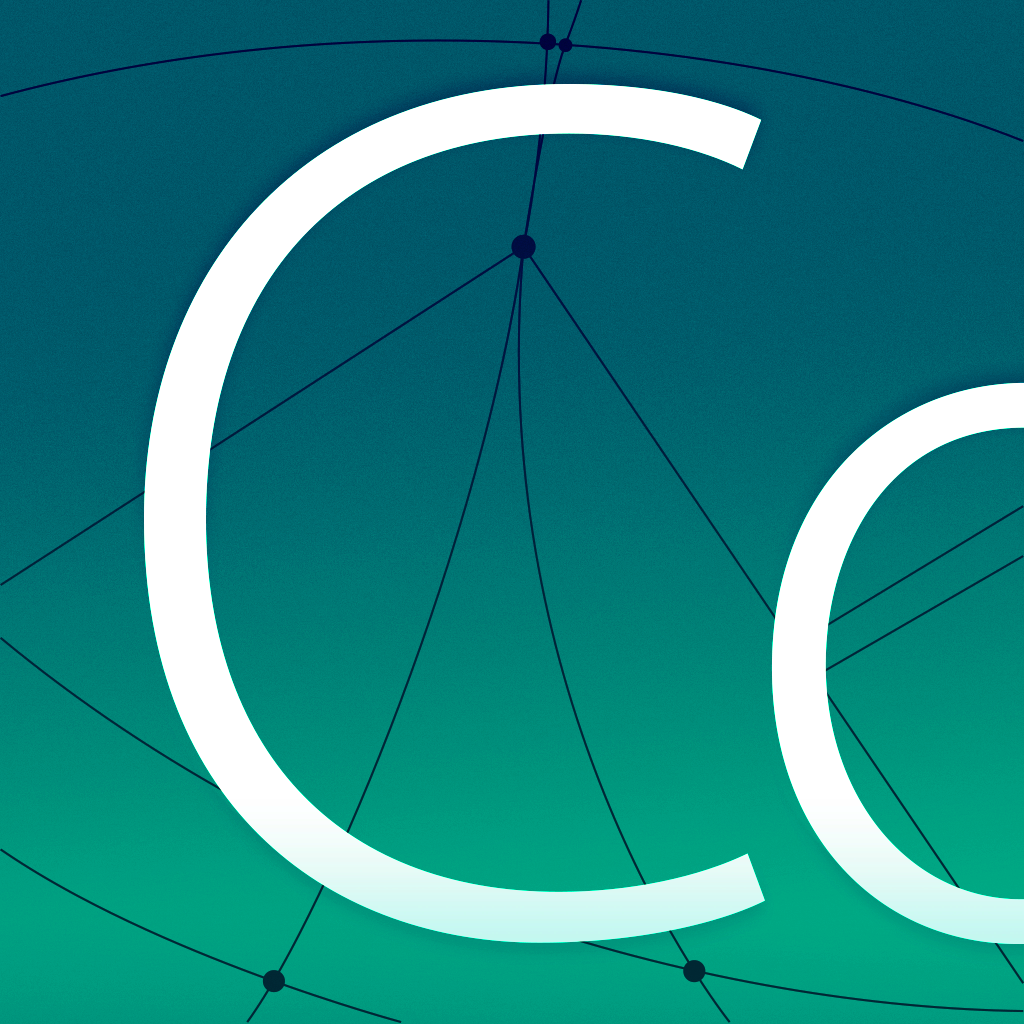 Codea
Two Lives Left
$6.99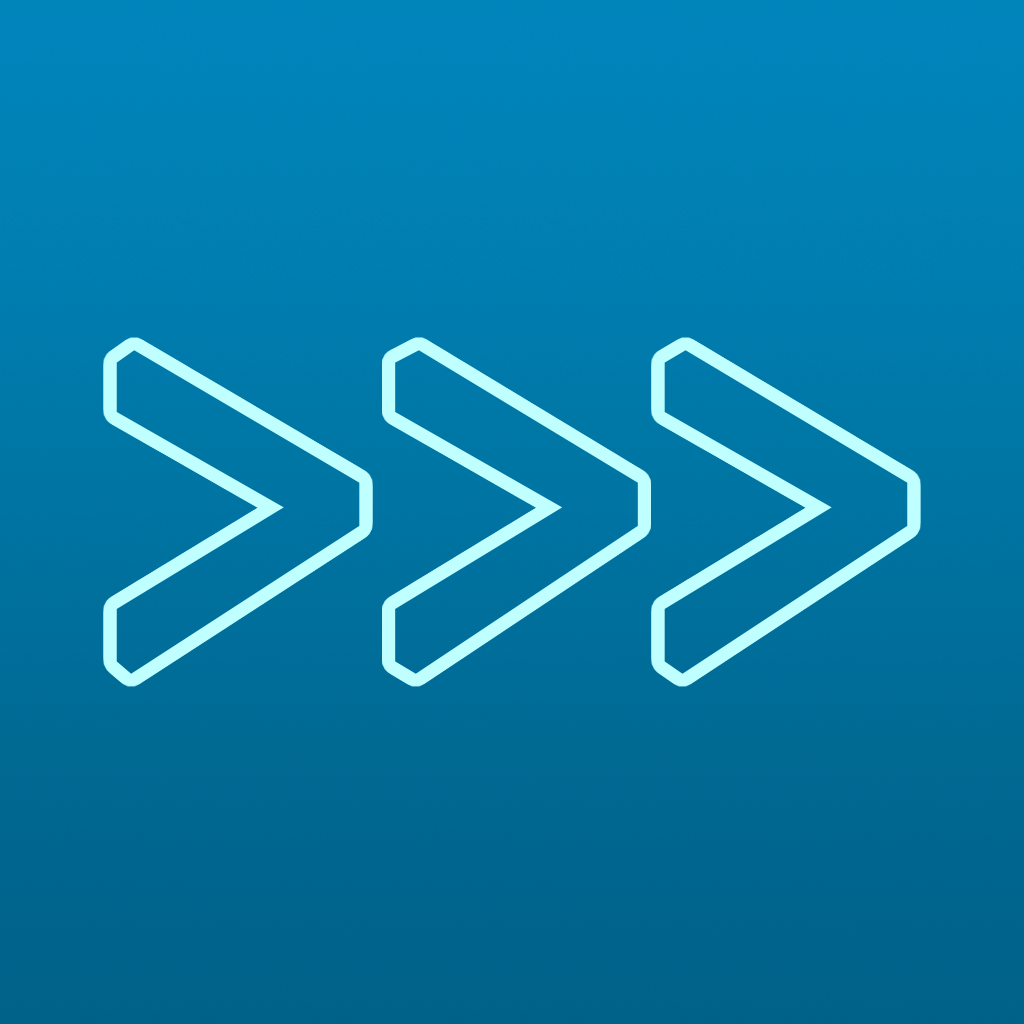 Pythonista
omz:software
$4.99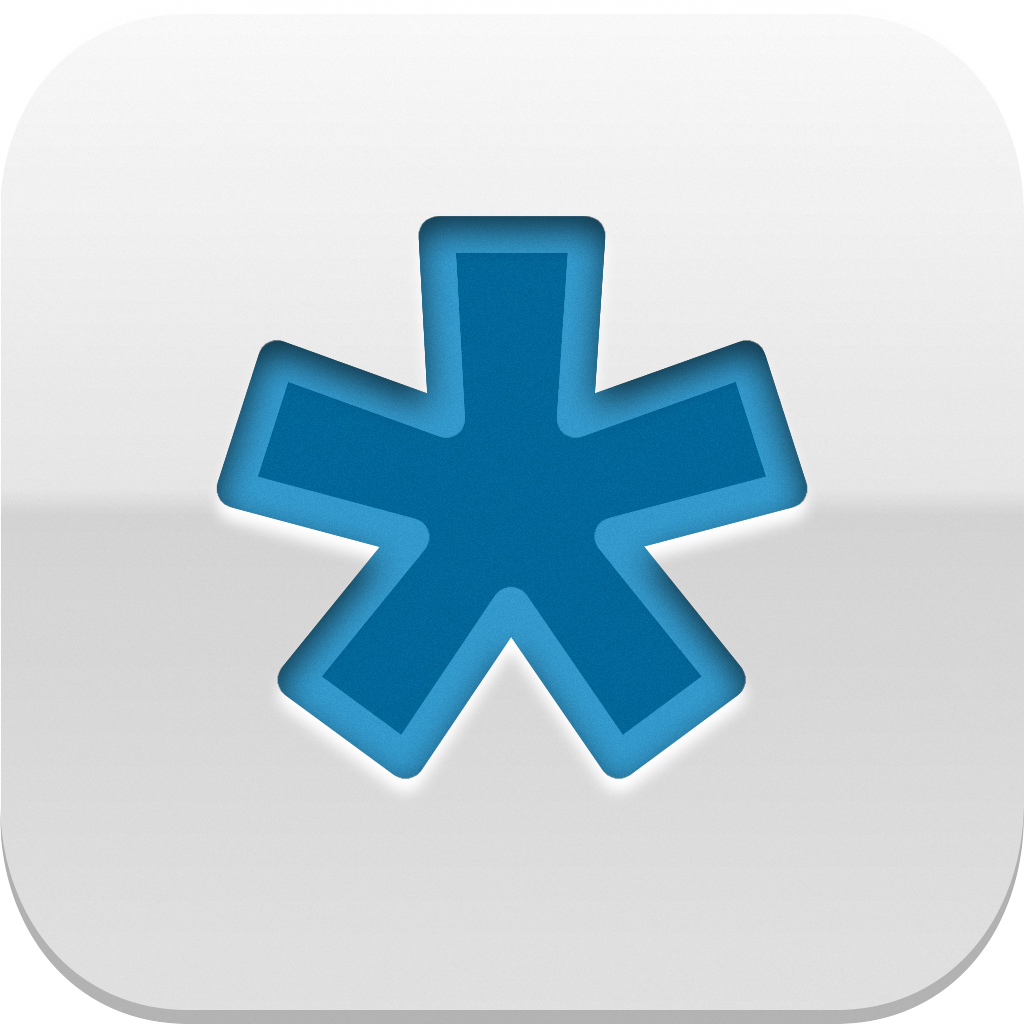 Editorial
omz:software
Related articles