Crescent
Moon
Games
Has
Discounted
A
Handful
Of
iOS
Games
In
The
App
Store
March 8, 2014
The folks at Crescent Moon Games have announced a great iOS app sale on the App Store in celebration of the end of winter. Nine of the developer's most popular iOS games – including Aralon: Sword and Shadow HD and Clash of Puppets – can now be downloaded either free of charge or from as little as $0.99 for a limited time only.
Here's a list of the titles available as part of Crescent Moon's "End of Winter" sale, including links to our previous coverage:
We're not sure how long Crescent Moon's App Store sale is going to last, so if you're interested in picking up one of the titles we'd recommend you act fast.
Besides Crescent Moon Games, Square Enix is also presently hosting an iOS app sale – rather oddly in response to World Book Day. The developer-publisher is offering three of its most popular titles – Deus Ex: The Fall, Tomb Raider I, and Lara Croft and the Guardian of Light (including Lara Croft and the Guardian of Light HD) – for $0.99 apiece until Monday, March 11.
Plus, as if all that wasn't enough, as we explained earlier IGN is also offering the $2.99 Prince of Persia The Shadow and Flame free of charge as part of its "Free Game of the Month" promotion. You can get hold of a free code for the game by visiting IGN's Free Game of the Month Web page, and codes are available on a first come, first served basis.
As mentioned, Crescent Moon's End of Winter sale is available now for iOS device users. Are you planning on picking up one of the discounted apps?
See also: Gilt For iPad 4.0 Features iOS 7 Redesign, Color Search, Pinterest Sharing And More, Pick Up Your Copy Of Prince Of Persia The Shadow And The Flame For Free, and Viral Strategy Game Plague Inc. Set To Contract Mega Mutation Update Next Month.
Mentioned apps
$1.99
Aralon: Sword and Shadow HD
Crescent Moon Games
$0.99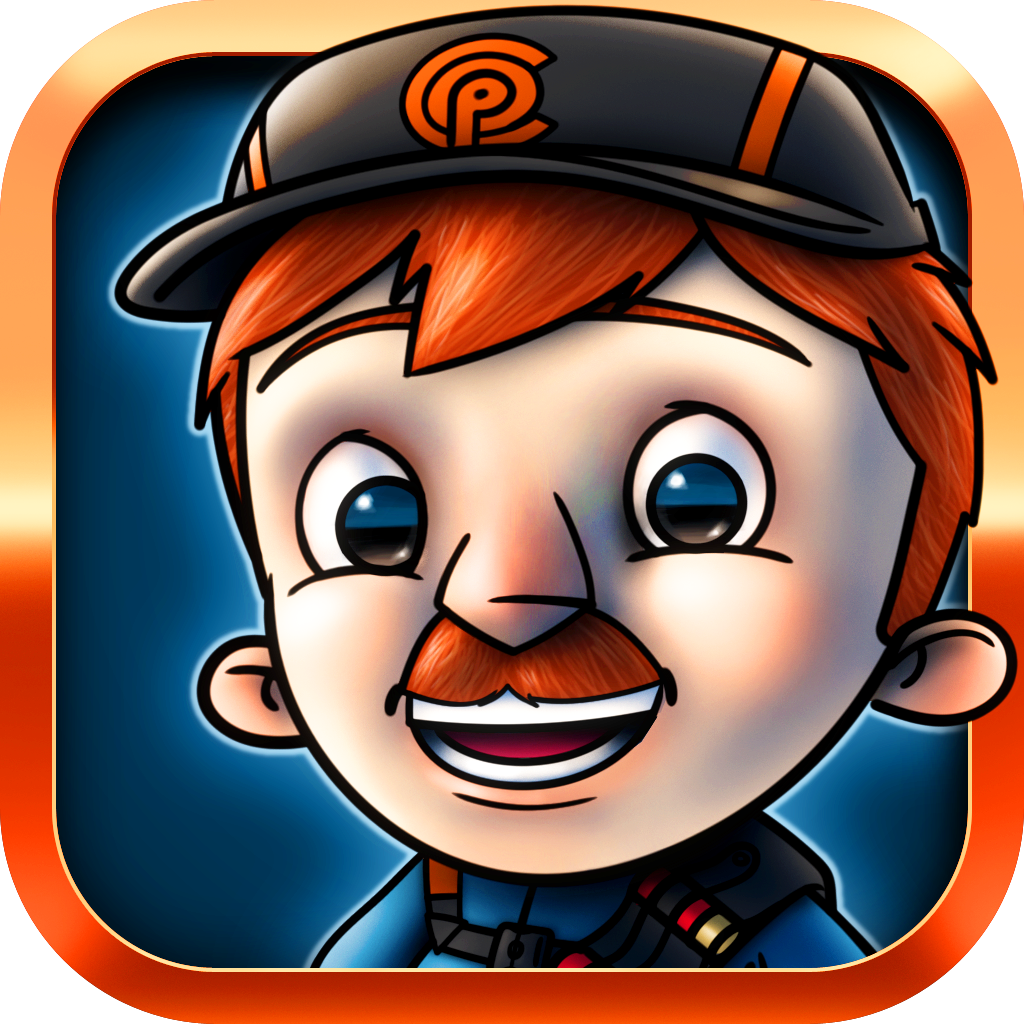 Clash of Puppets
Crescent Moon Games
Free
Mimpi
Crescent Moon Games
Free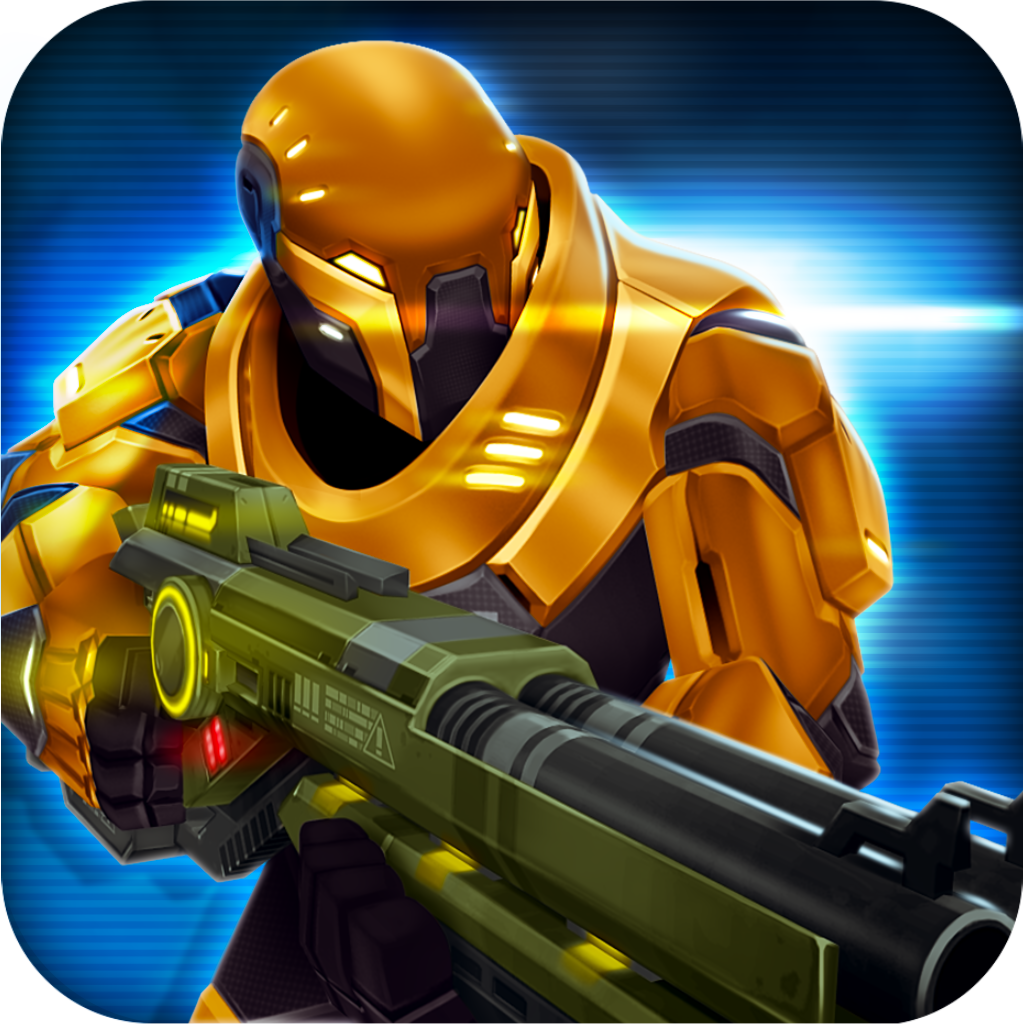 Neon Shadow
Crescent Moon Games
Free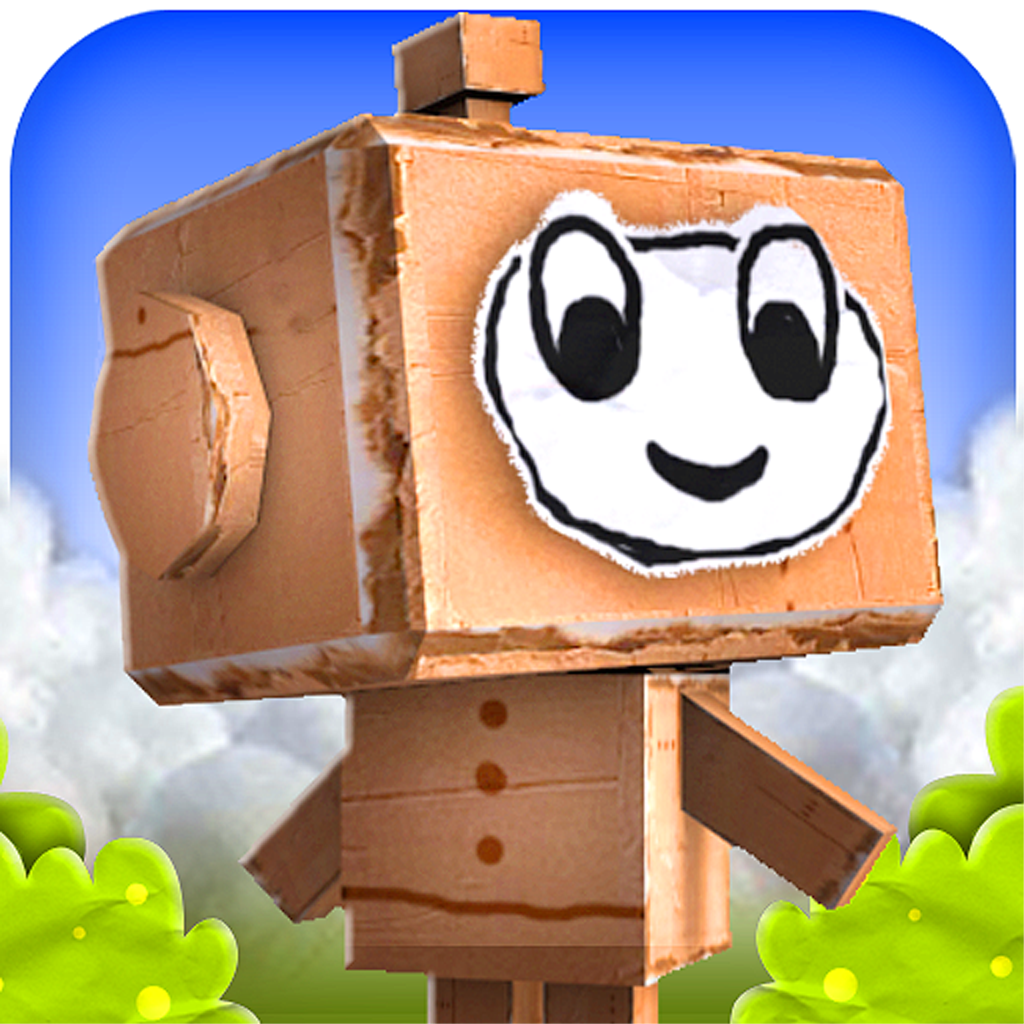 Paper Monsters
Crescent Moon Games
$1.99
Pocket RPG
Crescent Moon Games
$0.99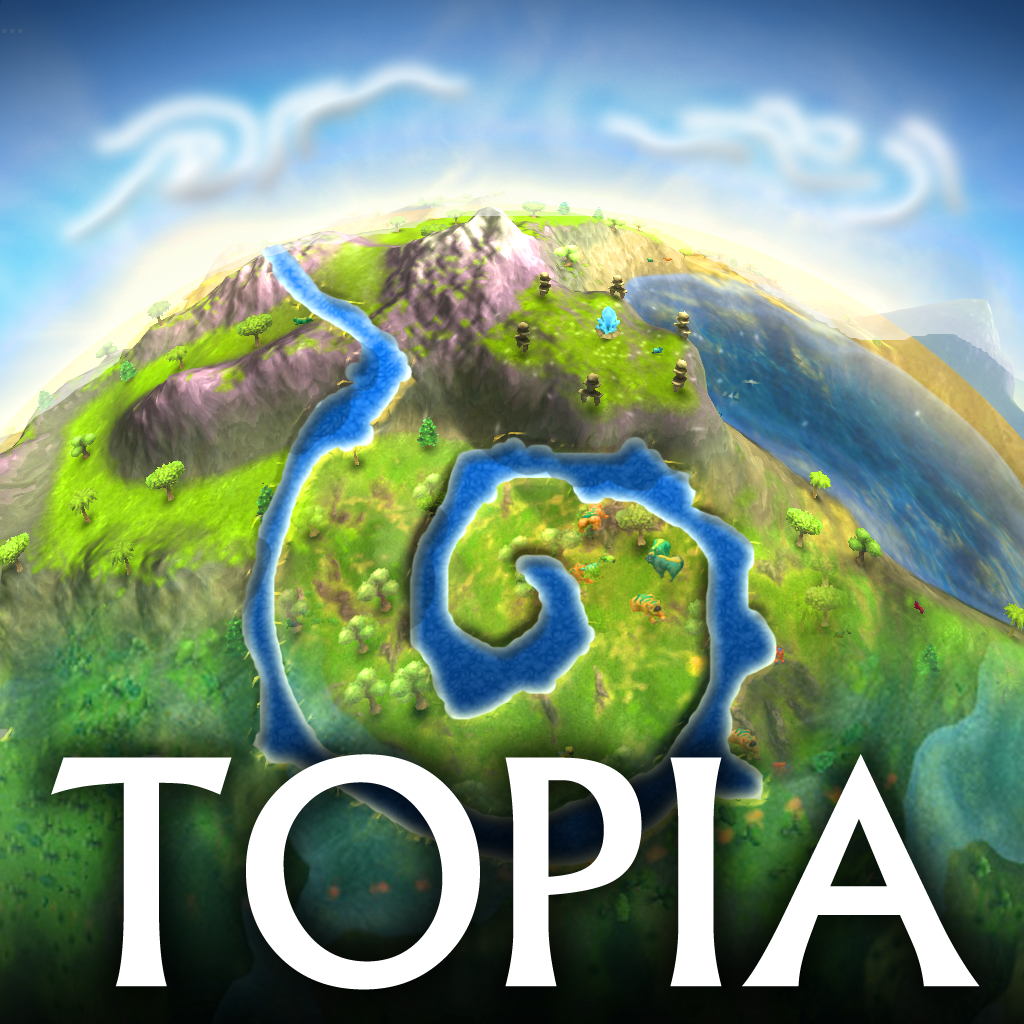 Topia World Builder
Crescent Moon Games
$0.99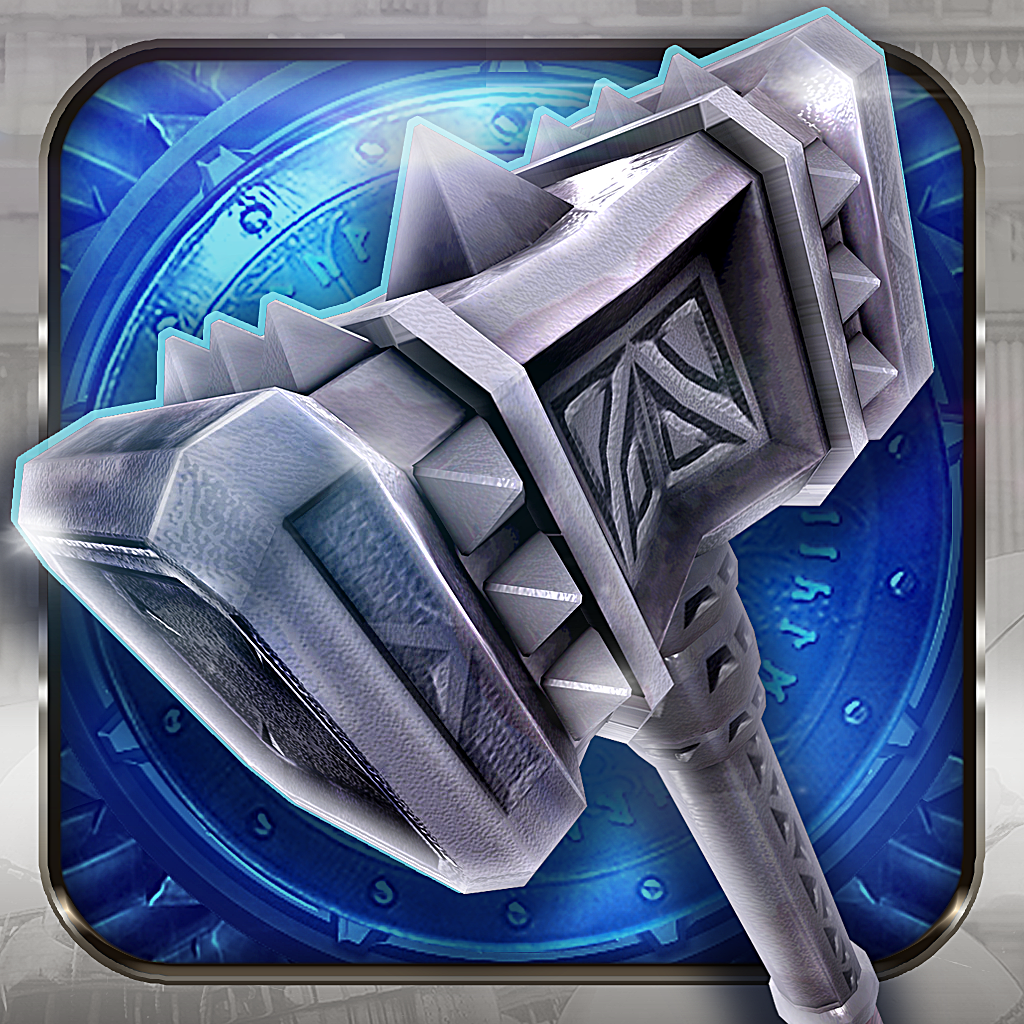 Wraithborne
Crescent Moon Games
Related articles