Don't
Fall
For
This
Minecraft
App
Store
Scam
March 3, 2014
Minecraft-based App Store scams aren't exactly a rarity, but a couple of scam apps from the same developer seem to have evaded the App Store approval team while also fooling a handful of iOS device users into throwing $4.99 down the drain. We're here to make sure the next victim of this App Store scam isn't you.
Created by Jully Nara, the two apps are: "Minecraft 3D Cube World and Mine Mini Game with Minecraft Exporter (PC Edition) and Minecraft Seeds Pro - Multiplayer Edition - Survival Craft and Pixel Gun 3D Battle" and "Minecraft Racing - Pixel and Block Roads - Design Your Own 3D Craft Racing Cars" (pictured above and below).
We're not linking to the apps here, because they're scams: as countless App Store reviewers have noted, while promising users a Minecraft-style game, both of Nara's $4.99 applications actually don't relate to Minecraft at all. Their descriptions and the screenshots included with each app are a complete fabrication.
We hope Apple boots this developer out of the App Store as soon as possible.
Besides the aforementioned Minecraft impersonators, a handful of similar scams have indeed appeared in the App Store in recent years. These have included "Mooncraft: Build Blocks" and "Blocks World Pro," both of which promised a Minecraft-like experience but turned out to be scams.
We've also seen scam apps impersonating jailbreak tweaks, Microsoft Office apps, and even fake Monopoly applications. The bottom line? Check on App Store reviews before downloading an iOS app – if reviews are negative or minimal, err on the side of caution!
And remember: for an authentic Minecraft experience for iOS, you can pick up Minecraft - Pocket Edition in the App Store for $6.99.
See also: Apple CarPlay Is Coming Soon To A Dashboard Near You, Today's Best App: Click 2, and Oceanhouse Media Launches A Seuss-tastic Sale In The App Store.
Thanks Adam for the tip!
Mentioned apps
$6.99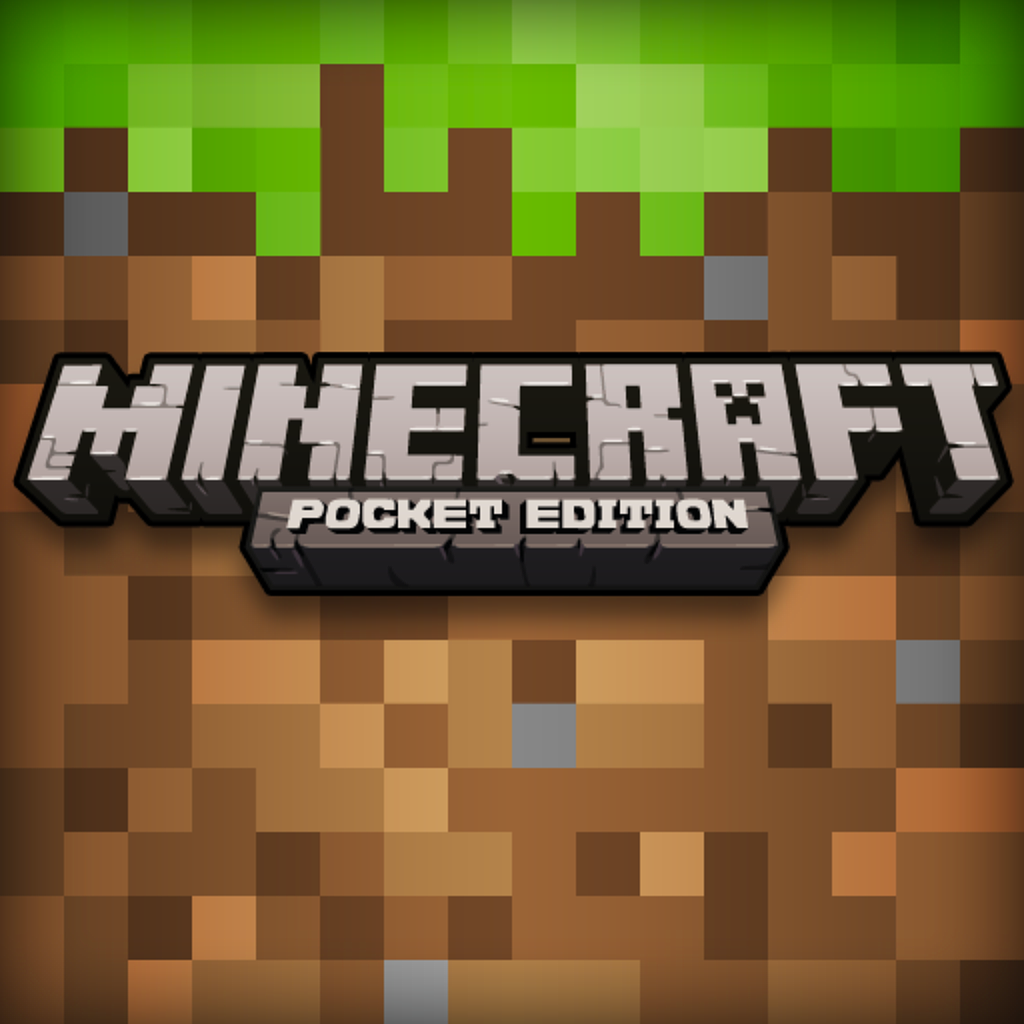 Minecraft – Pocket Edition
Mojang
Related articles