Ever
Imagine
What
A
Nintendo
iOS
Game
Might
Look
Like?
March 7, 2014
Despite the rumors last month, Nintendo games aren't making the move to iOS devices anytime soon.
At best
, fans of the ailing platform should expect so-called service apps that will better communicate news about the company.
But the hyper-caffeinated folks at RedBull
have offered six hysterical takes on some hypothetical Nintendo mobile gaming titles.
Angry Kong
Mario may have won the first round, but everyone's favorite gorilla is back for his revenge as he is out to ruin the plumber's life with some
Angry Birds-like
fun.
Duck Ninja
This one is easily my favorite. Instead of blasting those crafty ducks with the NES Zapper, you can use your fingers just like a certain
fruit-slashing game
.
Super Luigi Jump
Luigi's top-notch skill is tested in this endless (and Doodle Jump-like) game.
The Legend of Zelda: Water Temple Run
Link would helm this
Temple Run-like
title as he sprints, and sprints some more, to save the princess.
Flappy Mario
This one is a natural, isn't it? Since the mega-hit "borrowed" the pipes from Mario's world, our plumber gets revenge and sees how far he can fly with the Tanooki suit..
Dr Mario Saga
Instead of
Candy Crush Saga
, how about Dr Mario instead? This game reimagines the falling block title with some elements from the popular matching game. For other news today, see:
Target, Walmart Offering New Deals On iPhone And iPad Purchases
,
A New Smart Watch Design Concept Worth Considering
, and
This Clever Mac Utility Brings iOS Battery Notifications To The OS X Status Bar
.
Mentioned apps
$0.99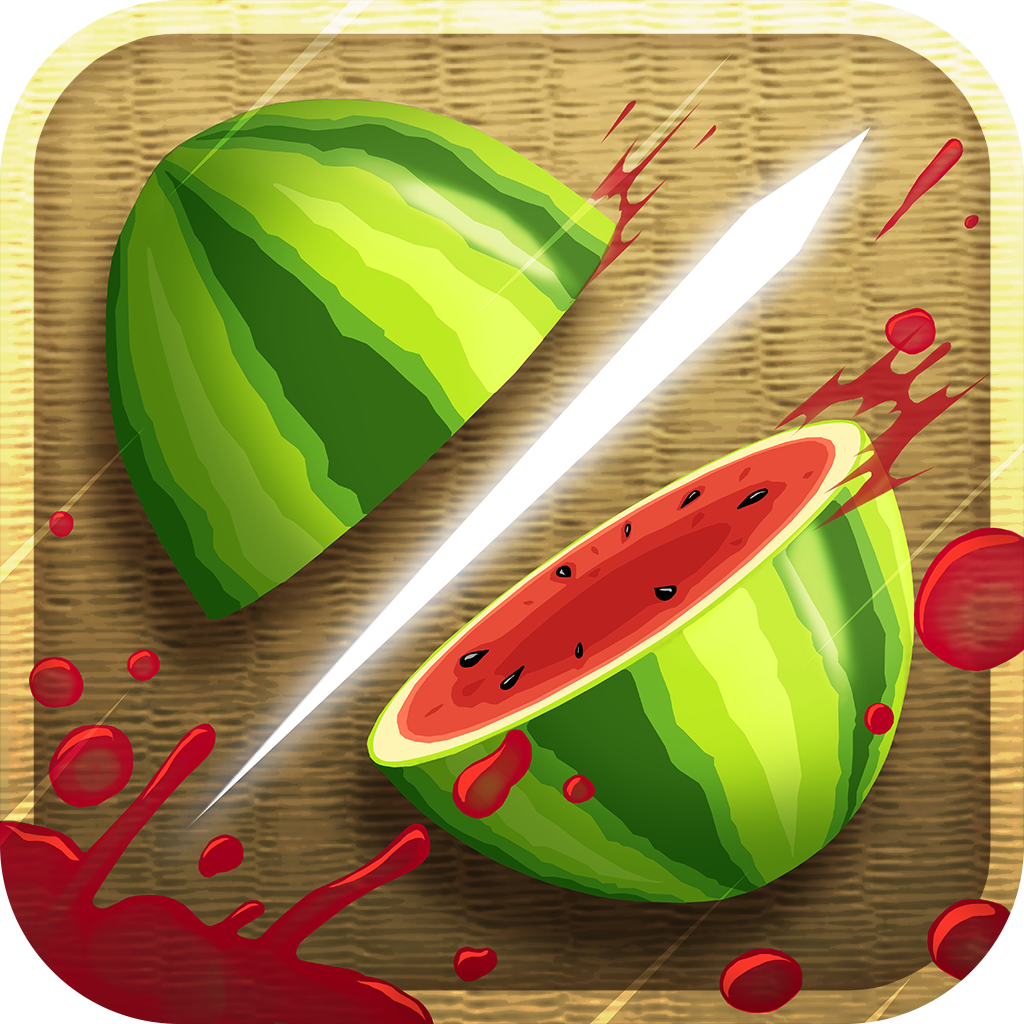 Fruit Ninja
Halfbrick Studios
$0.99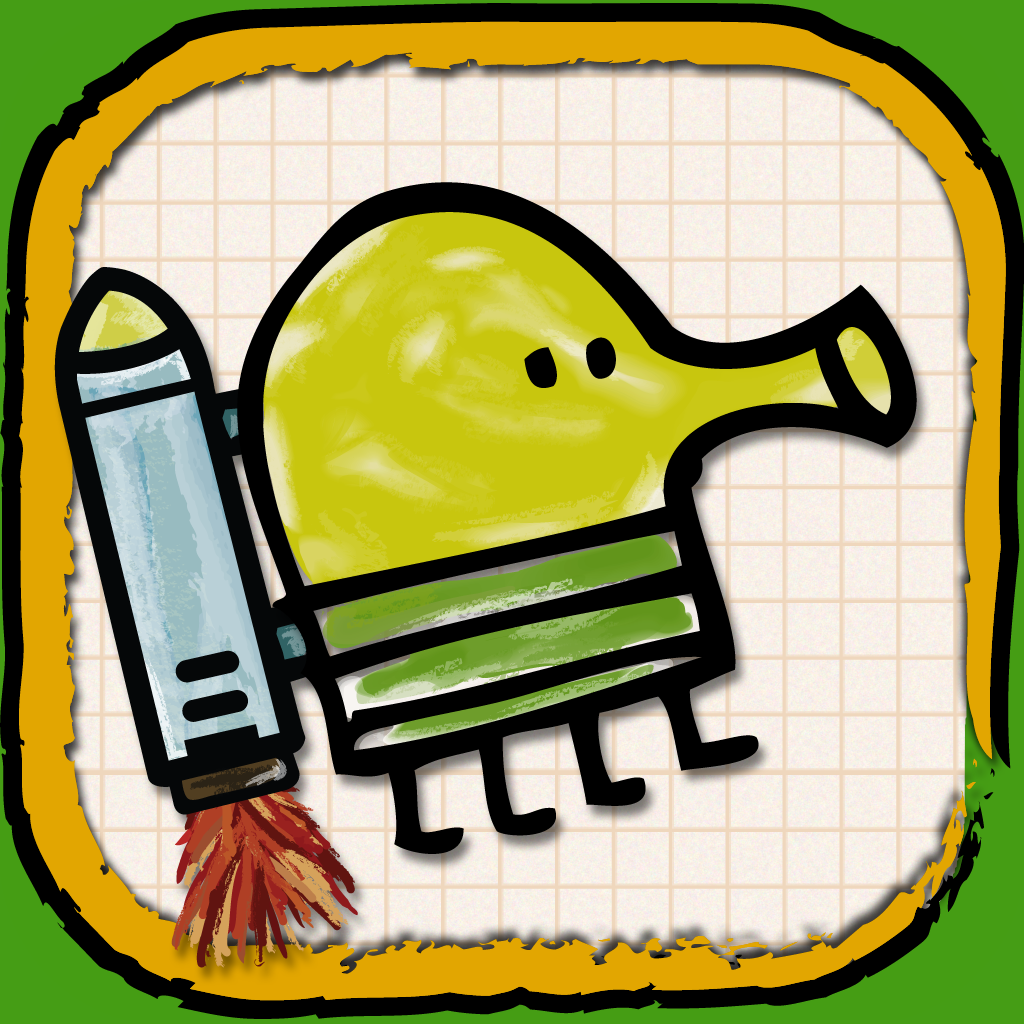 Doodle Jump
Lima Sky
Free
Temple Run
Imangi Studios, LLC
Free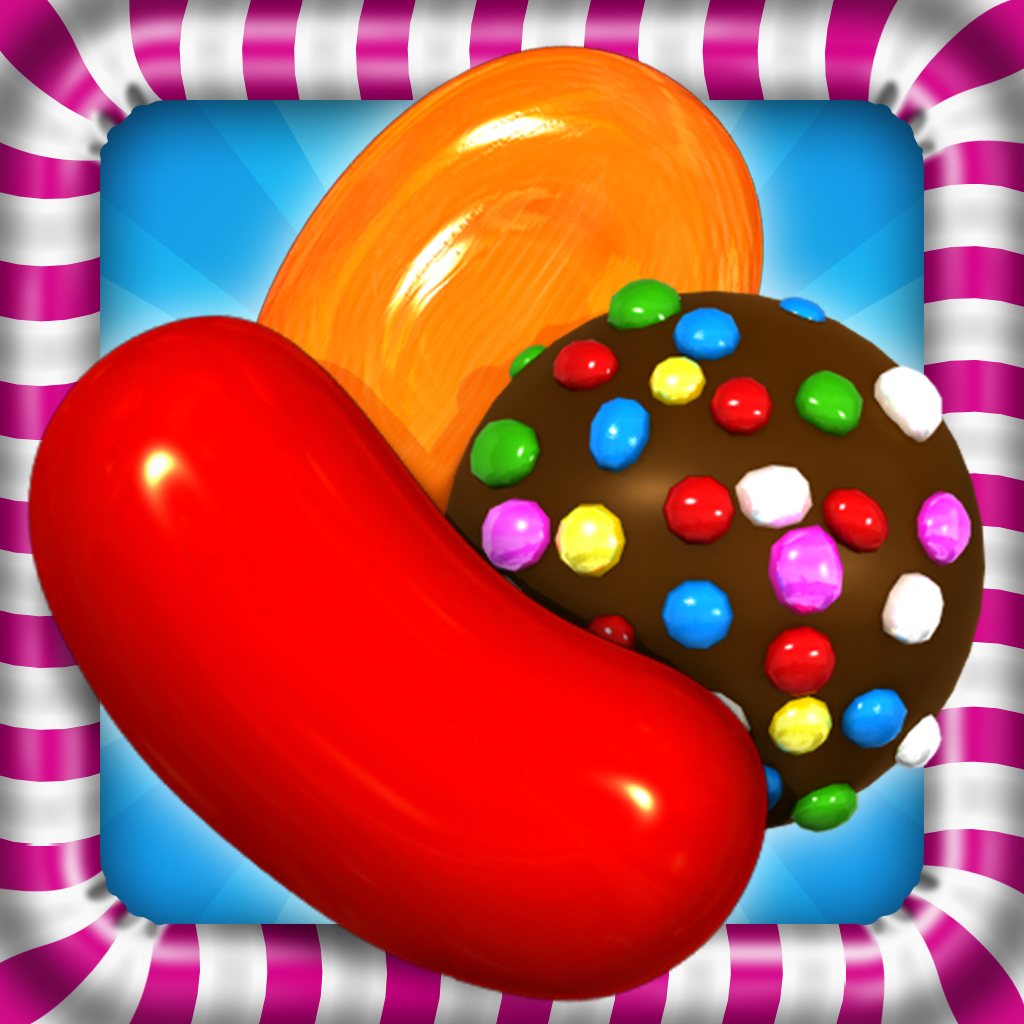 Candy Crush Saga
King.com Limited
$0.99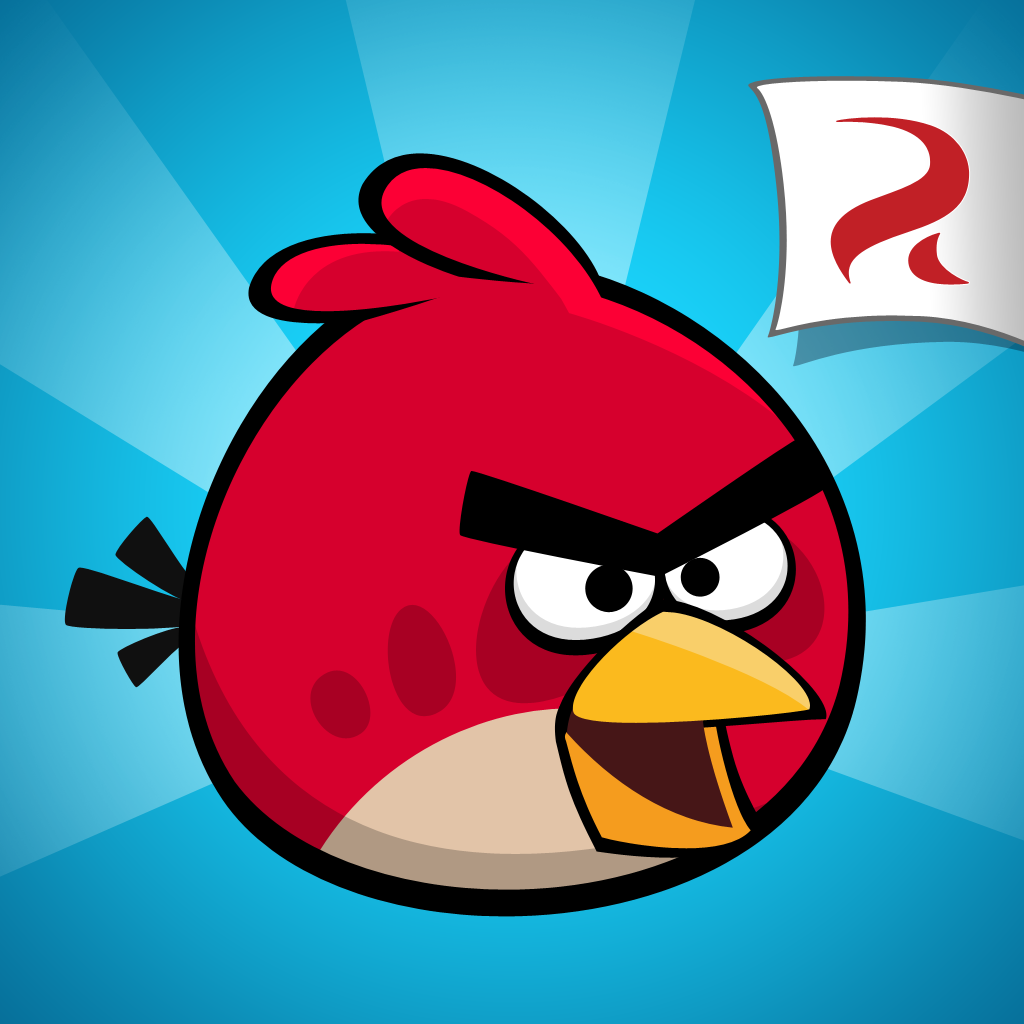 Angry Birds
Rovio Entertainment Ltd
Related articles