Lionheart
Tactics
Launches
On
The
App
Store,
Offers
High
Fantasy
RPG
Fun
For
iOS
March 6, 2014
Lionheart Tactics, the free-to-play High Fantasy role-playing game (RPG) we told you about last year, is available to download now. Promising gamers a huge, strategy-based tactical title for iOS, Lionheart can be downloaded free of charge on the App Store and is optimized for the iPhone, iPad, and iPod touch.
In a press release that reached our inbox recently, the app's developer – Emerald City Games – explains: "Set in a realm of High Fantasy, Lionheart is a strategy-based tactical RPG that challenges you with leading your choice of Heroes from 15+ classes into tactical battles. In turn-based combat, you'll have to put your wits to the test and take advantage of the terrain, and your enemy's weaknesses to turn the tide."
You'll need to collect heroes along your journey in order to defeat the enemies ahead, and these range from armies to beasts and creatures of legend. The developer continues:
Lionheart allows players to gather a roster of up to 30 Heroes to customize with equipment, trainable skills, and upgrades. Lionheart's strength isn't just battles – it's the story the player embarks on as they traverse the world and are immersed into the rich, and sometimes witty, lore of the game … Uncovering hidden truths, and discovering new races.
We think Lionheart looks like a lot of fun, and something RPG fans are going to enjoy playing through. Its initial availability is iOS-only, but Emerald City Games has confirmed that Android and Kongregate support is incoming, meaning there'll soon be even more gamers to compete against for a space on Lionheart's leaderboards.
To recap, here's a complete list of features offered by the title:
Massive campaign with over 170 battles!
Over 15 playable classes, from Warrior to Sage!
Put the Undead to rest, slay the Ursoc and drive back the Mirror!
Upgrade Heroes from Recruit to Legendary Rank!
Compete against the world and climb the Leaderboards!
Beautiful animation & full 3d characters!
If you've been on the hunt for a new iOS RPG, consider taking Lionheart Tactics for a spin. As mentioned, you can pick up the application free of charge in the App Store, and it's optimized for the iPhone, iPad, and iPod touch.
See also: An Apple CarPlay Partner Offers Interesting Look Into The SDK, Swipe And Match Your Way Through The Gorgeous Puzzles Of Glint, and Flickr Co-Founder Finally Launches Findery, A Geo Story-Sharing iOS App.
Mentioned apps
Free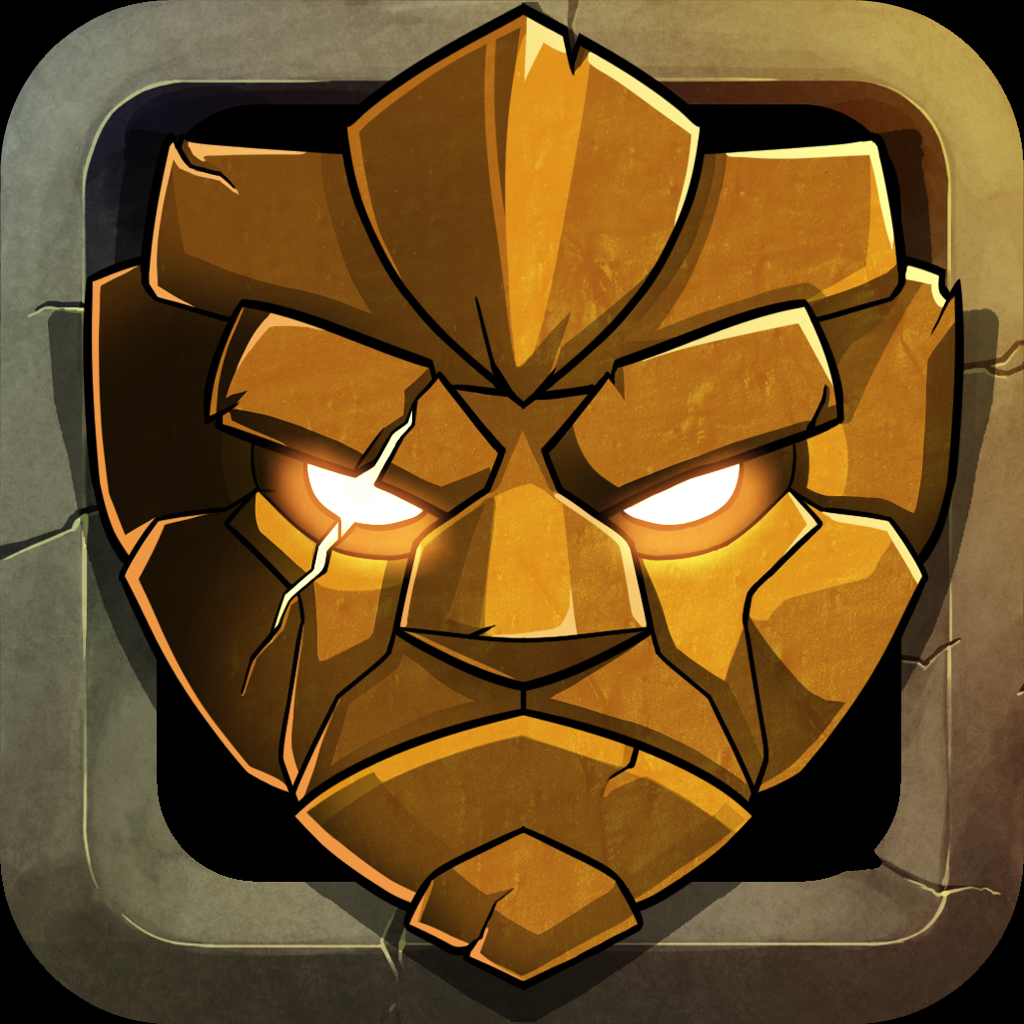 Lionheart Tactics
Kongregate
Related articles