Play
Ball:
MLB.com
At
Bat
Receives
An
Opening
Day
Update
March 31, 2014
Just in time for opening day, the popular MLB.com At Bat app has received an update. The biggest improvement in version 7.1 is the addition of instant replay. Since baseball is using the technology this year, app users will definitely benefit. Here's more about the feature from
Major League Baseball
:
Beginning in 2014, MLB will introduce expanded instant replay and At Bat, again, will be the go-to app for this new mobile video experience. MLBAM's mobile developers have built an easy-to-use and reliable video integration so fans will be able to watch every decisive instant replay video clip and live look-ins to manager challenges as well as see a complete review explanation in Gameday. These new mobile video features will give fans complete insight into every instance of the new instant replay system.
A universal app designed for the iPhone/iPod touch and iPad/iPad mini,
MLB.com At Bat can be downloaded now on the App Store for free
. The majority of the features in the app require a subscription. There are two different choices, a $19.99 charge for the entire season or a monthly recurring fee of $2.99. Subscribers to MLB.tv receive a subscription for free.
Version 7.0
arrived in February and brought a whole new look to the app. Along with an iOS 7 inspired design, it was redesigned to deliver inline video playback and to usher in a new league-wide scoreboard functionality. For other recent app news and reviews, see:
Word Monsters Combines Hectic Word Searches With Adorable Monsters
,
Ultrakam Brings 2K Video Recording To Apple's iPhone 5s
, and
Drink To This: 'Shazam For Wine' App Drync Finally Goes Universal For iPad
.
Mentioned apps
Free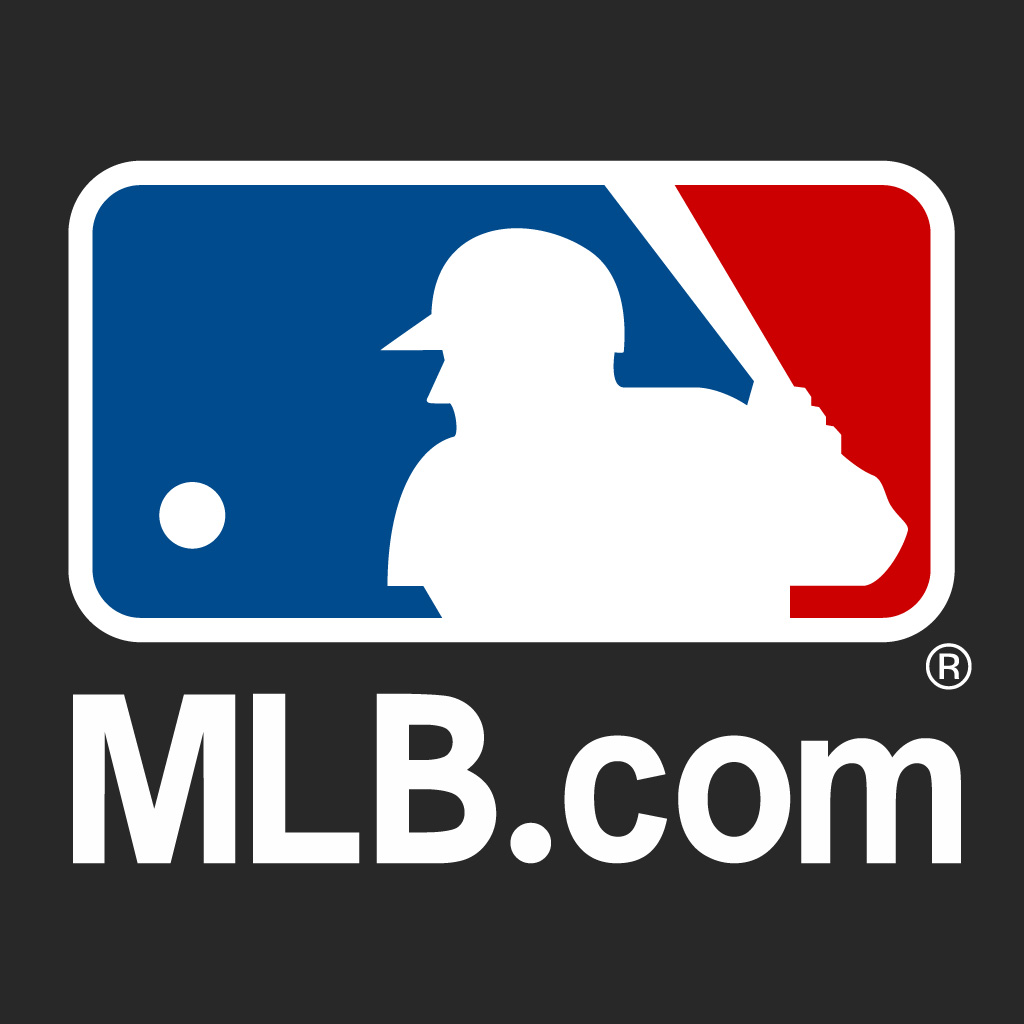 MLB.com At Bat
MLB.com
Related articles