Apple
Adds
A
Selfie-Sharing
Section
To
The
App
Store
March 14, 2014
Apple has created a brand new section in the App Store dedicated to selfie-sharing iOS applications. Featuring the likes of Snapchat, Samba - Video, Frontback, and more, the hand-picked selection can be accessed from the App Store's frontpage in both the desktop iTunes application and the iOS App Store app.
Here's the full selection of apps featured in the category:
Snapchat has arguably been the most popular selfie-sending iOS app for more than a year now, yet on a number of occasions the service has made news headlines for all the wrong reasons.
The ephemeral nature Snapchat-sent messages means certain iOS device owners have sometimes tended to send NSFW images using the service, and were subsequently concerned when it was discovered that in iOS 7, users could screenshot-save Snapchat images without the sender knowing.
Before this, a group of teenage New Jersey residents found that naked photographs of themselves originally sent using Snapchat turned up on Instagram, and we subsequently heard that Snapchat can manually retrieve Snapchat-sent pictures at the request of law enforcement agencies.
It seems this hasn't deterred Snapchat users, however, and the launch of Apple's "Sharing Selfies" App Store category only indicates how popular selfie-sharing still is.
You can check out the new section by clicking this link.
See also: Boldly Go To 'Different Worlds' With The Latest Update To Galaxy On Fire - Alliances, FCC Approves AT&T's Leap Wireless Purchase, Cricket To Offer Apple's iPhone 5, and Track Your Runs And Rides With The New Strava Running And Cycling App.
Mentioned apps
Free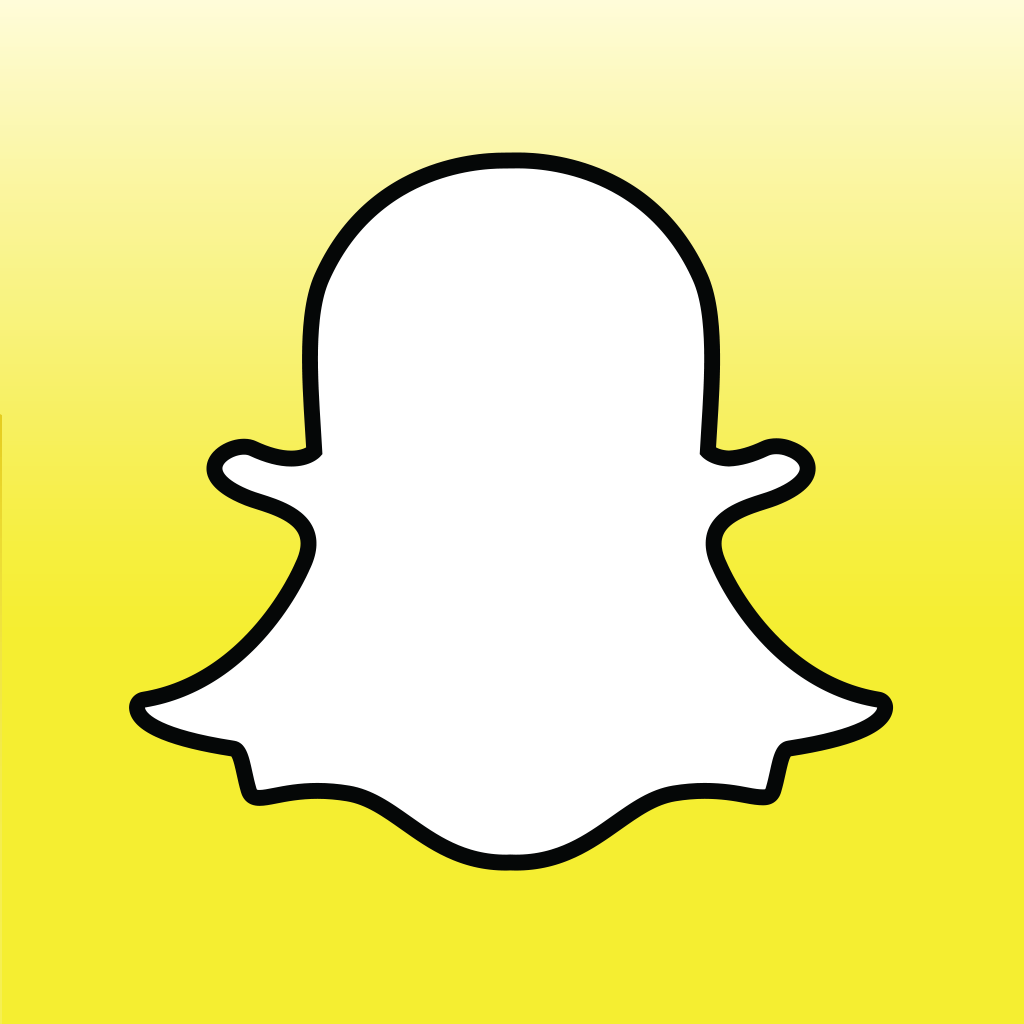 Snapchat
Snapchat, Inc.
Related articles