Yet
Another
Warhammer
40,000
Game
Is
Coming
In
The
Form
Of
Eisenhorn:
Xenos
March 20, 2014
Who's up for another announcement of another upcoming game based on Games Workshop's popular Warhammer fantasy war-game franchise? You are? Well, in that case, you're in luck. Pixel Hero Games, the creator of the console-quality iOS adventure game
Spiral Episode 1
, has just
announced
that it's developing an action adventure game based on "Xenos," one of the books set in the Warhammer 40,000 universe. "Xenos" is the first book in the bestselling "Eisenhorn" trilogy written by Marvel Comics veteran Dan Abnett. The game is called Eisenhorn: Xenos. According to Pixel Hero:
Set in the grim, dark future of Warhammer 40,000 'Eisenhorn: XENOS' tells the story of Gregor Eisenhorn, an Inquisitor and member of the 'Ordo Xenos', sent out to fight and protect the Imperium of man from anything that may threaten it.
Eisenhorn: Xenos is set to be released on mobile devices in 2015. For this year, three Warhammer 40,000 games have been scheduled for launch. There's Eutechnyx's lane defense strategy game,
Warhammer 40,000: Storm of Vengeance
, which comes out on Thursday, March 27. And out later this year are Slitherine's turn-based strategy game,
Warhammer 40,000: Armageddon
, and Hero Craft's turn-based tactical combat game,
Warhammer 40,000: Space Wolf
. Of course, if you want to play a Warhammer game on your iOS device right now, you can do just that with Rodeo Games' dungeon-crawling strategy game,
Warhammer Quest
.
Mentioned apps
$4.99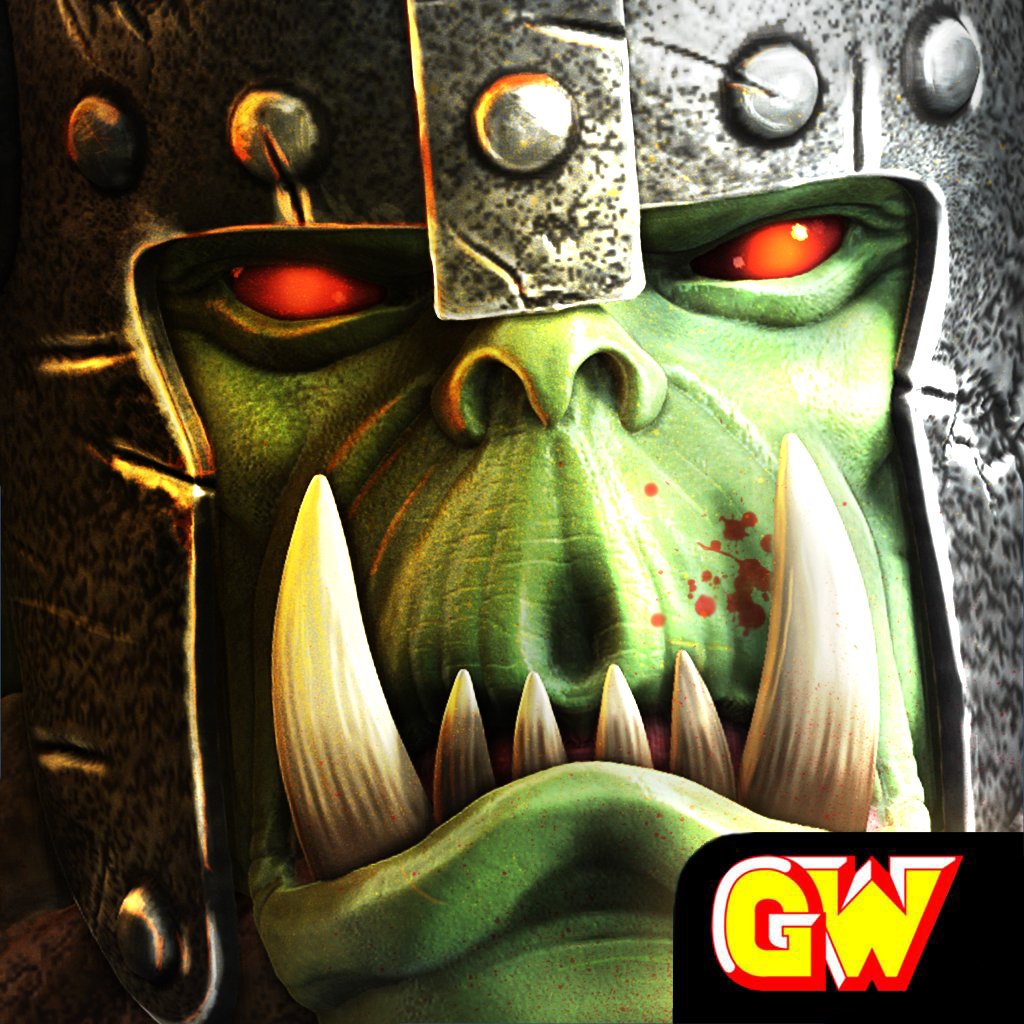 Warhammer Quest
Rodeo Games
$0.99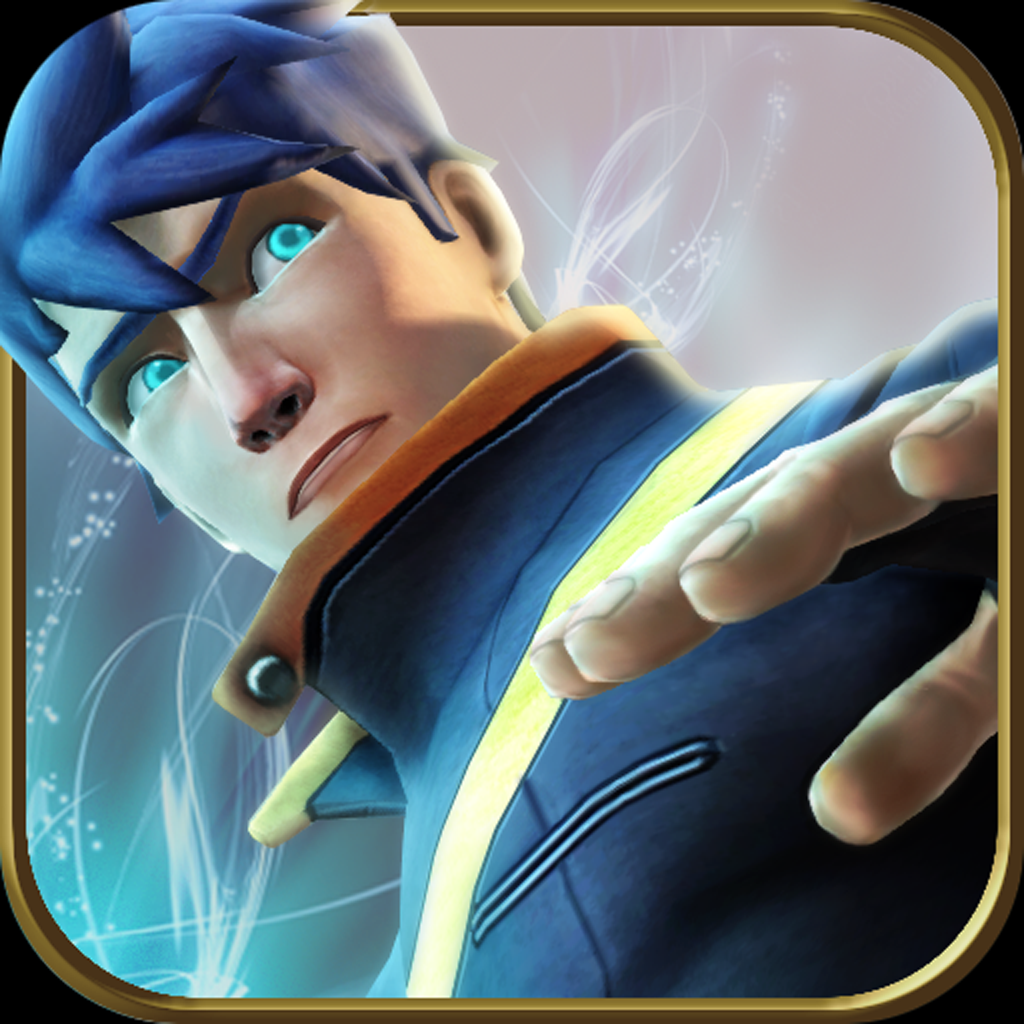 Spiral Episode 1
Pixel Hero Games
Related articles