ZeptoLab
Wants
To
Smash
Candy
Crush
Saga
Developer's
'Candy'
Trademark
March 25, 2014
While Candy Crush Saga developer King recently dropped its fight to
trademark the word "candy" in the United States
, the situation is different in Europe. The application is still being processed in the EU. But another big name developer is stepping in.
ZeptoLab
, maker of the popular Cut the Rope series of games, is attempting to cancel the trademark and wants to "allow game developers and others to freely use the term 'candy' to refer to any games that may include candy." ZeptoLab's reasoning is simple. Even if you haven't played any of the Cut the Rope games, you still probably know that Om Nom's quest for his elusive candy is a big part of the gameplay:
"Candy is an integral part of the Cut the Rope franchise, and we do not support King trademarking and preventing others from using it," said ZeptoLab CEO Misha Lyalin.
That's great news to see another powerful player step up and stop the "candy" madness. Hopefully ZeptoLab will have enough push to put the mess to rest, sooner rather than later. News of the trademark application first surfaced
earlier this year
. King then began to ask developers of apps with candy in the title to change the name or prove that their game didn't infringe on the trademark. A number of parties, including the
International Game Developers Association
, publicly opposed King's plans.
Mentioned apps
Free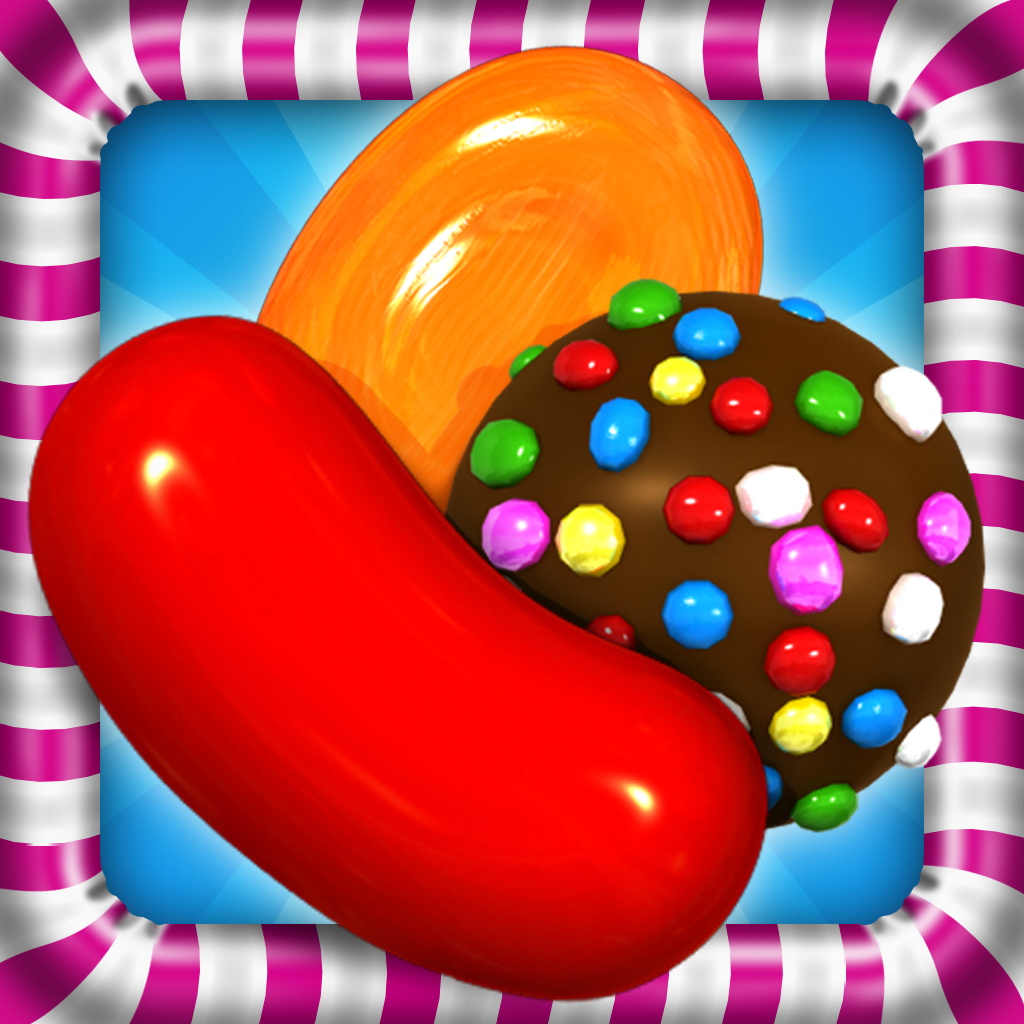 Candy Crush Saga
King.com Limited
$2.99
Cut the Rope
Chillingo Ltd
Related articles