Agent
47
Meets
iOS
In
Square
Enix
Montréal's
Hitman
GO
April 17, 2014
Hitman GO, a new release for iOS devices, sees the famous Agent 47 make his first appearance on the App Store. You can pick up the new game now for $4.99 and it's optimized for the iPhone, iPad, and iPod touch.
We've been expecting the game since February, when news concerning Hitman GO was first announced by the folks at Square Enix Montréal. At the time we weren't quite sure what to expect, save for an iOS title that the Canada-based developer-publisher was touting as being "totally unexpected."
Now Hitman GO is finally here, and promises gamers "a turn-based puzzle game with beautifully rendered diorama-style set pieces," and the app certainly looks impressive. Over in the game's release notes, Square Enix Montréal explains: "You will strategically navigate fixed spaces on a grid to avoid enemies and take out your target or infiltrate well-guarded locations. You really have to think about each move and all the Hitman tools of the trade you would expect are included; disguises, distractions, sniper rifles and even 47's iconic Silverballers."
Interesting, don't you think? Read on for a complete list of features:
Challenging puzzles that put your assassination skills to the test
Beautiful scale model-style visuals
Environments with secret passageways and off-limit areas
Agent 47's tools of the trade: Distractions, disguises, hiding spots, sniper rifles and even the iconic Silverballers
Different enemy types with unique and deadly behaviours
Different ways of completing each level, silently or forcefully
In order to take Hitman GO for a spin on your iOS device, you'll need an iPhone 4, iPad 2, iPad mini, or iPod touch (fifth-generation) and above; Square Enix Montréal stresses in the app's release notes that the game is incompatible with the fourth-generation iPod touch.
As mentioned, Hitman GO can be downloaded now for $4.99 on the App Store.
Check out the new game, or see: Smile's PDFpen Scan+ Gets Updated For iOS 7, Adds Refreshed UI And More, Report: Apple Partners With Shazam To Bring Song ID Feature To iOS 8, and Apple Officially Confirms CarPlay Aftermarket Systems For Alpine, Pioneer.
[gallery]
Mentioned apps
$4.99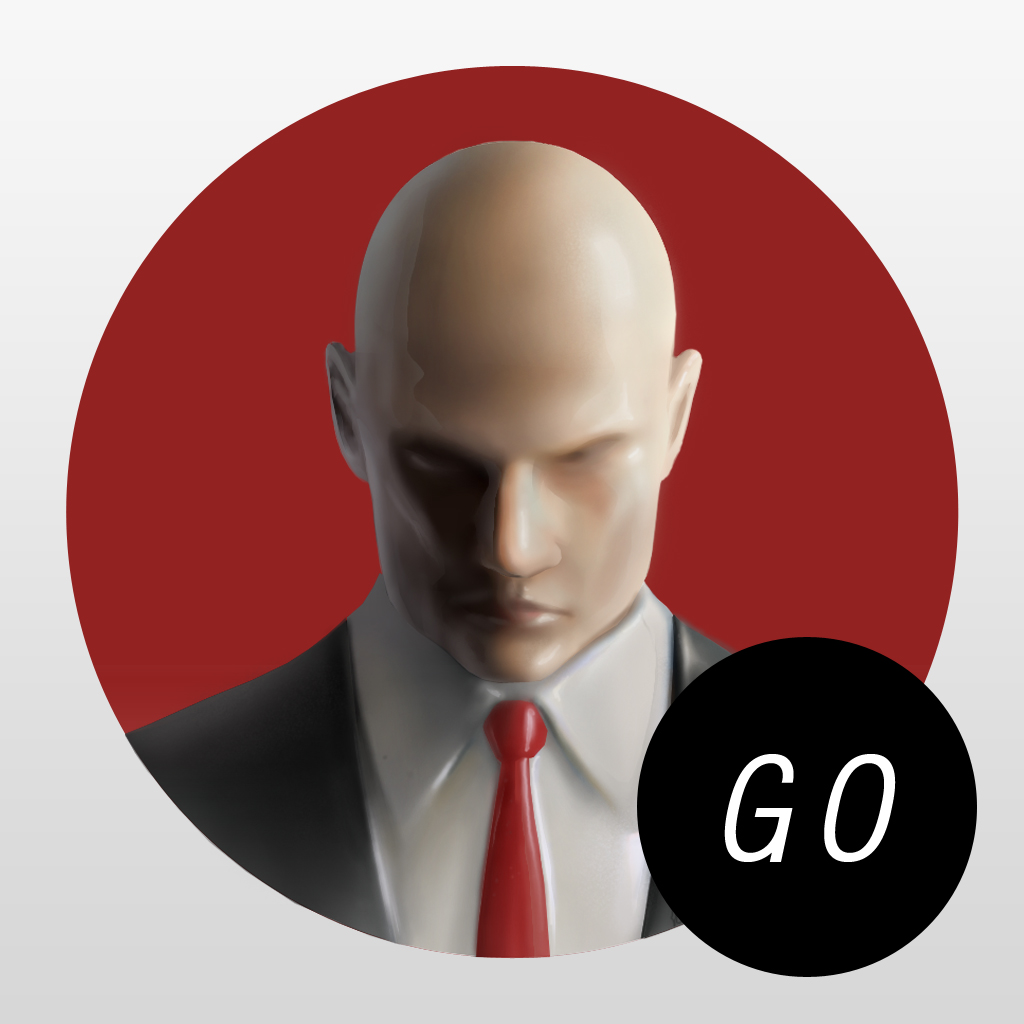 Hitman GO
SQUARE ENIX INC
Related articles