Smile's
PDFpen
Scan+
Gets
Updated
For
iOS
7,
Adds
Refreshed
UI
And
More
April 17, 2014
Smile has updated its popular PDFpen Scan+ for iOS making a number of changes to the powerful document-scanning application. New features include an enhanced user interface (UI), new paper sizes for scanned documents, the ability to preview OCR text as a page overlay, and much more.
PDFpen Scan+ is different from rival iOS apps like Scanner Pro or the recently released Scanbot because it allows users to perform optical character recognition (OCR) on a scanned document. This makes the text of a PDF fully searchable; it also allows users to copy text from a PDF, and even to redact text inside a desktop application. Smile's OCR software is powerful and accurate, and having the technology available on an iPhone or iPad is incredibly convenient for those using iOS (and iOS alone) to undertake serious work.
The latest update to PDFpen Scan+ enhances the app's impressive feature set. Besides updating the app for iOS 7 (which is now required in order for iOS device users to run the application), PDFpen Scan+ also adds two new paper sizes – "Receipts" and "Custom" – and it allows users to preview OCR text as a page overlay. This can be done by tapping on a document inside PDFpen Scan+; upon doing so, the OCR text will then appear or disappear on the open document.
Auto-cropping is now noticeably more accurate in the updated app, and multi-page scanning is also easier to undertake. Finally, along with a number of more minor changes, the process of performing OCR on a document is more accurate than before.
To recap, here's a complete list of changes made in PDFpen Scan+, as outlined by Smile in the application's release notes:
Updated for iOS 7, which is now required
Enhanced user interface and usability
Adds "Receipt" and "Custom" paper sizes
Preview OCR text as page overlay
New scan cropping features improve precision and ease of use
Effortless multi-page scans
Improved OCR accuracy and OCR text layout
New page rotation animations
Post-process cropping and image adjustments for smoother workflow
New page badges show unprocessed images
Unfortunately, it seems there's still no auto-upload feature for cloud services like Dropbox or Google Drive. Even though PDFpen Scan+ allows iOS device users to export scanned documents to a range of services, it's not possible to set this process to occur automatically, which is a killer feature for many users (and is something Scanbot, my new favorite document scanner for iOS, does particularly well).
Instead, Mac users can automate the process of performing OCR on documents desktop-side using Hazel, PDFpen for OS X, and this smart AppleScript, provided you're auto-syncing your Scanner Pro- or Scanbot-captured scans to your Mac using Dropbox, Google Drive, or another such service. This is the setup I'm using at the minute and it works incredibly well.
PDFpen Scan+ can be downloaded now for $4.99 on the App Store, and it's optimized for the iPhone, iPad, and iPod touch.
Check out the updated application now, or see: Report: Apple Partners With Shazam To Bring Song ID Feature To iOS 8, Apple Officially Confirms CarPlay Aftermarket Systems For Alpine, Pioneer, and Marissa's Master Plan: Convince Apple To Make Yahoo The Default iOS Search Engine.
[gallery columns="2"]
Mentioned apps
$4.99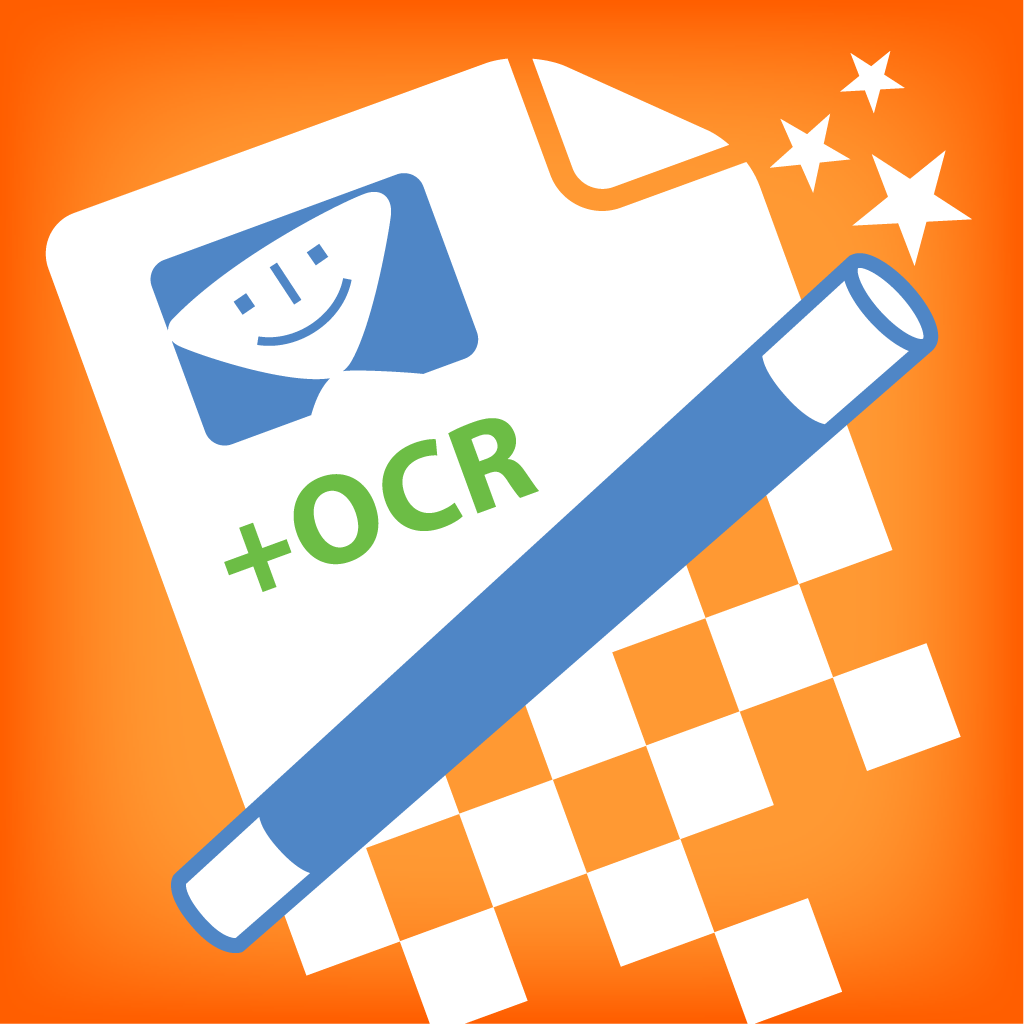 PDFpen Scan+ with OCR, PDF text export
SmileOnMyMac, LLC
$6.99
Scanner Pro by Readdle
Readdle
$0.99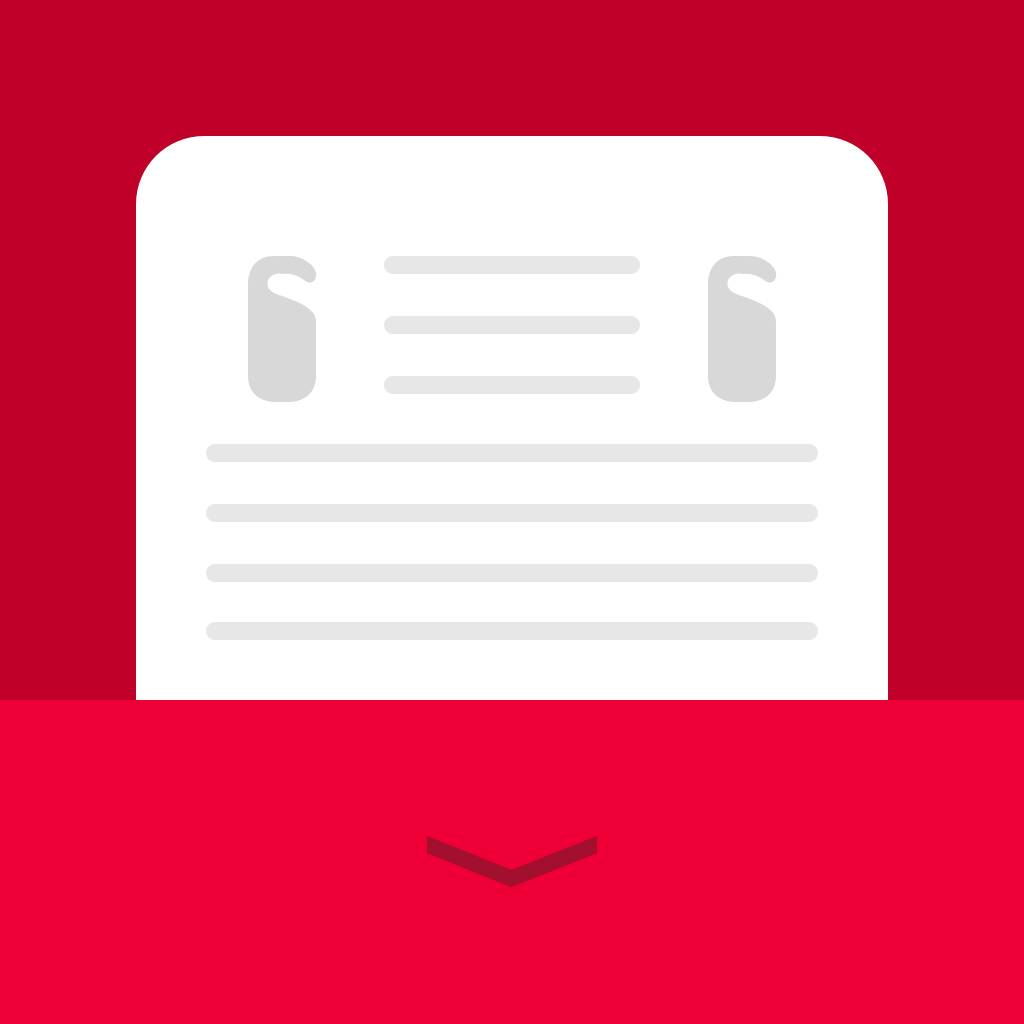 Scanbot | PDF Scanner, Multipage, Cloud Upload of Scans
doo GmbH
Related articles