AppAdvice
App
Of
The
Week
For
April
7,
2014
April 7, 2014
Every week, our staff will handpick an app from the past two weeks that we believe is a must-download for your iPhone or iPad. These apps will always be from various categories, but they are chosen because our own staff members love it and have been using them daily. So here are this week's picks! Enjoy!
Fantastical 2 for iPad
Looking for a great app for managing your schedule on the iPad? Then look no further than our App of the Week, Fantastical 2 for iPad. Yes, that's right — the fantastic calendar app that originated from the Mac, then to the iPhone, has finally made its way to the iPad.
If you've been a fan of Fantastical 2 for iPhone, then you're in for a treat with the iPad version. Due to the larger screen estate, Fantastical 2 for iPad features the new "Fantastical Dashboard," which shows the Day Ticker, Month, and an agenda list of your events and reminders for the week. This new view makes it easy to get a glimpse of what your schedule looks like, no matter what view you're looking at.
And now, thanks to the iPad screen, there is a full Week view, which can be accessed by pulling down on the Day Ticker. You can pull it down all the way to have it full screen, or halfway to replace the Day Ticker in the Dashboard with the Week view.
Adding a new event or reminder will also bring up the Week view by default, so you can see exactly when you have time available in your schedule, and this helps avoid conflicting meetings. And as always, Fantastical 2 for iPad will use the same natural language input feature that we know and love to make adding new appointments and reminders easier than ever before. Just type in something like "Have coffee with Robin at Intelligensia at noon," or "Remind me to do the laundry tomorrow at 10 am," and it will take care of the rest.
If you ever need to search for something, Fantastical 2 for iPad has full search, and you can filter results by title, location, invitees, and all. Results are delivered in real-time as you type, so you'll never have to wait to find what you need. There's also a lot more that you can do to customize Fantastical 2 for iPad to your liking, due to all of the options in the settings.
We're huge fans of Flexibit's Fantastical 2, and we are extremely pleased that it has finally arrived on the iPad. If you have been waiting for a great calendar app for your iPad, then look no further. You can get Fantastical 2 for iPad on the App Store for $9.99 for a limited time ($14.99 is the normal price).
For a more in-depth look at Fantastical 2 for iPad, don't miss my full review.
Honorable Mention
Scanbot
Need to scan documents on-the-go? Then you should check out our Honorable Mention for the week: Scanbot.
This sleek little app features a gorgeous UI that is a nice touch for a scanner. However, there's more to the app than just a pretty interface. This app can scan documents at up to 200 dpi, so that it produces high quality PDFs or JPGs that can be shared to a wide variety of cloud services. These include Dropbox, Google Drive, Evernote, Box, and many more.
Our own Joe White has been using the app for quite some time, and has reported that the scanning process can actually be faster than other apps, such as Readdle's Scanner Pro. This is because Scanbot focuses in on the document before it scans, snaps, and then uploads it to your cloud storage service of choice.
We may not work with too many paper documents here at AppAdvice, but when we do, we've been liking Scanbot to scan and store those documents while we're on-the-go. If you've been looking for a sleek new scanner app for your iPhone, perhaps you should give this one a try. You can get on the iPhone App Store for $0.99.
Mentioned apps
$9.99
Fantastical 2 for iPad - Calendar and Reminders
Flexibits Inc.
$0.99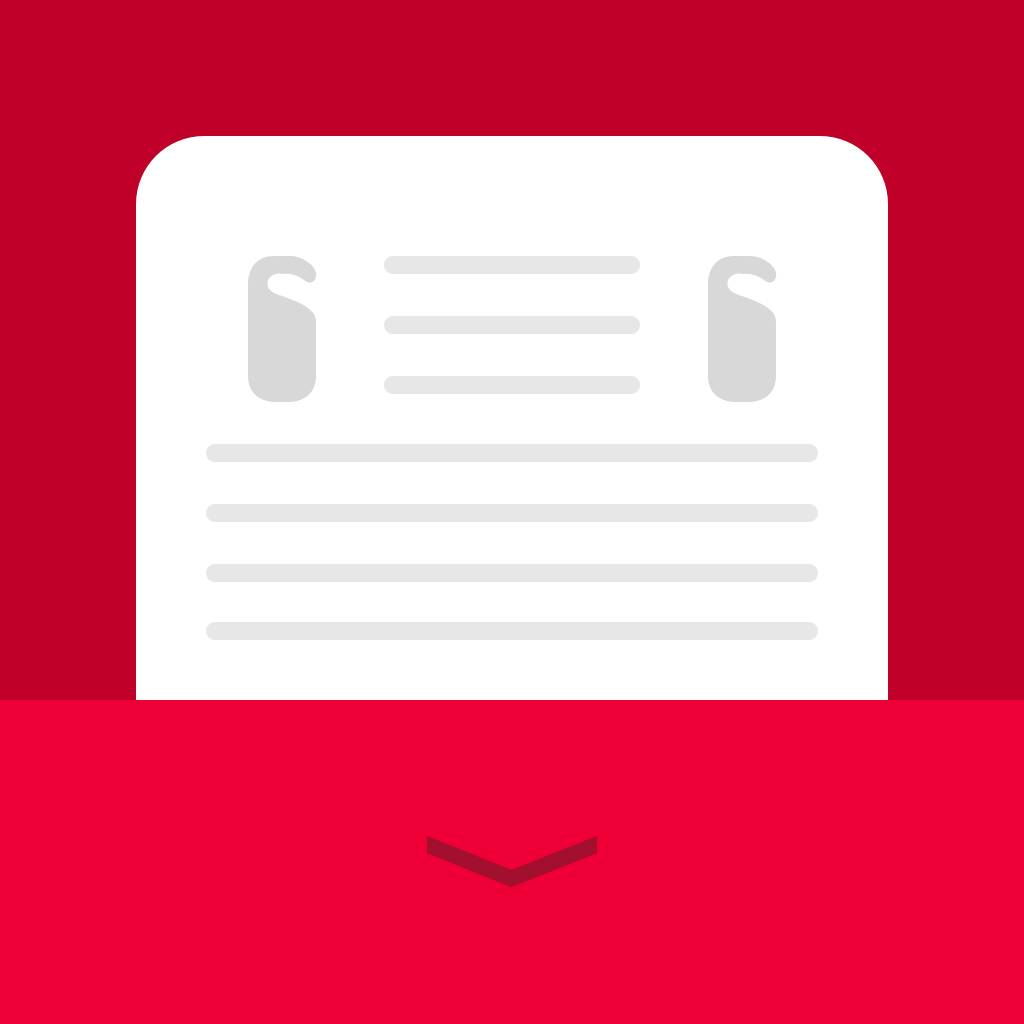 Scanbot | PDF Scanner, Multipage, Cloud Upload of Scans
doo GmbH
Related articles