BlackBerry
Is
Updating
Its
BBM
iOS
App
Adding
Stickers,
Group
Photo
Sharing
And
More
April 1, 2014
BlackBerry has announced that it's set to update its BBM mobile apps later today –
including the iOS application
– adding stickers, larger file attachments, and group photo sharing. The update should reach the App Store in the coming hours, according to a press release published recently by BlackBerry.
You can download BBM for iOS on the App Store free of charge, and as a reminder, it's optimized for the iPhone and iPod touch. The app first launched for Apple's mobile OS in October, and it received a major update adding voice calling, channels, and location sharing back in February.
Now, however, BlackBerry has confirmed that iOS, Android, and – of course – BlackBerry OS users will be able to enjoy an updated BBM experience from later today. In a press release, the company explained:
BBM will now offer stickers – larger, bolder and more expressive images than emoticons – that BBM users can add to their BBM chats. Customers will be able to purchase and download sticker packs from the new BBM Shop found in BBM.
Each sticker pack will include between 20 and 25 stickers and should retail either free of charge, or for $1.99. David Proulx, senior director of BBM at BlackBerry, said: "Stickers are another great example of how we're making the BBM experience more engaging and fun for our customers."
He added: "Stickers let you personalize your chats and strike the right chord with people around the world who rely on stickers in chats when they connect with colleagues, family, friends, peers, and partners."
BlackBerry continues to note that a couple of further changes are set to be made to the BBM application, too:
In addition to stickers, BBM customers can now easily share photos in multi-person chats. Photos will be delivered in the chat as a thumbnail that can be opened to reveal the image in full size. BBM customers can also now send higher quality photos, videos and presentations thanks to larger in-chat file transfers. Files up to 16MB can now be shared in a chat, an increase of 10MB.
As mentioned, you'll be able to download the updated BBM for iOS app later today on the App Store. If you're a regular user of the app, you'll be pleased to hear that the update should indeed become available in a matter of hours.
http://www.youtube.com/watch?v=Mi1LfK9eOhQ&feature=youtu.be If you can't see the above video,
please click this link
.
In the meantime, see: Nebulous Notes Finally Gets An iOS 7-Optimizing Update, About That Free Microsoft Office App For iPhone, and Dual Boot Utility Now Available For Code-Savvy iOS Device Users.
Mentioned apps
Free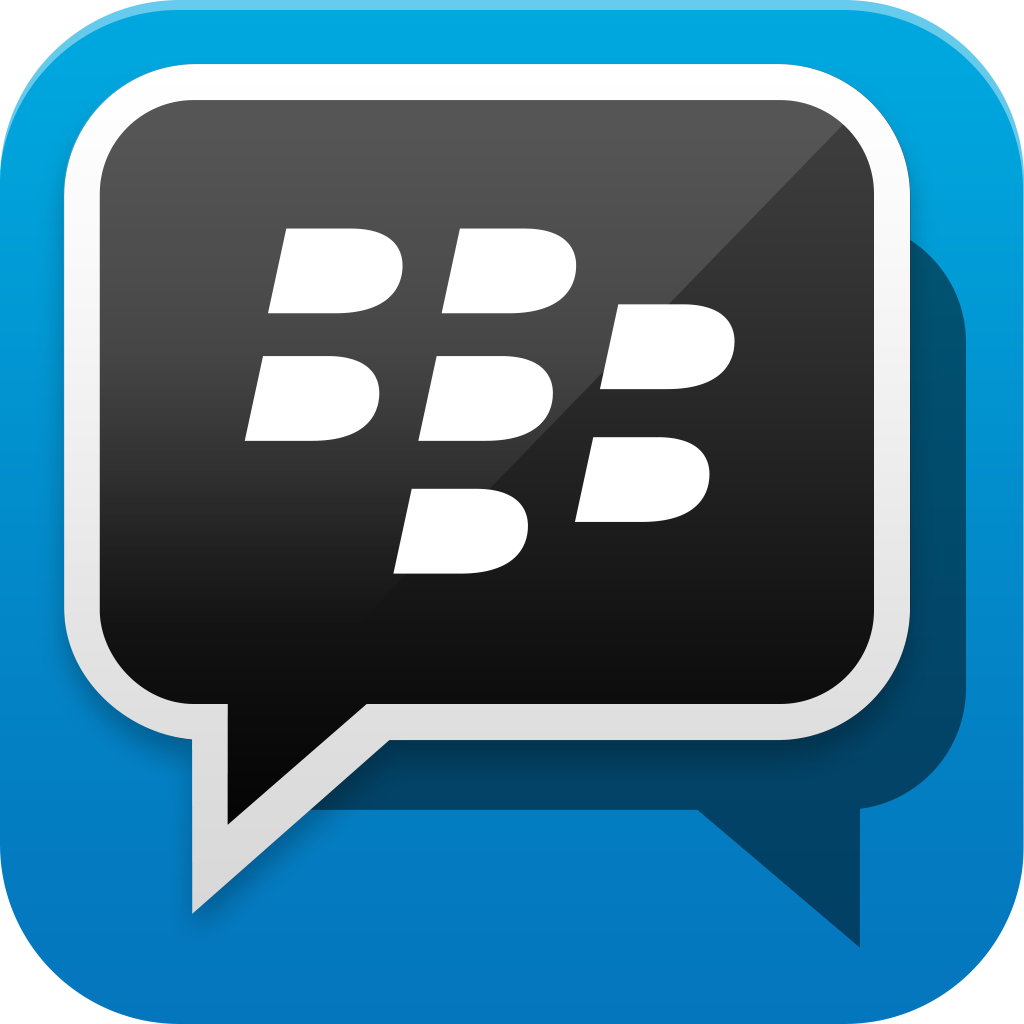 BBM
BlackBerry Limited
Related articles