Go
On
A
Summer
Slaycation
With
The
First
Ever
Update
To
Adult
Swim's
Castle
Doombad
April 4, 2014
Castle Doombad has just received its first ever update, nearly three months after its release on iOS. But as opposed to the descriptor that forms part of the game's name, the update is rather good.
Published by Adult Swim and developed by Grumpyface (the same studios behind the popular endless burrowing game Super Mole Escape), Castle Doombad is a reverse tower defense game that has you, as Dr. Evilstein, "defending" the princess you've abducted from her heroic rescuers.
With its first ever update, Castle Doombad is inviting you to go on a Summer Slaycation with an all-new "Slaycation" chapter.
The new chapter includes 15 new stages, bringing the total number of stages in Castle Doombad to 60. The new stages are unlocked once you've "crowned" 12 stages.
The new chapter adds three new traps (the Iron Maiden, the Spark Minion, and the Giant Boulder of Death), two new heroes (the Lifeguard and the Galaxy Soldier), and six new achievements.
Most interestingly, it adds a new "two princesses" feature, with the introduction of the new Beach Princess. "Players earn screams twice as quickly," Adult Swim notes, "but must defend both princesses simultaneously."
The first Castle Doombad update also brings the following enhancements:
New "randomize trap shelf button" – shake up your arsenal of weapons and adapt your strategy on the fly with randomized traps. Receive a bonus from completing stages with all randomized traps
The Coin Doubler now doubles all bonus coin rewards (not just coins you pick up in the castle)
Evilstein's scolding message bubbles can now be hidden immediately by tapping the screen
Various bug fixes and stability improvements
Compatible with iPhone, iPod touch, and iPad running iOS 4.0 or later, the new version of Castle Doombad is available now in the App Store as a free update or as a new paid download.
Normally priced at $2.99, Castle Doombad is on sale for only $0.99 until Sunday, April 6, in celebration of the game's Summer Slaycation update.
For more information on Castle Doombad, check out our original review of the game here on AppAdvice.
Mentioned apps
$0.99
Castle Doombad
[adult swim]
Free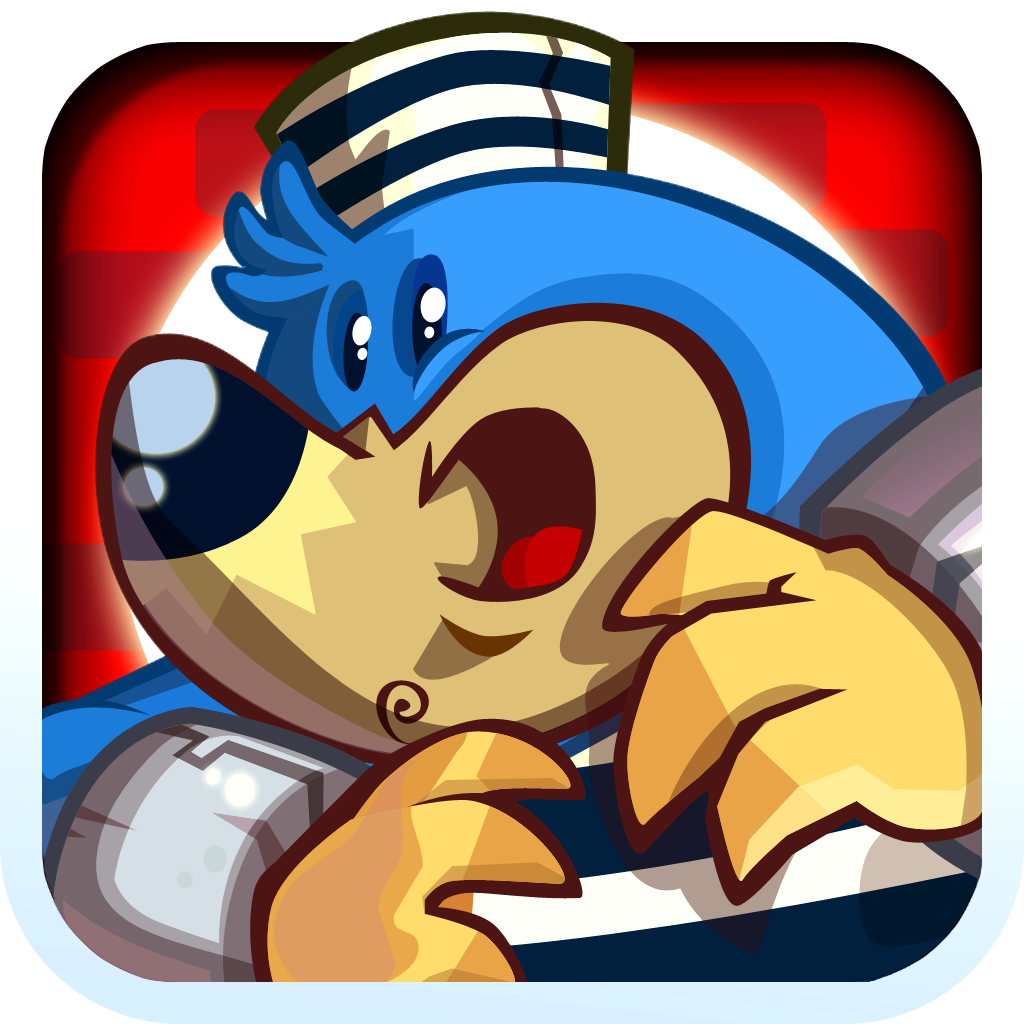 Super Mole Escape
[adult swim]
Free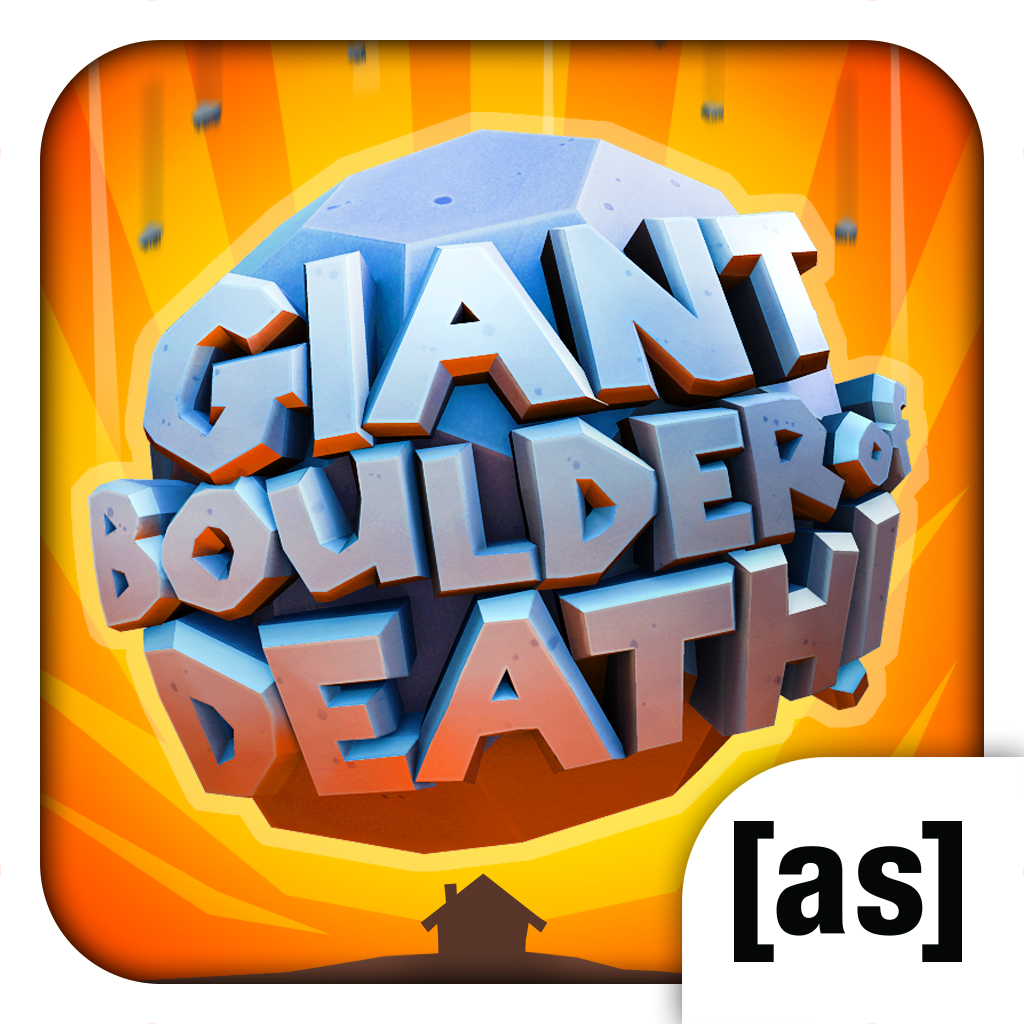 Giant Boulder of Death
[adult swim]
Related articles