Help
A
Millipede
Learn
How
To
Fly
In
Millie,
A
Fun
New
Puzzler
For
iOS
April 3, 2014
Millie, a recent addition to the App Store, is a new iOS game in which users must help guide a many-legged millipede towards achieving its dream of learning how to fly at the local Aviation School. You can download the new app for $0.99 now, and it's optimized for the iPhone, iPad, and iPod touch.
Promising gamers a "joyful, casual puzzle game that will tease both your wits and your memory," developer-publisher Forever Entertainment provides an overview of the app's backstory in Millie's release notes:
You've always dreamt of flying. Roaming high in the clouds, free from all worries. Just gliding through air like a bird. Unfortunately, you were born as a millipede, and your best chance of launching to the sky is probably in some crows mouth … or is it?

Rumor has it that the local Aviation School is accepting new recruits for a pilot course. Seeing an opportunity to make your dreams come true, you seize the moment and embark on a journey of your life. Your path is full of dangers, mazes and obstructions, but the end goal is more than worth it!
Your challenge, then, is to guide Millie the millipede through 90 "diverse levels" in order to help him – or her? – reach the Aviation School and learn to fly. Mazes, power-ups, and immersive mini-games are available, and much like the classic "Snake" mobile game Millie seems to have its roots in, the millipede you control will grow as gamers progress through level after level.
To succeed, you'll need to get through each level without the millipede colliding with its own body; if you do, the game will be over.
Here's a complete list of features made available in the app:
Almost a hundred challenging and diverse levels
3 totally different environments.
Tons of power-ups and helpers
Varied and colorful levels
Immersing mini-games
Really enjoyable, casual gameplay
Game Center leaderboards
If you're interested in taking Millie for a spin, you can download the app for $0.99, and it's optimized for the iPhone, iPad, and iPod touch.
Check out the new app now, or for more of our recent news, see: Joe Dever's Lone Wolf Updated To Add 'Act 2: Forest Hunt,' Plus Game Improvements, Warhammer 40,000: Storm Of Vengeance Is Out Now To Wreak Havoc On iOS, and Chill Out With PB And J In Polar Bowler, A Bowling Game Like No Other.
[gallery]
Mentioned apps
$0.99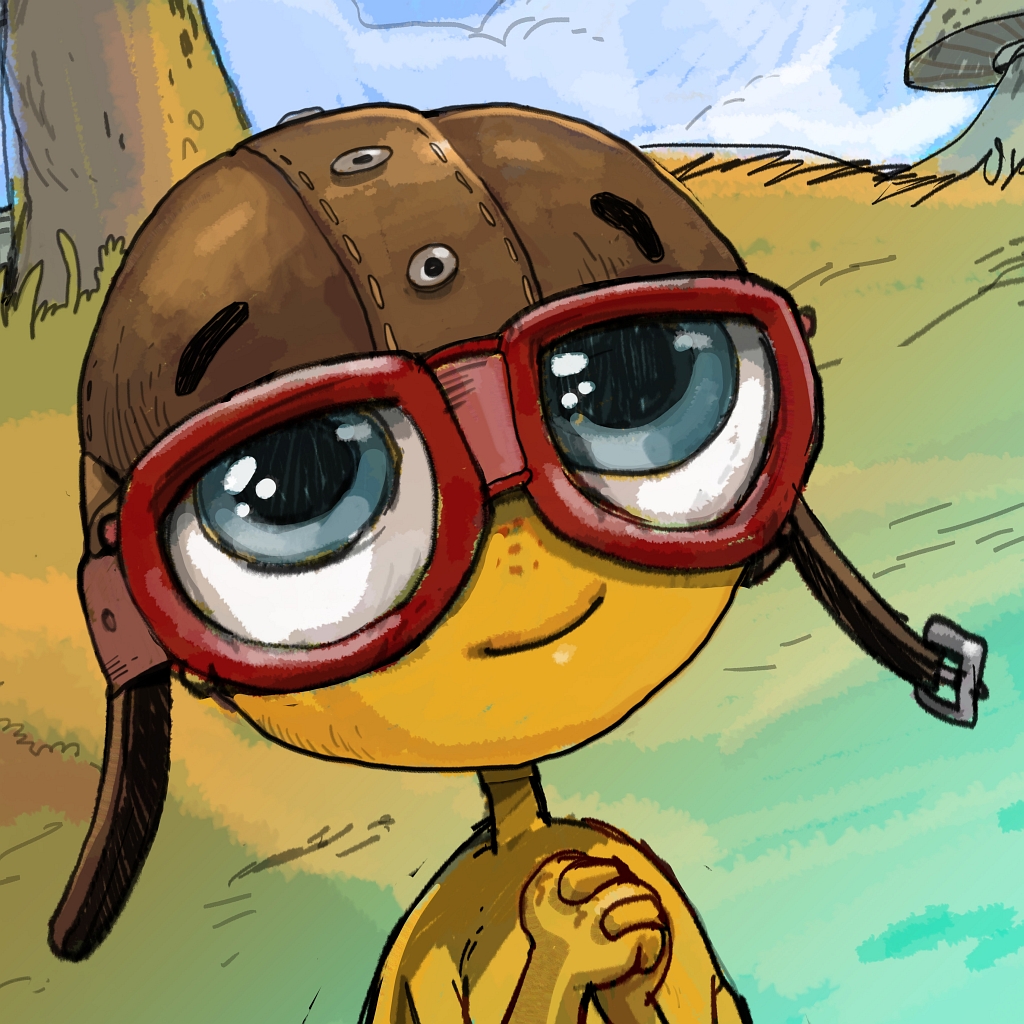 Millie
Forever Entertainment S.A.
Related articles