Joe
Dever's
Lone
Wolf
Updated
To
Add
'Act
2:
Forest
Hunt,'
Plus
Game
Improvements
April 3, 2014
Bulkypix has updated Joe Dever's Lone Wolf, the game-book turned iOS app that first appeared for the iPhone, iPad, and iPod touch back in November. Gamers can now enjoy a brand new episode in the application – "Act Two: Forest Hunt" – and a number of enhancements have been made to both acts.
We'd been expecting Forest Hunt to launch in the app since late March, and true to its word, Blukypix sent out the new episode late yesterday and it's available to download now. The new act can be unlocked for a $4.99 in-app purchase, though for a one-time fee of $11.99 gamers can unlock all four acts in Lone Wolf's first season.
As we explained last month, here's what iOS users can expect from Act Two: Forest Hunt:
Go for a journey through the unique world of Magnamund. Become Lone Wolf, the last warrior of the Kai Lords of Sommerlund!

Your adventure continues! Explore the frontier between the Kingdom of Sommerlund and the dreaded Darklands, face new powerful enemies and uncover the truth behind the attack on the village of Rockstarn!
But that's not all version 2.0 of the game brings. Because admid concerns that the app was too difficult for some players to get through, Bulkypix has added three new difficulty levels to Joe Dever's Lone Wolf, making the app easier (or more challenging) for fans.
Artificial intelligence (AI) in the game has also been tweaked, and ranged attacks for Giaks and Drakkarim have been added, too. Finally, improvements to gear repair mechanics have also been made in Joe Dever's Lone Wolf 2.0.
If you found the app's first act to be a little too difficult to get through, consider taking Joe Dever's Lone Wolf 2.0 for a spin. The changes made mean the app should run better than before, and the new difficulty options will allow users to match the game against their own skills.
As mentioned, Joe Dever's Lone Wolf can be downloaded for $4.99, and the second act – Forest Hunt – can be unlocked for a $4.99 in-app purchase.
How do you like the updated app?
See also: Warhammer 40,000: Storm Of Vengeance Is Out Now To Wreak Havoc On iOS, Chill Out With PB And J In Polar Bowler, A Bowling Game Like No Other, and Acclaimed Roguelike-like Space Sim FTL: Faster Than Light Lands On iOS.
[gallery]
Mentioned apps
Free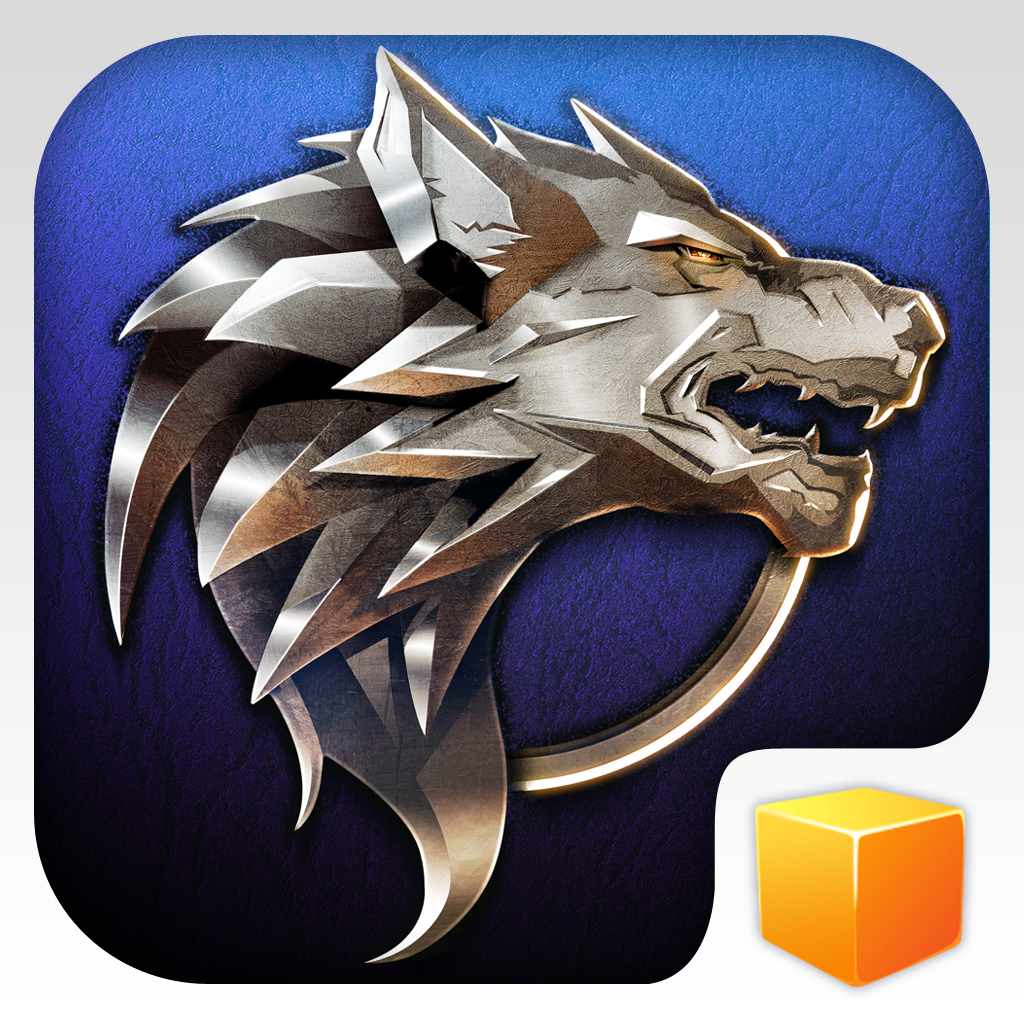 Joe Dever's Lone Wolf
Bulkypix
Related articles