Acompli
Email
And
Calendar
App
Gains
iCloud
Support
And
Other
Improvements
May 30, 2014
Acompli — the all-in-one email, calendar, file and contact management app for iPhone and iPod touch — has just been updated with a new set of welcome improvements.
First and foremost, the latest update to Acompli adds what is said to be the app's most-requested feature: iCloud support. That's right: Acompli nows support email, calendar and contacts support for iCloud. That's in addition to the services that are already supported by Acompli, including Microsoft Exchange, Office 365, Google Apps, Gmail, Outlook.com, Hotmail, MSN, and Live.
The new version of Acompli also adds email alias support (previously added for Google Apps and Gmail) for Microsoft Exchange, Office 365, and iCloud. In line with this, the ability to specify a default "sent from" email alias has been added to Acompli as well.
Moreover, the update adds the ability to perform batch operations on groups of emails in search results and the ability to perform actions on individual messages in a thread.
The updated app also boasts improved readability of emails in the inbox and individual message views.
Optimized for iPhone and iPod touch running iOS 7.0 or later, Acompli is available in the App Store for free.
Acompli was launched just over a month ago. Shortly after its release, it was named App of the Week by us here at AppAdvice. To find out exactly how it came to be hailed as such, check out our in-depth review.
For more recently updated email apps, see also: Action-Based Email App Dispatch Goes 2.0 With Folder Access Support And More, Gusto Goes 2.0 With Yahoo Email Support, Facebook Photo Integration And More, and Dropbox Updates Mailbox With Support For Facebook's App Links Initiative.
[gallery]
Mentioned apps
Free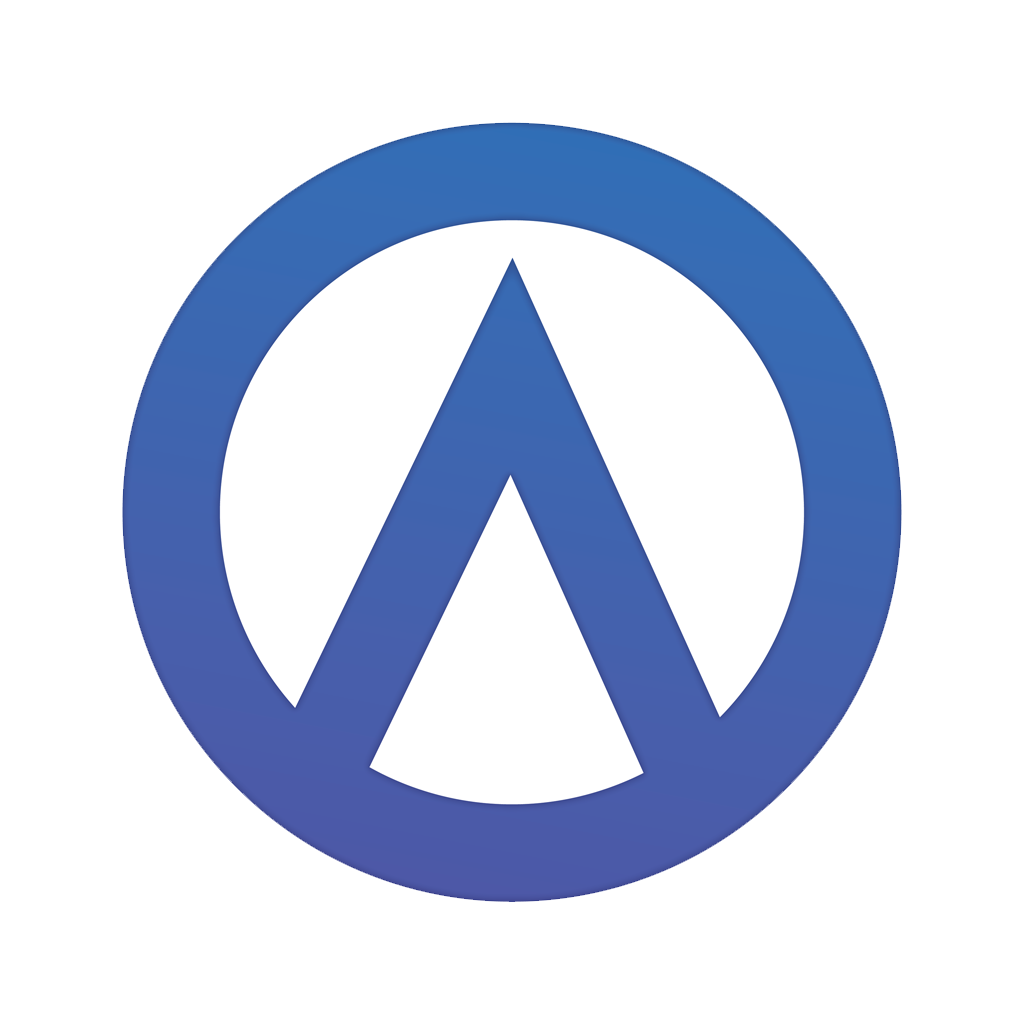 Acompli Email & Calendar app for Microsoft Exchange, Google Apps and Gmail for iPhone
Acompli