Dropbox
Updates
Mailbox
With
Support
For
Facebook's
App
Links
Initiative
May 19, 2014
Mailbox, the popular Dropbox-owned gesture-based email app, has just received a small yet nonetheless notable update.
The latest update to Mailbox brings some bug fixes. Most significant of these are the fixes for the reply and forward issues that have been plaguing the app's iPad edition.
But what makes this update notable is the addition of Mailbox's integration with App Links, which, according to Dropbox, lets you "interact with your emailed links right in the apps you already use and love."
Introduced by Facebook late last month, App Links is a free and open-source initiative geared toward quick and easy linking between apps. For an overview of App Links, check out this video:
App Links Home Page Intro from Liquid Agency on Vimeo.
If you can't see the video embedded above, please
click here
.
Dropbox happens to be one of the first batch of partners for App Links. And now, the popular cloud storage company has accordingly implemented App Links in Mailbox, which it acquired just over a year ago. As a result, Mailbox can now automatically load a linked (and duly installed) app instead of that app's Web version.
Compatible with iPhone, iPod touch, and iPad running iOS 7.0 or later, the new App Links-enabled version of Mailbox is available now in the App Store for free.
Mailbox was previously updated to version 2.0 last month with a new Auto-swipe feature and Dropbox syncing for preferences across multiple devices.
Also last month, Mailbox was confirmed to be coming soon to Mac.
For more recent app news, see also: Facebook Is Once Again Designing An App To Compete Against Snapchat, The AppAdvice Week In Review: Trouble Brewing Between Apple And Google Over iMessages, and Google Acquires Word Lens, The iPhone Translation App From Apple's Latest Commercial.
Mentioned apps
Free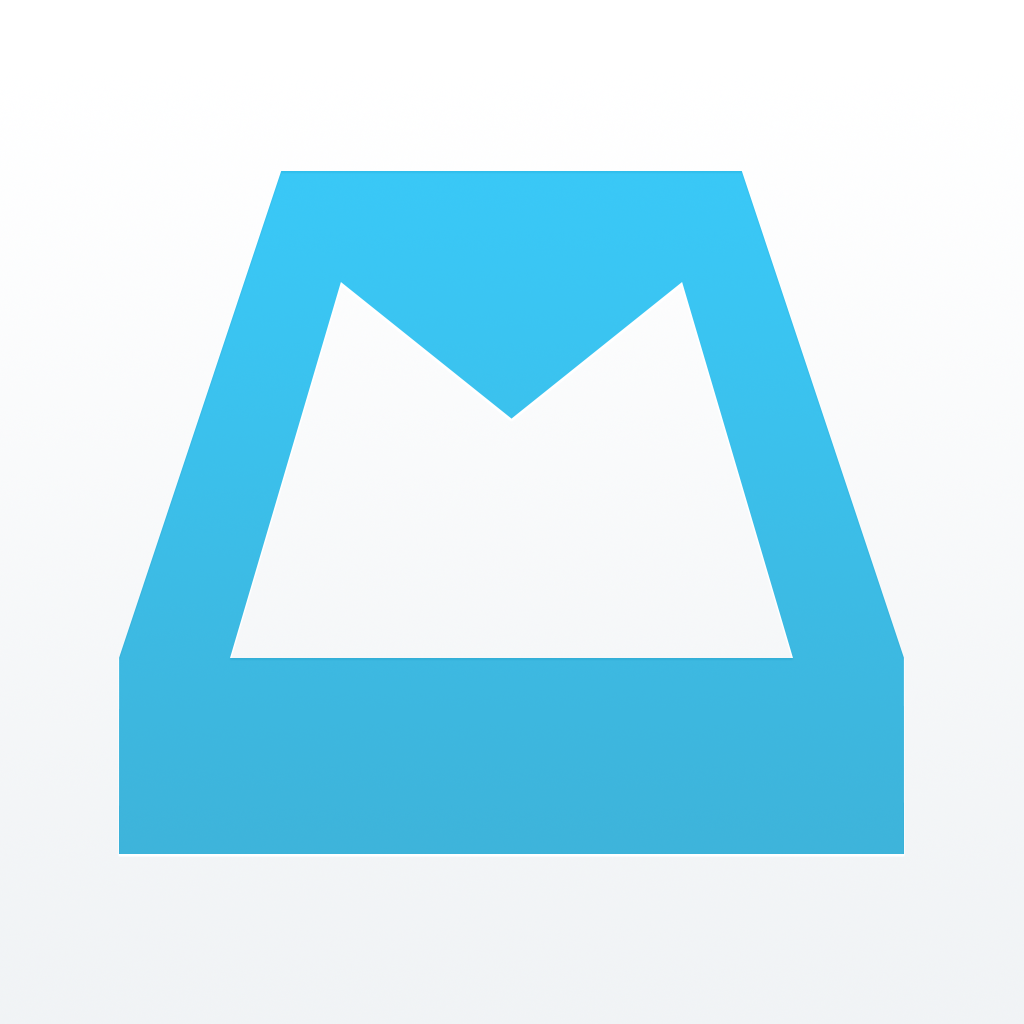 Mailbox
Dropbox
Free
Dropbox
Dropbox
Free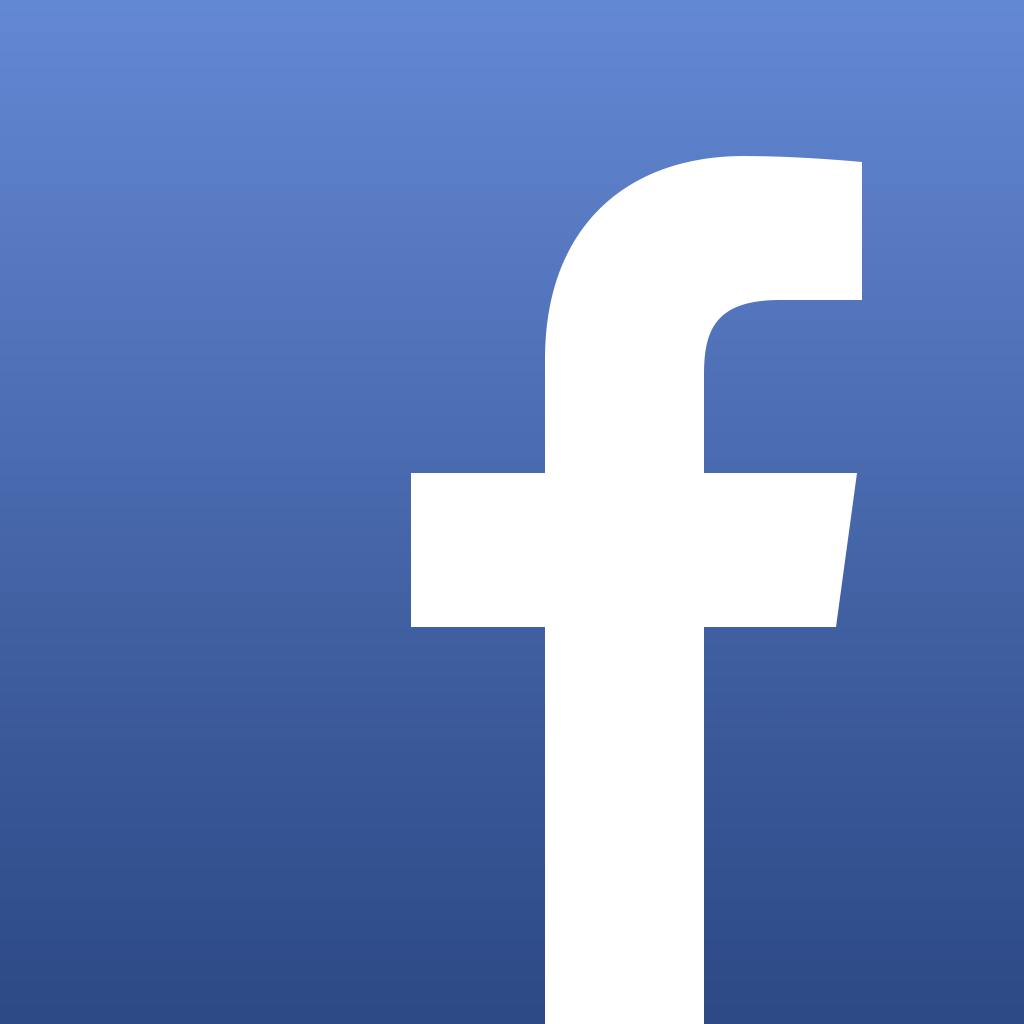 Facebook
Facebook, Inc.
Related articles