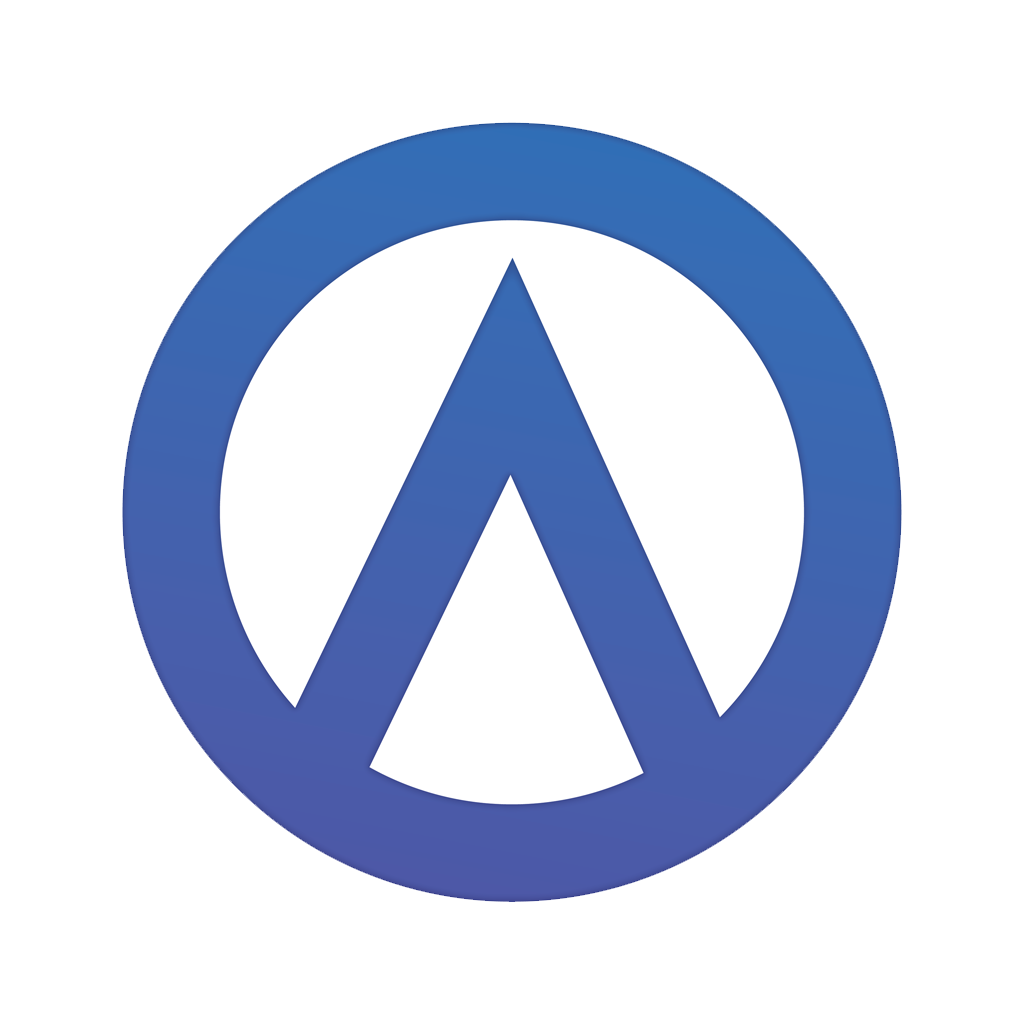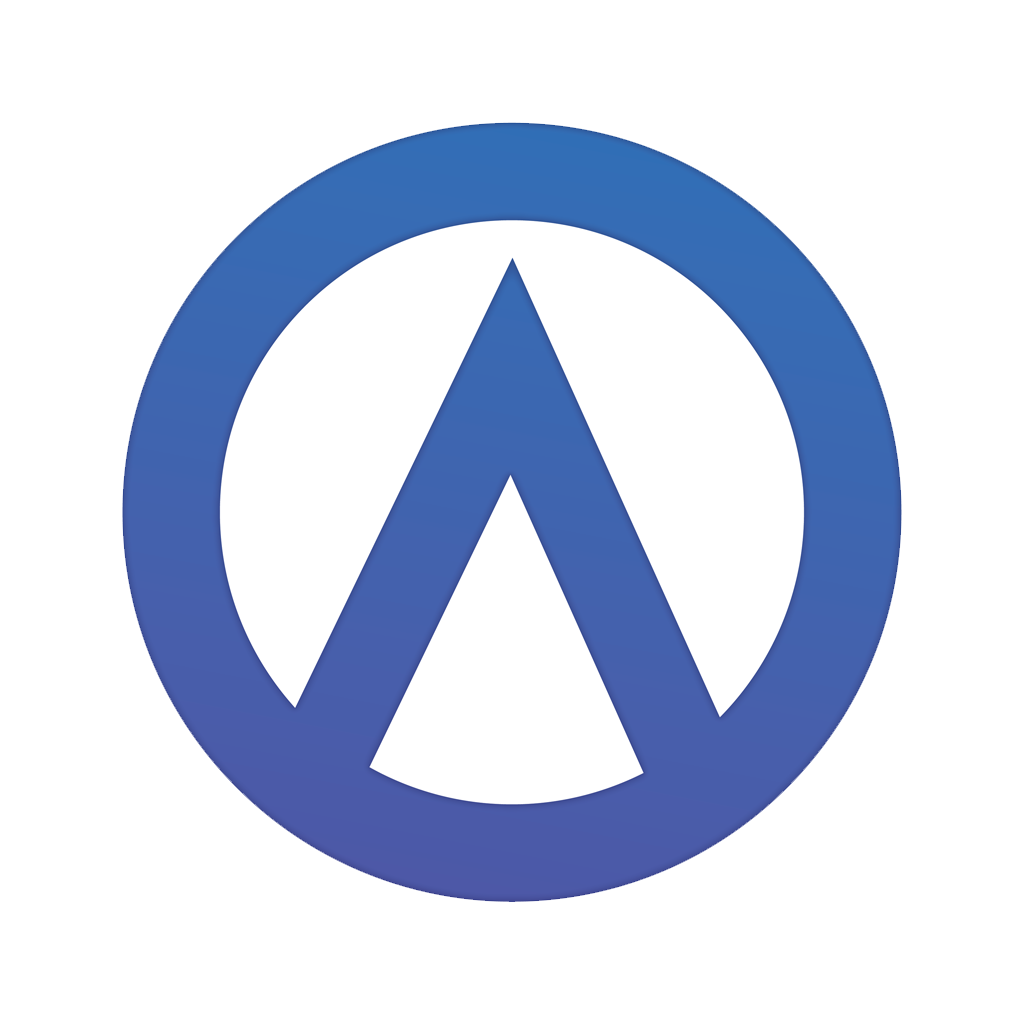 Manage
Your
Email
And
Calendars
From
A
Single
iPhone
App
With
Acompli
April 28, 2014
Acompli Email & Calendar for Microsoft Exchange, Google Apps and Gmail for iPhone (Free) by Acompli is an app that wants to be your comprehensive all-in-one for email and calendar management on the iPhone. If you've ever wanted to have access to both your email and calendar from a single app, then you should check out Acompli right now.
So far, in the years I've been using the iPhone as my primary mobile device, I've been fine with managing my email and calendar separately. However, it did mean that I would have to use two different apps together if I needed to schedule something, which can get annoying if you have to do it frequently. Why couldn't you just have your calendar in your email? Well, now you can, thanks to Acompli.
At the moment, Acompli will only work with a Microsoft Exchange account or Gmail/Google Apps. If you want to use this with something else, like Yahoo! or iCloud, then you're out of luck for now. However, considering how many people use Gmail or Exchange, chances are you can use the app with your current account of choice. There is also support for multiple accounts, so you don't have to choose just one.
I logged in to my personal Gmail account as well as my work email without any problems. The app itself seems to load up all of my information pretty quickly, though this does depend on the amount of data you have — the more you have, the longer it may take.
The interface of Acompli is very appealing, featuring a design that is suited perfectly for iOS 7 aesthetics. There's plenty of white on the screen, with good use of vibrant colors to help indicate your events, filters, unread messages, and more. The app features a tab bar at the bottom so you can quickly jump to any other section in the app: Mail, Calendar, Files, People, and More. While the app contains a lot of information, it's actually quite intuitive to use from the get-go.
By default, the first screen you'll see is the Mail view. You'll find a unified inbox, but you can tap on the "hamburger" button in the top left to select which folder you want to see, or just go to a specific account if you have multiples. Blue dots will indicate when a message is unread, and you can quickly filter the messages by Unread, Flagged, or Files with the nifty "Edit" bar at the top of the message list. This definitely makes managing your email a bit easier, especially if there's a lot to go through.
Tap on a message to view it in full HTML (if applicable), and you'll get the typical options of flagging, reply, reply all, and forwarding the message. At the top of the screen, there are more options, like marking it as unread and jumping back to the message list, moving it to a folder, deleting it, or even just throw it into your archive. There are quicker ways to archive or delete messages right from the message list, as well. Just do a slight swipe to the left on a message to archive, or a longer one to delete.
When you compose a message, Acompli will be smart enough to give you names of people you've contacted in the past in real-time as you type in your recipient in the To: field. This can save a lot of time, which is nice. A unique thing that Acompli can do, though, is three different attachment types that you can include in your email message. You can send the recipient your availability or send an invite to them for an event, or send your current position (including map and address), or add multiple files (from Google Drive or Office 365) or images from your device.
The Calendar view will feature a weekly view that is similar to Fantastical 2's Day Ticker, and you can scroll through the days by swiping horizontally. You get a list view of your events underneath the ticker, or you can switch to a day view with event blocks by tapping on the buttons in the top right corner. You can also toggle what calendars show up in the calendar view by tapping on the hamburger button in the top left corner, and selecting the ones you want to show and the ones you want to hide. I found that the app will only show the current default calendar in your settings, so if you're wondering why you're missing multiple calendars, just toggle them.
While these views work fine for me, I'm a bit surprised that there's no way to switch to a month view — you are limited to viewing seven days at a time. Hopefully the team behind Acompli will consider adding in a month view in the future.
You can add a new event in your calendar directly from Acompli as well. To do this, just tap on the "+" button in the corner and begin adding in your details. Unfortunately, Acompli does not use natural language input like Fantastical 2, so you have to fill in the details one field at a time. It would be nice if Acompli could have its own version of natural language input, as it would make things a lot easier.
The Files view allows users to view any attachments that were sent in email messages in chronological order, and you can quickly see what file type it is with the icon off to the side. You can also filter through the attachments by their types, thanks to the bar at the top: Slides, Images, and Docs. Tapping on a file will download it and then display it.
The People tab will show you the recent people who have contacted you, and there will be a quick compose button in case you need to reach them for any reason.
When you're in the Mail, Files, and People views, you can also search for a specific item by keyword. Acompli will give you results in real-time, so you can even just type in part of what you're looking for, if you're not quite sure how to spell it or something. I found it a bit weird that the app does not include search for the calendar, as it would be quite useful in that view. That's another feature I'd like to see added in the future.
Still, Acompli is a very polished app for a version 1.0. I am not sure it will be my main email and calendar app right now (these slots are ruled by Mailbox and Fantastical 2 currently), but I will definitely be keeping it around. I love the clean and elegant interface, and it's really quite lovely to have both your email and calendars in a single app. With a few more feature additions, as well as iPad support, this could be perfect.
I recommend checking out Acompli for yourself if you have been wanting an app to consolidate your email and schedule in a single application. You can grab Acompli on the App Store for your iPhone for free.
Mentioned apps
Free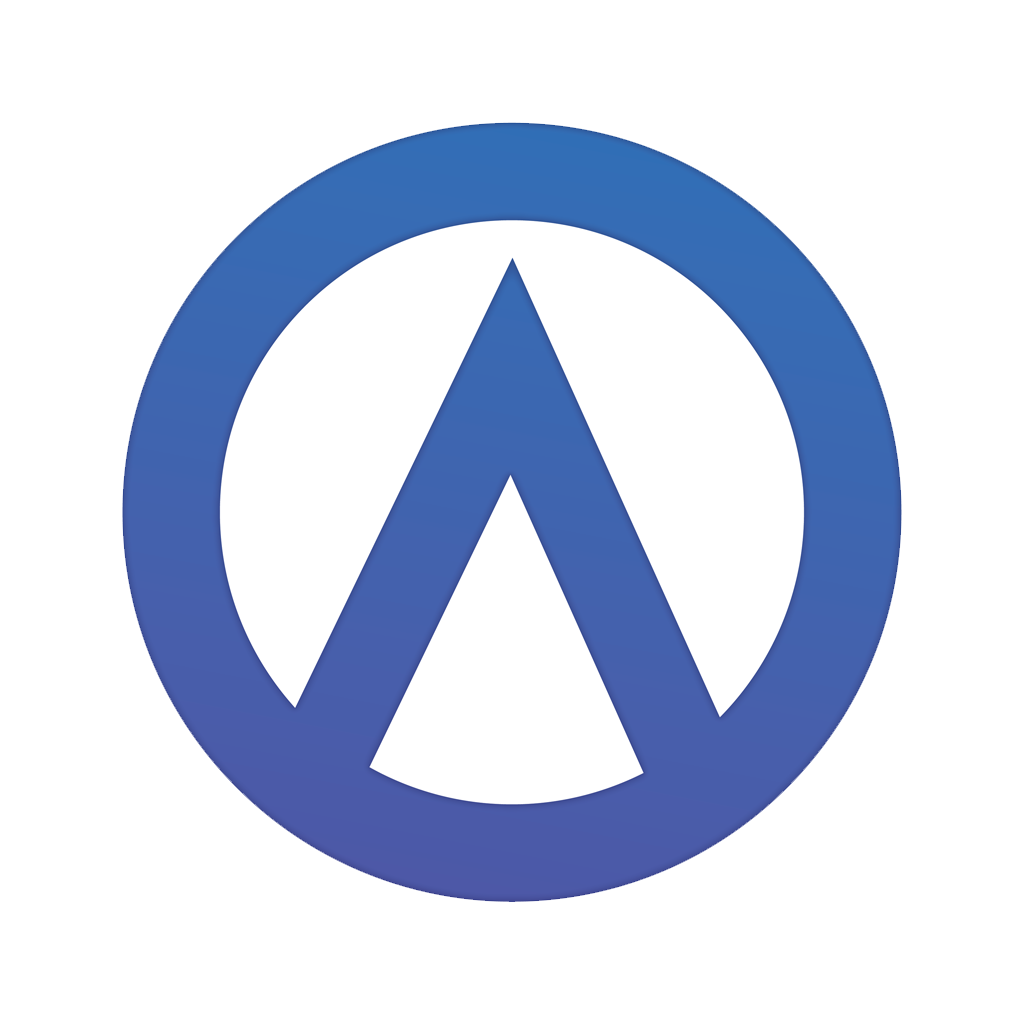 Acompli Email & Calendar for Microsoft Exchange, Google Apps and Gmail for iPhone
Acompli
$4.99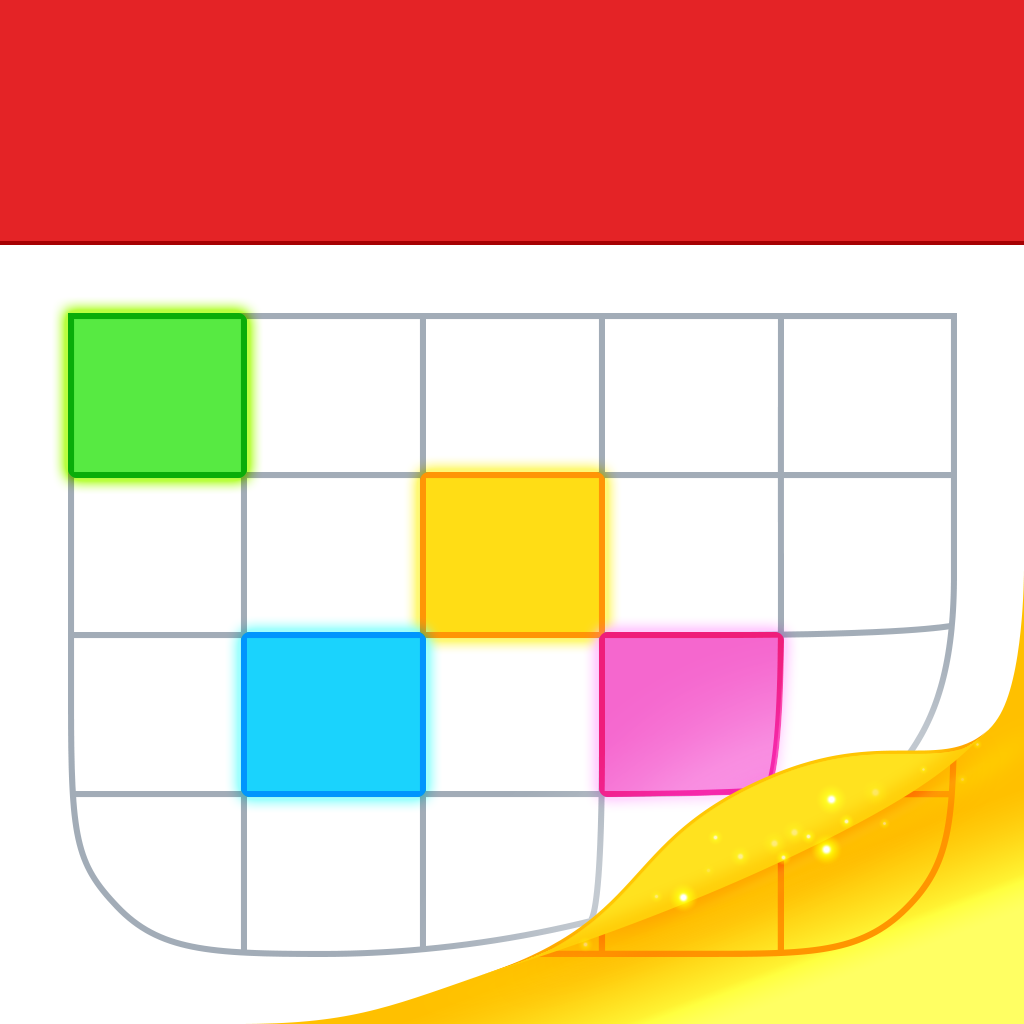 Fantastical 2 for iPhone - Calendar and Reminders
Flexibits Inc.
$9.99
Fantastical 2 for iPad - Calendar and Reminders
Flexibits Inc.
Free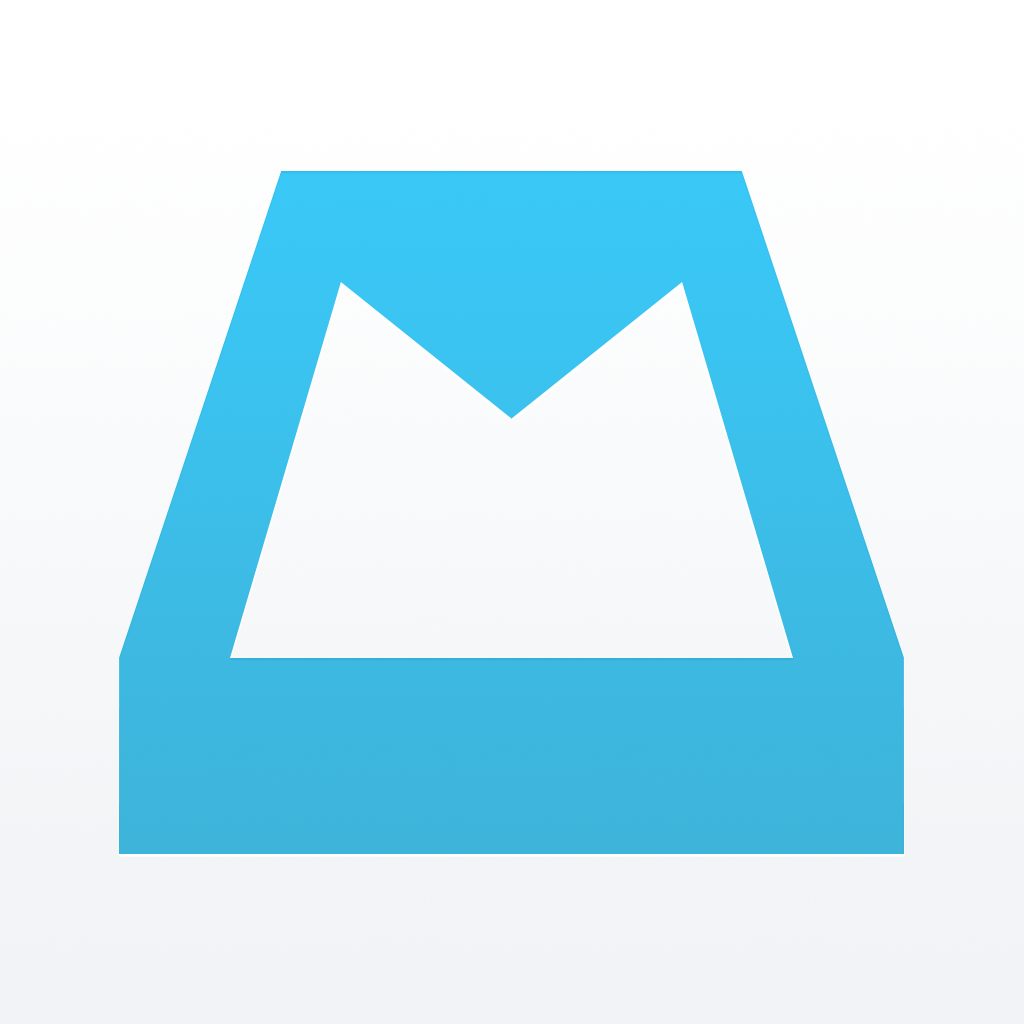 Mailbox
Dropbox
Related articles