AppAdvice
App
Of
The
Week
For
May
26,
2014
May 26, 2014
Every week, our staff will handpick an app from the past two weeks that we believe is a must-download for your iPhone or iPad. These apps will always be from various categories, but they are chosen because our own staff members love it and have been using them daily. So here are this week's picks! Enjoy!
Screenshotter
Are you in need of a way to organize, manage, and reference screenshots that are stored on your iPhone? Then you need to grab our App of the Week, Screenshotter.
This simple little app is brought to you by Cluster Labs, and it's the perfect tool for anyone who needs to refer back to previous screenshots on a daily basis, such as designers. The app itself has a minimal, sleek interface that makes it easy and intuitive to use, and everything can become very well organized.
Screenshotter will launch and immediately ask for access to the Camera Roll. Once it's permitted, the app will go through and find every screenshot that you have stored on the device, and you can go through the thumbnails. This is great as it will never include your photos, so it's easy to separate your screenshots from the rest of your images for quick reference.
Tapping on a screenshot allows you to view it full screen, and you can also select multiple screenshots at a time to move into a folder or archive. Creating folders for organizing is easy and can be done while you select, so you can make new groups on-the-fly. The archive will take the screenshots out of the default screenshot screen, and you can access the archive at any time from the folder selection screen.
While the app does not allow you to delete screenshots from your device due to iOS limitations, this is a nice app for just having your screenshots in a single place without the clutter. However, keep in mind that if you delete the screenshot from your Camera Roll, they will also not be accessible from Screenshotter.
Still, we've been enjoying Screenshotter for referencing our old screenshots of apps and other things on our iPhones. If you need to refer back to screenshots constantly, Screenshotter may be a useful tool. You can get it for free on the iPhone in the App Store.
For more information, check out my full review.
Honorable Mention
Djay 2
This may not be a new app, but our Honorable Mention for the week received quite a huge update that changes how it works as a whole. Say hell to your new turntable: djay 2, now with Spotify integration.
This is about the closest thing you're going to get to an actual turntable, without the actual turntable (especially on the iPad). The interface of djay 2 is slick, and while it may look a bit complicated to newbies, it's actually easy enough for anyone to use who wants a good mix.
In order to use Spotify in djay 2, you're going to need a premium Spotify subscription. However, if you don't have one, djay 2 users can sign up for a new account within the app to get access to a 7-day free trial, which is perfect for testing the waters.
Users can mix up their own tunes in djay 2, or get instant access to millions of songs through Spotify's music library. Some songs won't be available (at least on the trial), though, and these are recognized easily since they will be grayed out. But for the most part, you should be able to find what you're looking for.
Songs can have their pitch and speed adjusted, and there is now a useful Automix feature, which will keep a steady stream of music going that goes together, so you never miss a beat. There are several settings for this feature as well, allowing you to play from radio, queue, or playlist. There are also plenty of various audio effects and other tweaks that come with the initial download and can also be purchased separately.
Even though none of us are professional DJs at AppAdvice, we have been getting a lot of enjoyment out of the mixes we can do in djay 2 now, thanks to Spotify. It's an app that may look a bit intimidating, but it's actually quite easy to pick up and learn, and the results are worth it. You can get djay 2 in the App Store for the iPhone for free until May 29 (it will go back to $4.99 after), or the iPad version for $4.99 (normally $9.99) for a limited time only.
For more information on djay 2 with Spotify, don't miss out on my in-depth review.
Mentioned apps
Free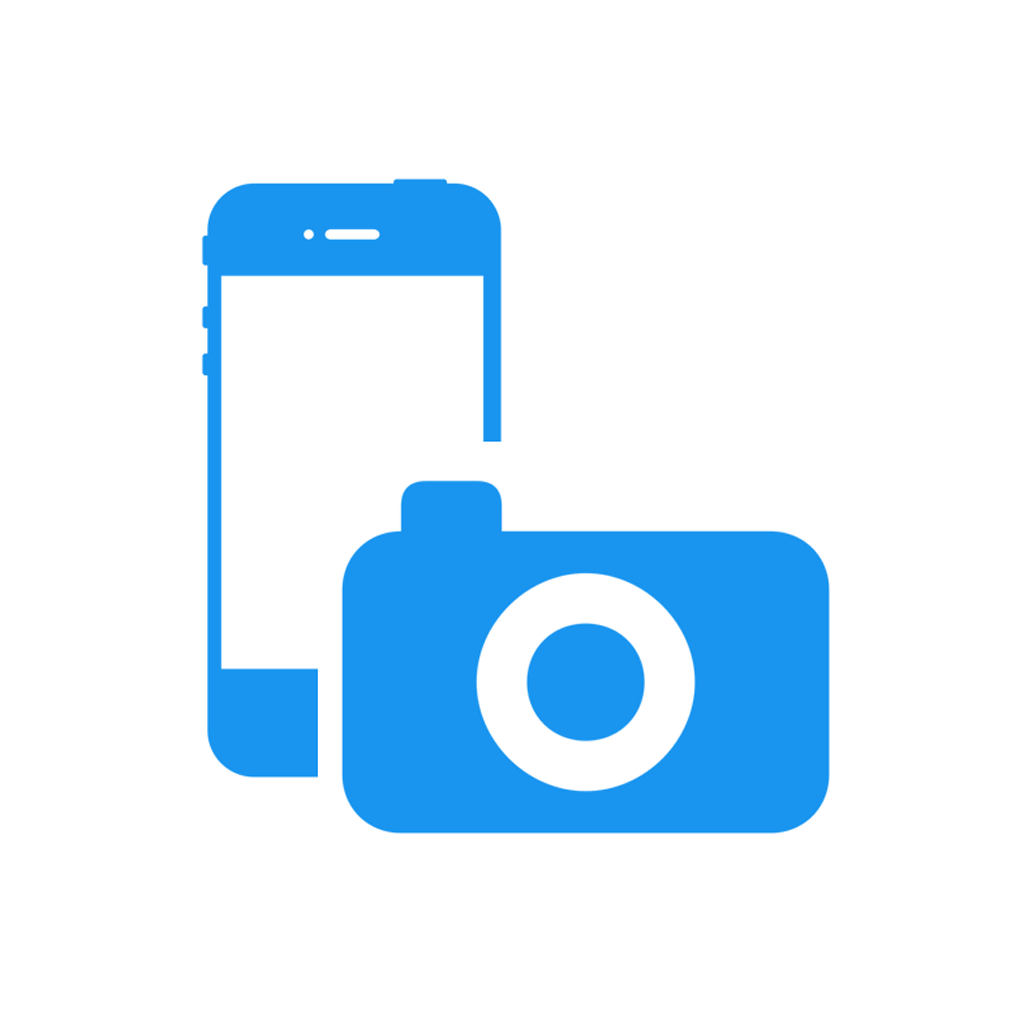 Screenshotter - Organize and manage your screenshots
Cluster Labs, Inc.
Free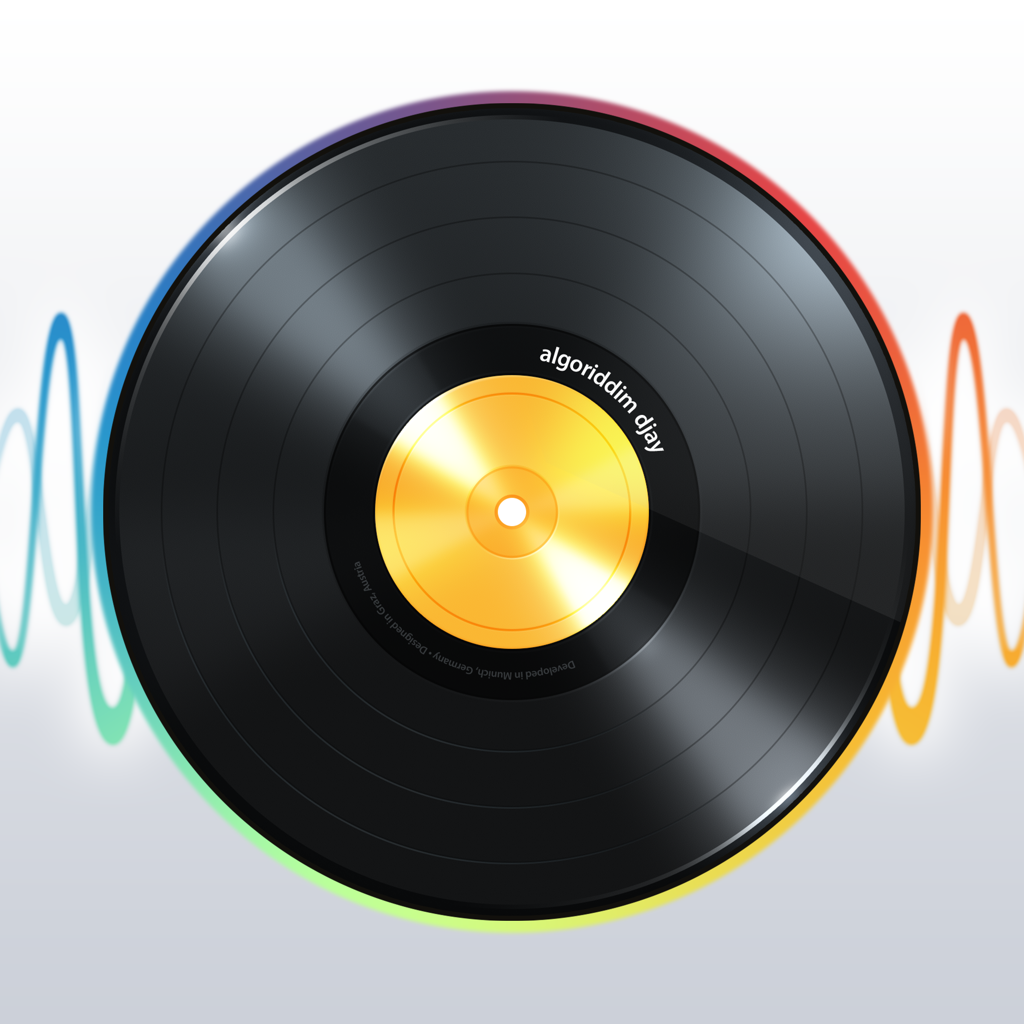 djay 2 for iPhone
algoriddim GmbH
$4.99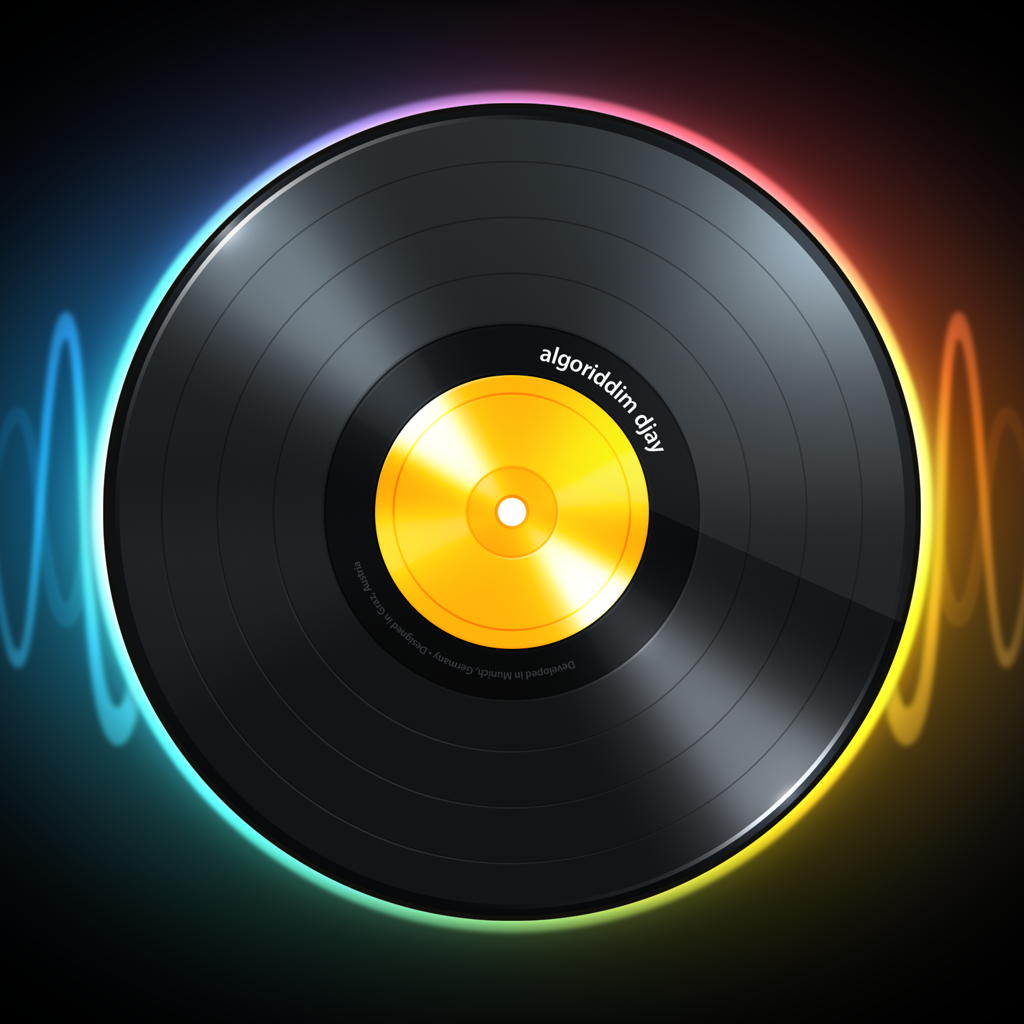 djay 2
algoriddim GmbH
Related articles