Snapchat
Brings
Instant
Messaging,
Video
Calling
To
Its
iOS
App
May 1, 2014
Snapchat for iOS is set to get a big update later today adding two brand new features: "Chat" and "Here."
Once available, users of the ephemeral photo-sharing application will be able to chat with friends using an instant messaging (IM) interface housed inside of the Snapchat app, called "Chat." Messages will disappear after the chat session has been exited, though users still have the option of saving content shared in Snapchat by taking a screenshot. However, that's not all Snapchat's update is set to bring.
Because a second feature – "Here" – will also allow users to engage in a live video call when both parties in an IM session press and hold a dedicated button. In a recent blog post, Snapchat explains:
Swipe right on a friend's name in your Snapchat inbox to start chatting. When you leave the chat screen, messages viewed by both you and your friend will be cleared – but either of you can always tap or screenshot to save anything you'd like to keep (addresses, to-do lists, etc.)!

We let you know when a friend is Here in your Chat so that you can give each other your full attention. And if you're both Here, simply press and hold to share live video – and Chat face-to-face!
For a better idea of how Chat and Here are going to work, check out the below video:
http://www.youtube.com/watch?v=Z9h30NcVy4E
If you can't see the above video, please click this link.
As a reminder, Snapchat's last update was issued in light of API abuse, and in late 2013 the company reportedly turned down a $4 billion acquisition offer from Google and a $3 billion offer from Facebook. The app has proven to be incredibly popular since its launch – so much so that Apple added a "selfie-sharing" section to the App Store back in March.
Though Snapchat's most recent update isn't available to download yet, the revamped application should make an appearance later today. We'll keep you updated with further information on Snapchat as we receive it.
In the meantime, see: Star Wars Pinball Gets Updated To Add 4 Brand New Tables, This iPhone 6 Mockup Shows A Bigger, 4.7-Inch Handset Based On Real Designs, and Could Logitech's Upcoming Case [+] Be The Best iPhone Case Out There?.
[gallery columns="2"]
Mentioned apps
Free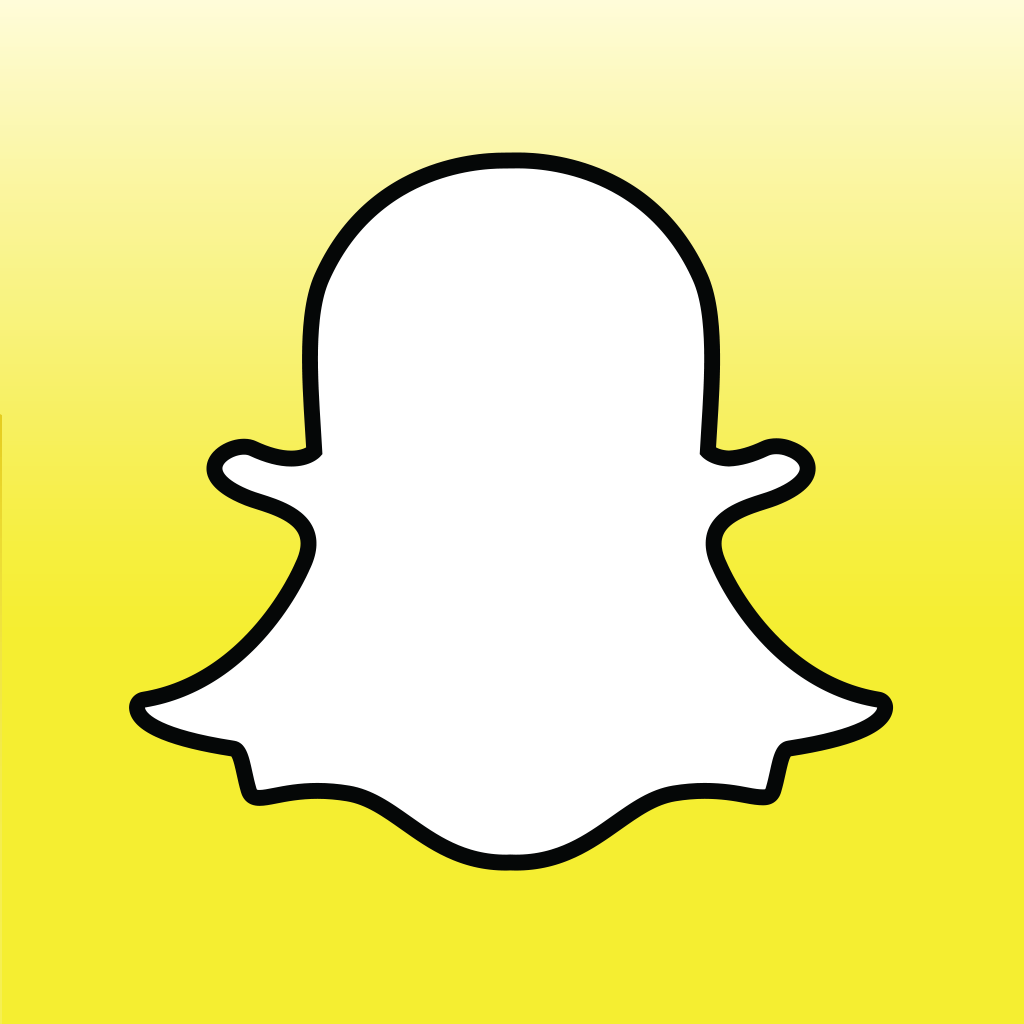 Snapchat
Snapchat, Inc.
Related articles