AppAdvice
International:
Angela
Ahrendts,
iTunes
Match,
iBeacons
And
More
May 6, 2014
Angela Ahrendts
"The Angela Ahrendts era has begun at Apple," our own Bryan Wolfe explained earlier this week. The Burberry CEO has now officially joined Cupertino from the London fashion label as Apple's new senior vice president of Retail and Online Stores, and an executive Web page for Ahrendts recently appeared at Apple's website.
Apple explains online that Ahrendts' duties include "the operation and expansion of Apple retail and online stores, which have redefined the shopping experience for hundreds of millions of customers around the world. Apple retail stores set the standard for customer service with innovative features like the Genius Bar, personal setup and one-to-one personal training to help customers get the most out of their Apple products."
She's replaced John Browett, who Tim Cook fired back in 2012. Since, the CEO appears to have been personally overseeing Apple's retail operations both in the United States and overseas. Cook has attended several retail store openings, he's met with resellers abroad, and he's called in on various heads of states in order to fulfil this role.
Ahrendts' challenges include managing and developing Apple's retail stores in the age of online commerce. She achieved this at Burberry through better integrating technology in retail outlets; it'll certainly be interesting to see how Ahrendts' influence helps improve Apple Retail Stores and the Apple Online Store over the course of 2014 and beyond.
iTunes Match in Japan
Japan is the latest country to get iTunes Match, and customers in the nation can now subscribe to the music-matching service for ¥3,980 per year. The news was confirmed at Apple's iTunes Match availability Web page, and it comes following the launch of iTunes Match in a handful of European countries last December.
As we explained in a recent article, though, it seems Japanese iOS device owners are having to pay a higher price for access to Cupertino's iTunes Match service:
Now, however, the launch of iTunes Match in Japan continues to see Apple's international customer base pay a higher premium for the service. Though priced at $24.99 in the United States, current exchange rates mean Japan's recently launched ¥3,980 iTunes Match costs iOS device users in the country around $39 per year.
Japan is an important market for Apple, and it's one in which Cupertino has performed particularly well over the course of the last few months. Both iPhones and iPads are dominating their respective markets in the country, and as such bringing iTunes Match to Japan is an important and smart move.
iBeacons
It looks like iBeacons could be coming to London's Heathrow airport. If a recent report is right, Virgin Atlantic will install the iOS-powered iBeacons throughout sections of the airport, and will use the technology to push messages, offers, and travel information to users' iPhones.
The news came in a report from Re/code, which explained: "Virgin Atlantic planned to announce today that it is working with the beacon startup Estimote to send customized messages and offers to its passengers' phones as they travel through London Heathrow airport. In one use case, passengers would receive an offer on their phone for no-fee currency exchange as they near that place of business."
New York City's BeaconCrawl, Coachella, MLB.com At The Ballpark, and NFL are among the most recent groups to have announced support for iBeacons. Apple added iBeacons to its U.S. Apple Retail Stores back in December, and a specification for the technology was released soon after. We'll let you know if Virgin Atlantic goes ahead with its plan to bring iBeacons to Heathrow.
Chrome
Finally this week, Google's Chrome iOS Web browser got an update adding enhanced omnibox support for right-to-left languages. International users whose native language is written from right to left will certainly appreciate this change. Here's a complete list of alterations made in the updated application:
Take a tour of the features that Chrome provides when you start it for the first time
Autocomplete in omnibox now supports right-to-left languages
Stability/security improvements and bug fixes
The updated Chrome for iOS can be downloaded free of charge on the App Store.
See also: Apple Stock Gaining Momentum Ahead Of WWDC, Busy Fall Season, You&Me Is A Fun And Fresh New Take On Messaging With Your Other Half, and AppAdvice App Of The Week For May 5, 2014.
AppAdvice International is a weekly recap of the international news published here at AppAdvice. The column goes live every Tuesday morning at 10 a.m. GMT.
Mentioned apps
Free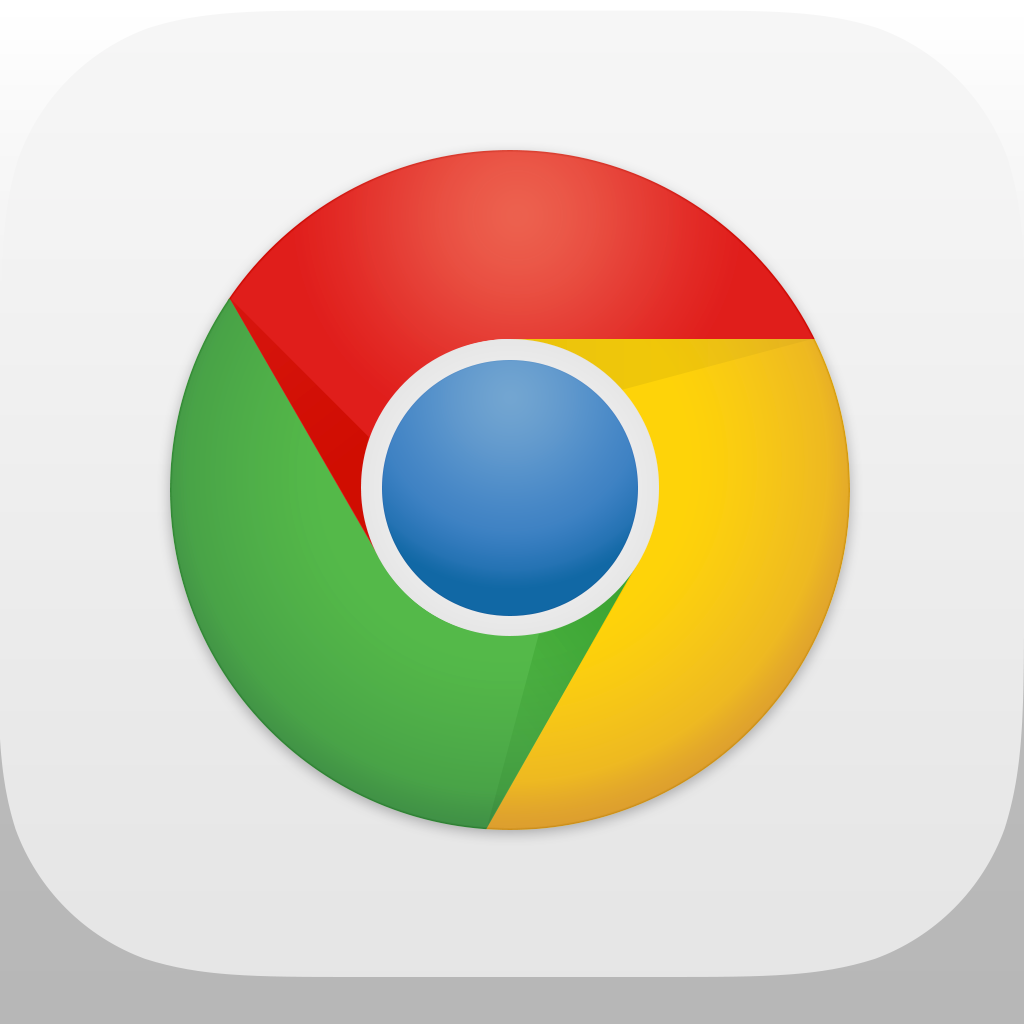 Chrome - web browser by Google
Google, Inc.