The
Sword-Swiping
Bonsai
Slice
Goes
Free,
Gets
Universal
Support
And
More
May 16, 2014
Bonsai Slice, the fun sword-swiping iOS game that first launched on the App Store a mere few weeks ago, has already received a major update making a number of significant changes to the app. Namely, Bonsai Slice is now universal and can be enjoyed on the iPhone, iPad, and iPod touch, and in addition the application has also lost its $2.99 price tag.
You can indeed now pick up Bonsai Slice free of charge on the App Store, and as of its most recent update it's optimized for the iPhone and iPod touch (as well as for the iPad).
If you're not familiar with the game, it allows users to slice objects on-screen by tilting their iOS device in order to control a virtual sword. Bonsai Slice offers an interesting and impressive mode of gameplay that's unlike anything we'd seen previously; for this reason, we awarded the app an "honorable mention" in our AppAdvice Game of the Week article for May 2, 2014.
At the time, Christine explained:
Now, don't swing your iPad around literally, like a sword. All you need to do in the game to slice things up is to swing the iPad around a bit slowly and sanely, as the on screen sword will only have to pass through objects in order to slice them. There are bombs too, which you will need to avoid. If you play this way, then this should prevent your iPad from being flung across the room — we certainly don't want to do that, do we?
Each round is controlled by a timer, and gamers are awarded coins (which can be spent in the in-game store) based on how well they perform. If there'd been one flaw with the game it was that Bonsai Slice wasn't optimized for the iPhone when it first reached the App Store, however developer Playground Theory has indeed rectified this as of the app's latest update.
As noted, Bonsai Slice 1.5 adds universal support and the app has also gone free, too (it looks like this is a permanent change). In addition, "brand new items to slice and dice" have also been added to the game, Playground Theory adds.
The updated Bonsai Slice can be downloaded free of charge on the App Store, and it's optimized for the iPhone, iPad, and iPod touch.
Check out the updated app now, or see: LA Lakers' Kobe Bryant Discusses iWatch, iOS 8's Healthbook With Apple?, The EFF Celebrates Apple's Efforts To Protect User Privacy In Its Annual Report, and Bentley's Latest Ad Was Shot On An iPhone 5s, Edited On Apple's iPad Air.
[gallery]
Mentioned apps
Free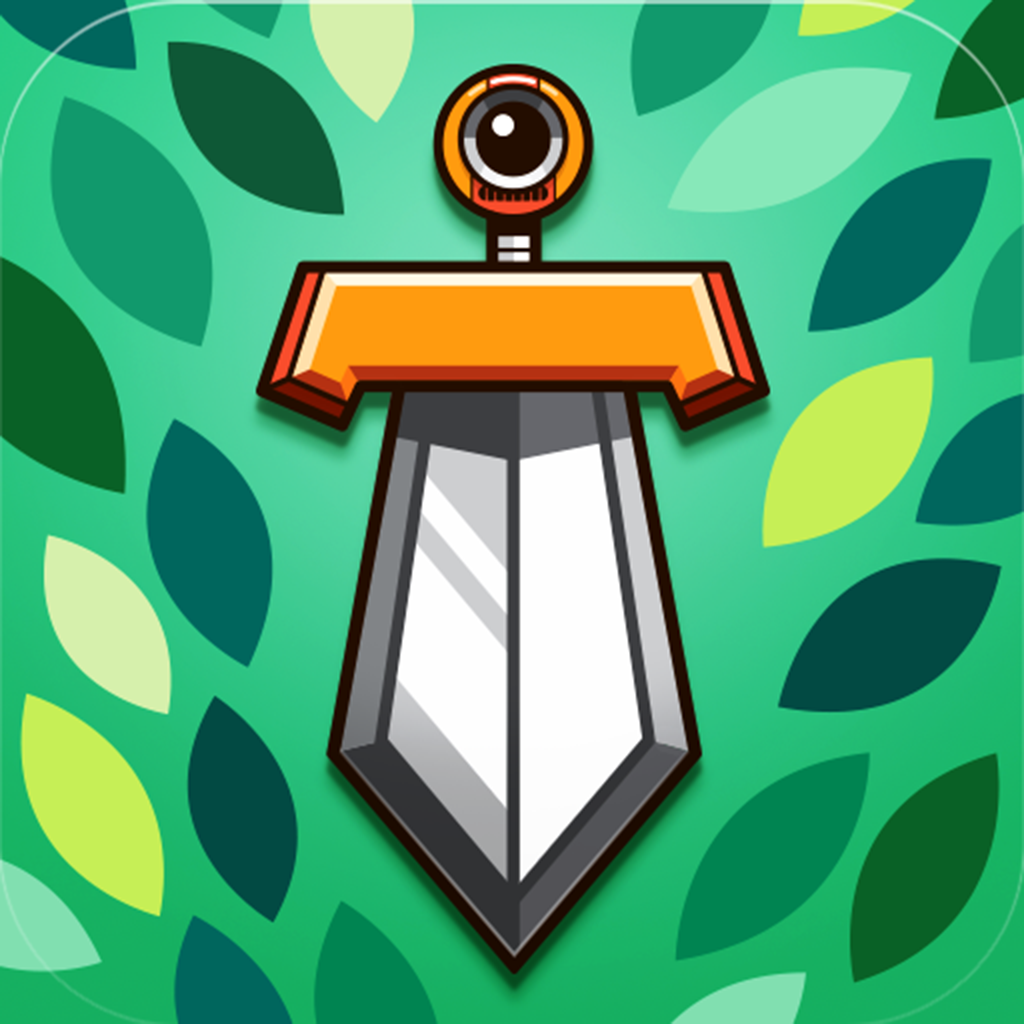 Bonsai Slice
Playground Theory