Zen
Studios
Launches
CastleStorm
-
Free
To
Siege
On
The
App
Store
May 8, 2014
CastleStorm - Free to Siege – a free-to-play iOS iteration of the popular CastleStorm console game – has now launched on the App Store and can be downloaded for the iPhone, iPad, and iPod touch.
As we explained yesterday, the new iOS app, which has been in development for some time, promises iOS gamers "a super genre mashup of physics-based destruction meets tower defense brawler." Four campaigns spanning a total of 150 battles are available to access in the app, and four separate nations can be accessed, too (with each one offering its own troop class, weapons, spells, and bonus rooms).
Console-quality graphics are also promised by Zen Studios, and full voiceovers, an original storyline, and an original soundtrack all feature in the free game. As outlined in the app's release notes, here's a complete list of what CastleStorm - Free to Siege offers iOS gamers:
2D physics destruction
Action-strategy-beat'em up genre mashup
Console quality graphics
Full voicovers and story line
Original soundtrack by Waterflame
Controls tailored to the touch screen
Upgradeable weapons, spells and characters
8 playable hero characters
For a closer look at CastleStorm - Free to Siege, check out the below trailer:
http://www.youtube.com/watch?v=vpHXU1tqMO8
If you can't see the above video, please click this link.
We'll be going hands-on with a dedicated review of CastleStorm - Free to Siege tomorrow, so check back with us for more information on the game then.
In the meantime, iOS device owners looking to take CastleStorm - Free to Siege for a spin themselves can find the title on the App Store free of charge. As noted above, it's optimized for the iPhone, iPad, and iPod touch.
See also: At Long Last, Record Run Crosses The Finish Line And Reaches The US App Store, GoodReader 4 Launches On The App Store For A Discounted Price, and Popular Jailbreak Dev Releases A Tweak That Patches The Mail App's Encryption Bug.
[gallery]
Mentioned apps
Free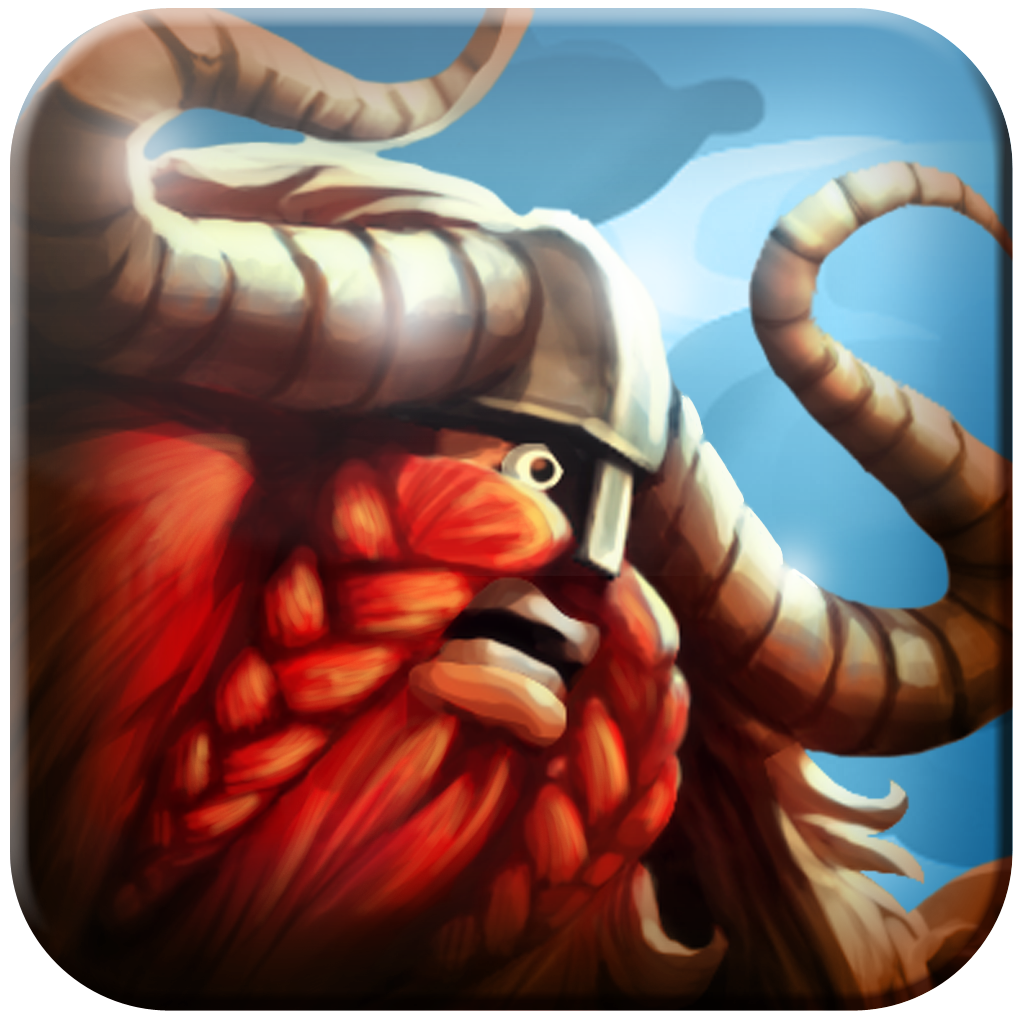 CastleStorm - Free to Siege
ZEN Studios Ltd.
Related articles