Disney's
Squish:
Mickey
Mouse
Clubhouse
Lets
Kids
Sculpt
Crazy
Clay
Creations
June 27, 2014
Disney has just released a new app that lets kids of all ages digitally sculpt their favorite characters from the Mickey Mouse Clubhouse CGI animated TV series. The app is called Squish: Mickey Mouse Clubhouse.
"Welcome to the Mickey Mouse 'Clayhouse,' where you can sculpt and squish anything your imagination can dream up!" Disney invites creative creatures. "Stretch, push, and pull clay to make your very own version of Mickey or Minnie, or start from scratch with dozens of fun clay shapes from the Mickey Mouse Clubhouse universe! Once you're finished, you can twist, inflate, and melt your creation using fun and unique Squishers!"
Squishers refer to the Twisterator, the Melter, and the Inflaterator, each of which does exactly what the verb in its name implies. But before they can use the Squishers, kids must first create Clubhouse characters using 3-D clay molds and shapes along with easy-to-use and perfectly safe virtual sculpting tools.
Once they're happy with their crazy clay creations, kids can save them to the in-app gallery for posterity.
Compatible with iPhone, iPod touch, and iPad running iOS 7.0 or later, Squish: Mickey Mouse Clubhouse is available now on the App Store for $4.99.
The game currently includes a free in-app purchase (yup) that unlocks new shapes and a bonus squisher called the Tap 'n Breaker. Apparently, this is but a free taste of the app's future paid in-app purchases.
For more recently released iOS titles from Disney, see also: Change The Universe In Disney's Star Wars Scene Maker App For iPad, Disney Launches The 7D Mine Train Game Based On 'The 7D' Animated TV Series, and Play Against Maleficent, Cruella de Vil And Captain Hook In Disney Villains Challenge.
Mentioned apps
$4.99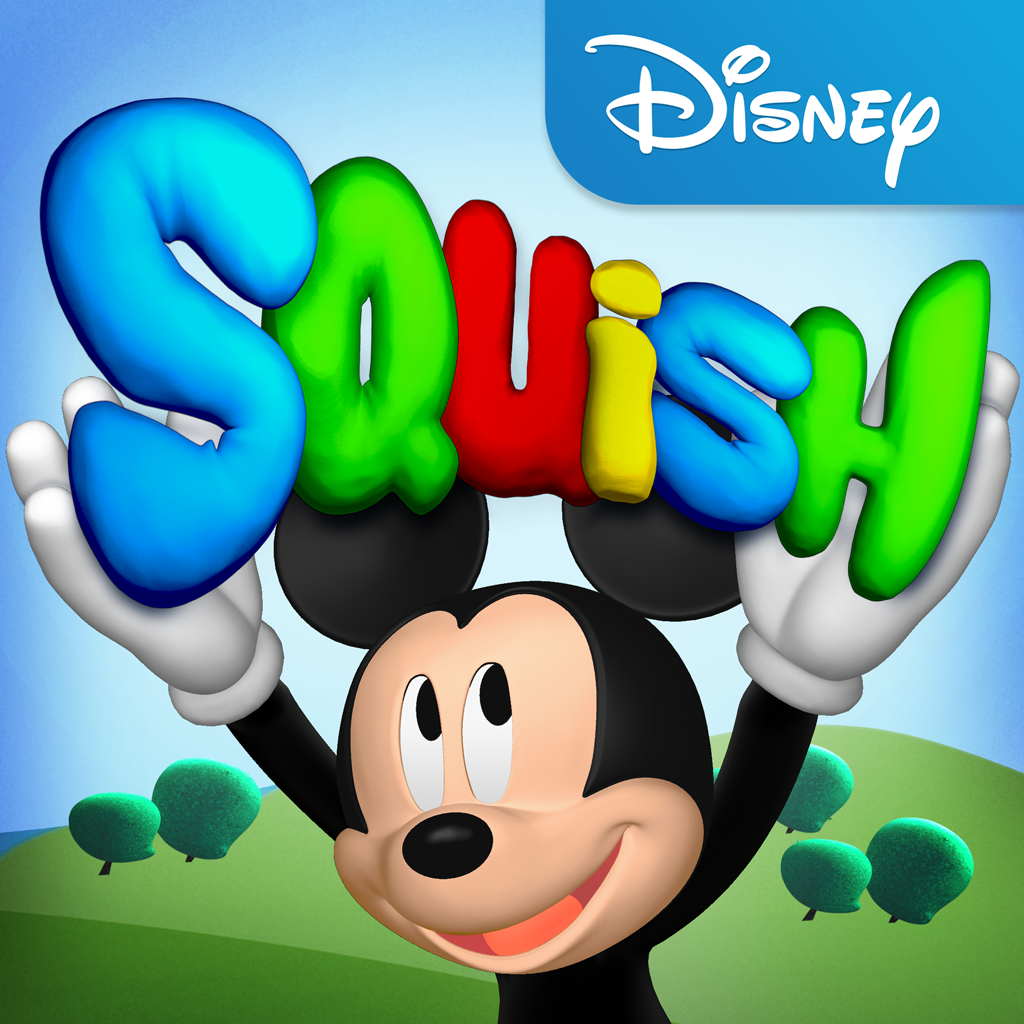 Squish: Mickey Mouse Clubhouse
Disney
Related articles