Dunkin'
Donuts
Keeps
You
Running
In
Adult
Swim's
Robot
Unicorn
Attack
2
June 23, 2014
Adult Swim
has just partnered with
Dunkin' Donuts
on the latest update to
Robot Unicorn Attack 2
. You read that right: The popular doughnut and coffeehouse chain is sponsoring the new version of the hit side-scrolling
endless runner
starring a robotic unicorn. Apparently, it's because "Dunkin' Donuts Keeps You Running." As noted by Adult Swim, the publisher of the
Pikpok
-developed game:
Via strange and powerful promotional magic, delicious Dunkin Donuts Iced Coffee has replaced the Fairies! Have no fear, as Dunkin has also made it possible for us to shower you with free stuff...
Available only during the limited promotional period, the freebies include a free unicorn tear bonus every day and a free unicorn skin in the form of the Sparkle Charmer, which can be equipped in the Customize section. Robot Unicorn Attack 2 also offers free fire gems when you visit the Coin Store and sign up for DD Perks, Dunkin' Donuts' rewards program. After signing up, you can view your DD Perks points balance, see and redeem rewards, and receive exclusive offers in the official
Dunkin' Donuts
app.
Compatible with iPhone, iPod touch, and iPad running iOS 6.0 or later, Robot Unicorn Attack 2 is available on the App Store for free.
The game received its last update last April, thereby gaining the new Lava World and the new Celestial Resonator unicorn. Robot Unicorn Attack 2 is the latest title in the Robot Unicorn Attack series, which includes the original
Robot Unicorn Attack
,
Robot Unicorn Attack Heavy Metal Edition
, and
Robot Unicorn Attack Christmas Edition
. It was named
an AppAdvice Game of the Week
shortly after
its release
in April last year. It was further honored as one of
AppAdvice's Top 10 Best Free iPhone Apps Of 2013
. For more information, see
our original review
, which recommends "checking out Robot Unicorn Attack 2 if you were a fan of the original games, or just love endless runners. Or, if you haven't played the original, this is a fine way to start your addiction to the Robot Unicorn Attack franchise." See also:
Seminal Endless Runner Canabalt Finally Gets Optimized For iPhone 5
,
Subway Surfers Catches Soccer Fever In São Paulo For 2014 World Cup
, and
Halfbrick Updates Jetpack Joyride With New Vehicle Skins, New Outfits And More
.
Mentioned apps
Free
Robot Unicorn Attack 2
[adult swim]
Free
Dunkin' Donuts
Dunkin' Donuts
$0.99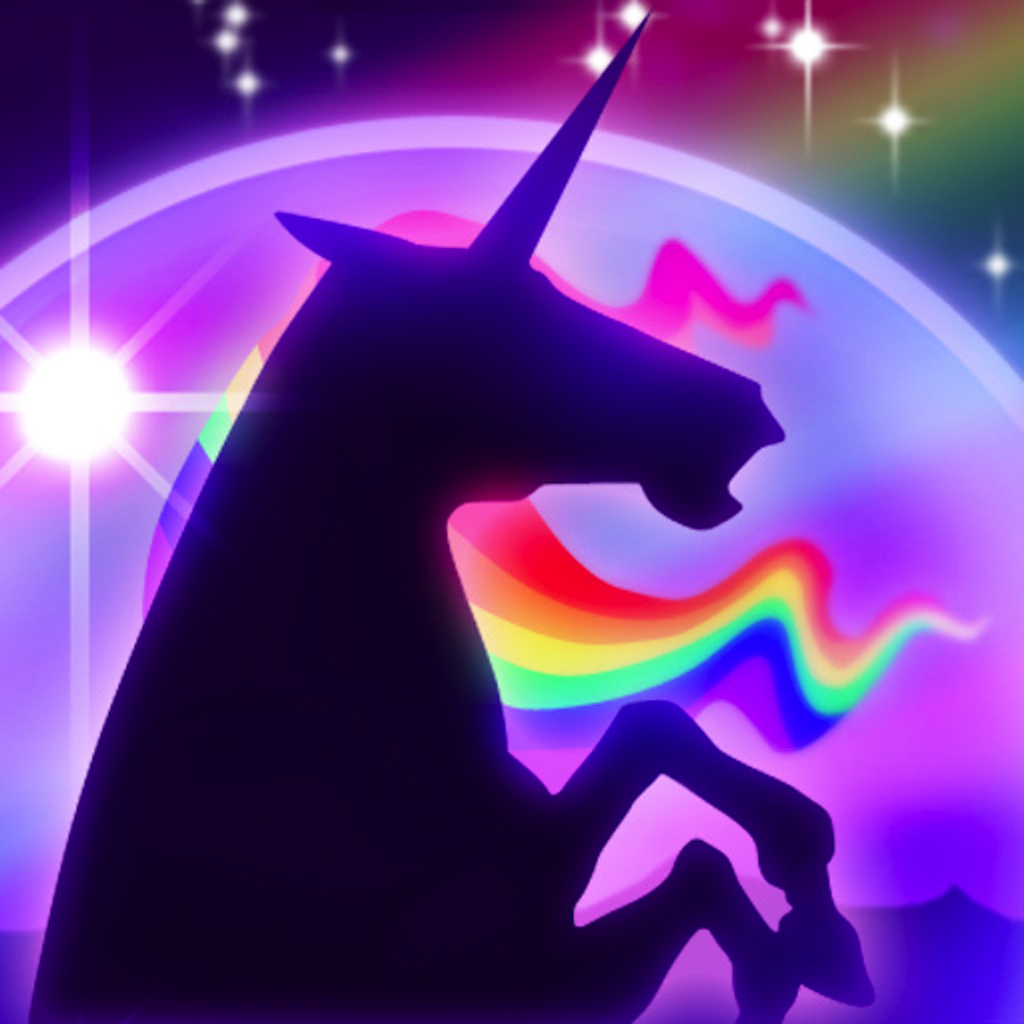 Robot Unicorn Attack
[adult swim]
$0.99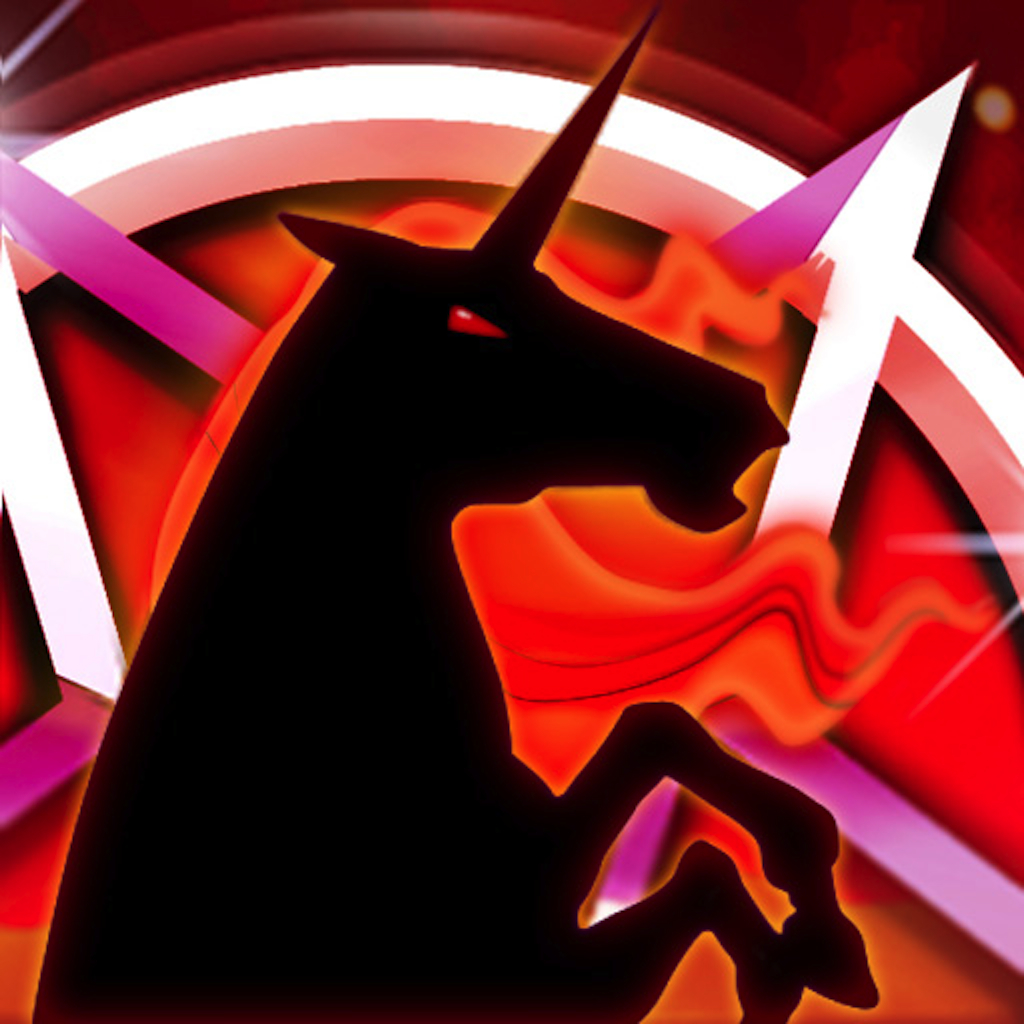 Robot Unicorn Attack Heavy Metal Edition
[adult swim]
$0.99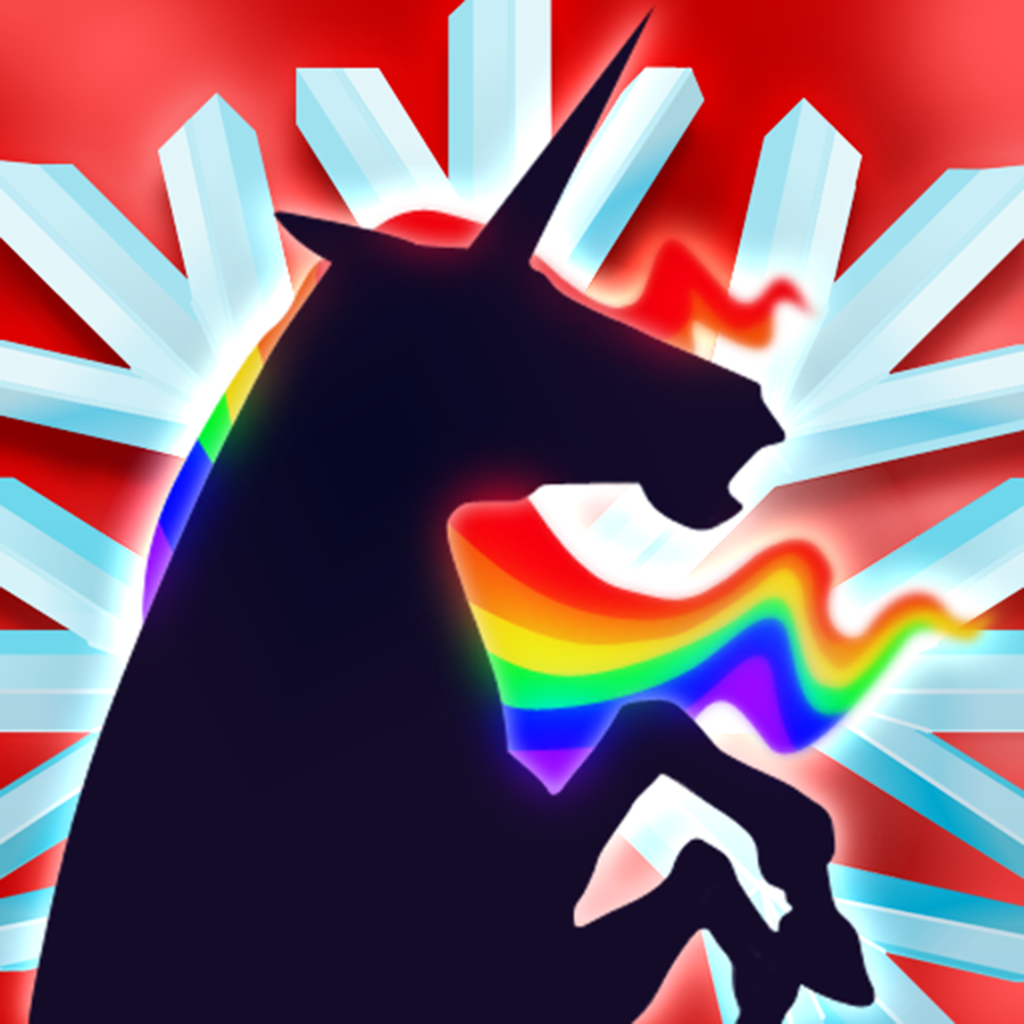 Robot Unicorn Attack Christmas Edition
[adult swim]
Related articles