FTL:
Faster
Than
Light
Gets
Its
First
Ever
Price
Drop
June 23, 2014
FTL: Faster Than Light, the "acclaimed roguelike-like space sim," has received its first ever price drop. For a limited time only, iOS gamers can pick up the application for $6.99 (which is one-third off its usual $9.99 price tag).
With a glowing AppAdvice review and an "honorable mention" in one of our Game of the Week articles behind it, you don't need me to tell you that FTL is worth the download.
Offering gamers a dedicated port of the classic game, FTL on iOS also features a free expansion called FTL: Advanced Addition. As we explained in our original article announcing the game's release, this expansion pack adds "new ships, enemies, events, weapons, and more" to the already-impressive application.
Features include the ability to give orders to your crew, to manage ship power distribution, and to control battle systems; gamers can also pause FTL in mid-combat in order to figure out a more effective strategy and to send out additional orders.
You can upgrade your ship in the game, too, and "seven diverse alien races" can help iOS device owners unlock new vessels. Finally, each play-through offers a different experience, and a "permadeath" feature means that when you die, that's it: there's no coming back.
As Christine concluded in her review of FTL:
The touch controls with tapping and swipes feels incredibly intuitive, and there is so much content available (and randomized games) that this will keep me entertained for a long time. It's also very challenging, and the threat of permadeath means that you need to think about every move that you're making.
FTL: Faster Than Light can be downloaded for $6.99 on the App Store for a limited time. According to its developer, Subset Games, the deal will be available for the rest of June only.
See also: Amazon Instant Video Update Offers First Episode Free, HBO Content And More, Shelf Control: Create Your Own Future In Proteus - The Tower Of Terror Adventure Gamebook, and Tencent Updates WeChat With Snapchat-esque Feature For Recalling Messages.
Mentioned apps
$6.99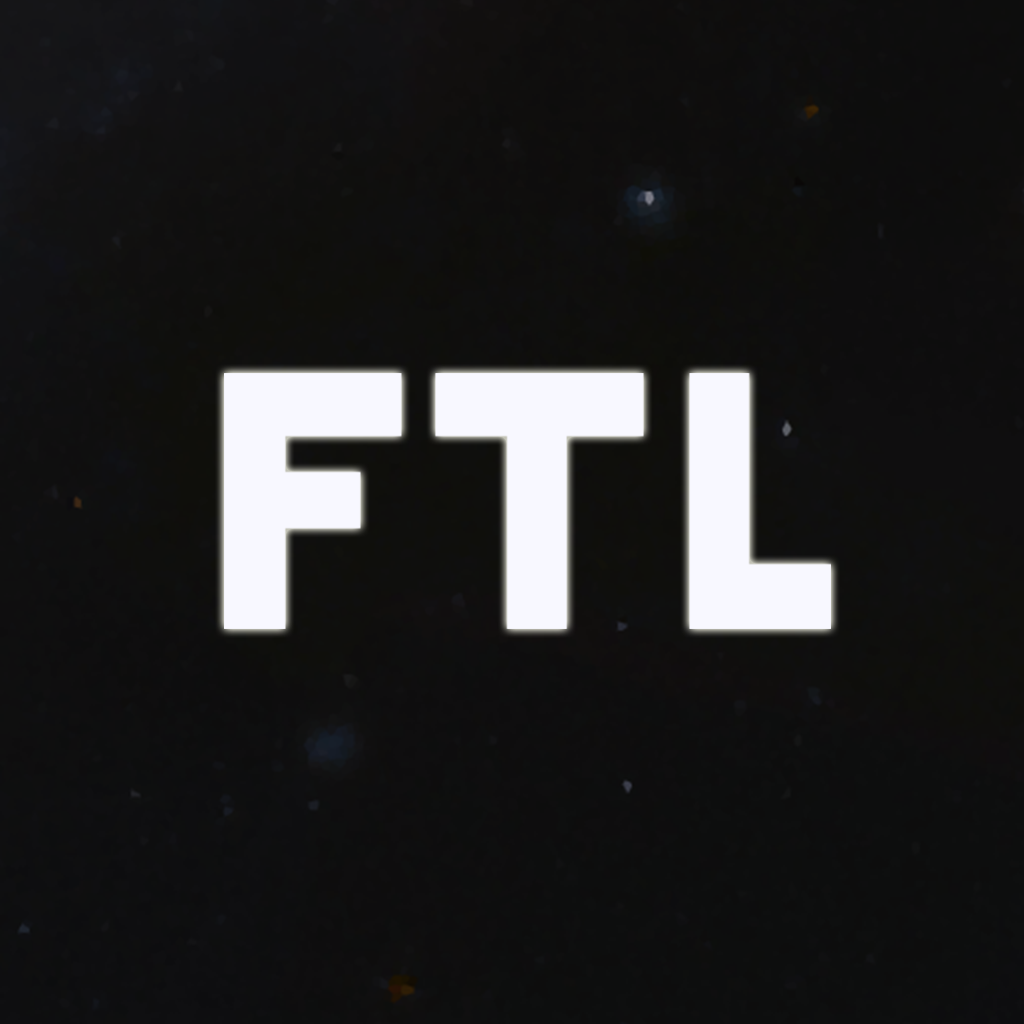 FTL: Faster Than Light
Subset Games
Related articles