Gameloft
Further
Teases
Modern
Combat
5:
Blackout
With
New
E3
Trailer
June 7, 2014
With the Electronic Entertainment Expo (E3) set to kick off next week,
Gameloft
has released an E3 teaser trailer for Modern Combat 5: Blackout. The trailer offers just around 40 seconds of gameplay footage. But it does give you, eager Modern Combat fans in particular and first-person shooter junkies in general, a good idea as to how the upcoming game looks and plays. Check it out: If you can't see the video embedded above, please
click here
. We first heard from Gameloft about Modern Combat 5 when it
released
a teaser trailer for the game for last year's E3. The game was then expected to come out in 2013, but the game publisher later
postponed
the launch to 2014. The official title of the game, Modern Combat 5: Blackout, wasn't
announced
until last April. Then, early last month, Gameloft
announced
that Modern Combat 5 would have a unified progression system. And just a couple of weeks ago, it
added
that the game would not offer any in-app purchases, but it would also not support Twitch streaming and external controller support at launch. Modern Combat 5: Blackout, as its name suggests, is the fifth installment in the Modern Combat series, which includes
Modern Combat: Sandstorm
,
Modern Combat 2: Black Pegasus
,
Modern Combat 3: Fallen Nation
, and
Modern Combat 4: Zero Hour
. For more Gameloft news, see also:
Sweet! My Little Pony - Friendship Is Magic Updated With New Zone Plus More Goodies
and
This Joust In: Gameloft Releases Medieval Combat Game Rival Knights
.
Mentioned apps
$4.99
Modern Combat: Sandstorm
Gameloft
$6.99
Modern Combat 2: Black Pegasus
Gameloft
$6.99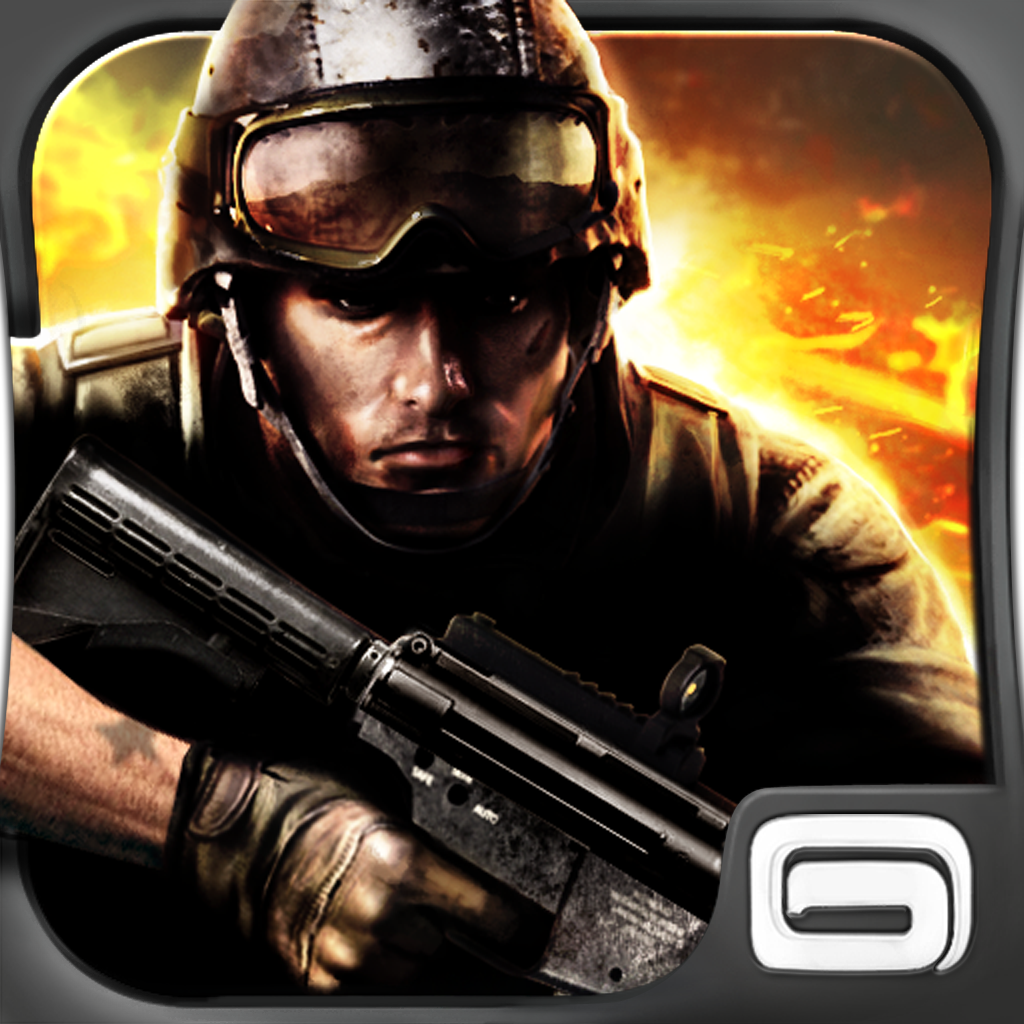 Modern Combat 3: Fallen Nation
Gameloft
$6.99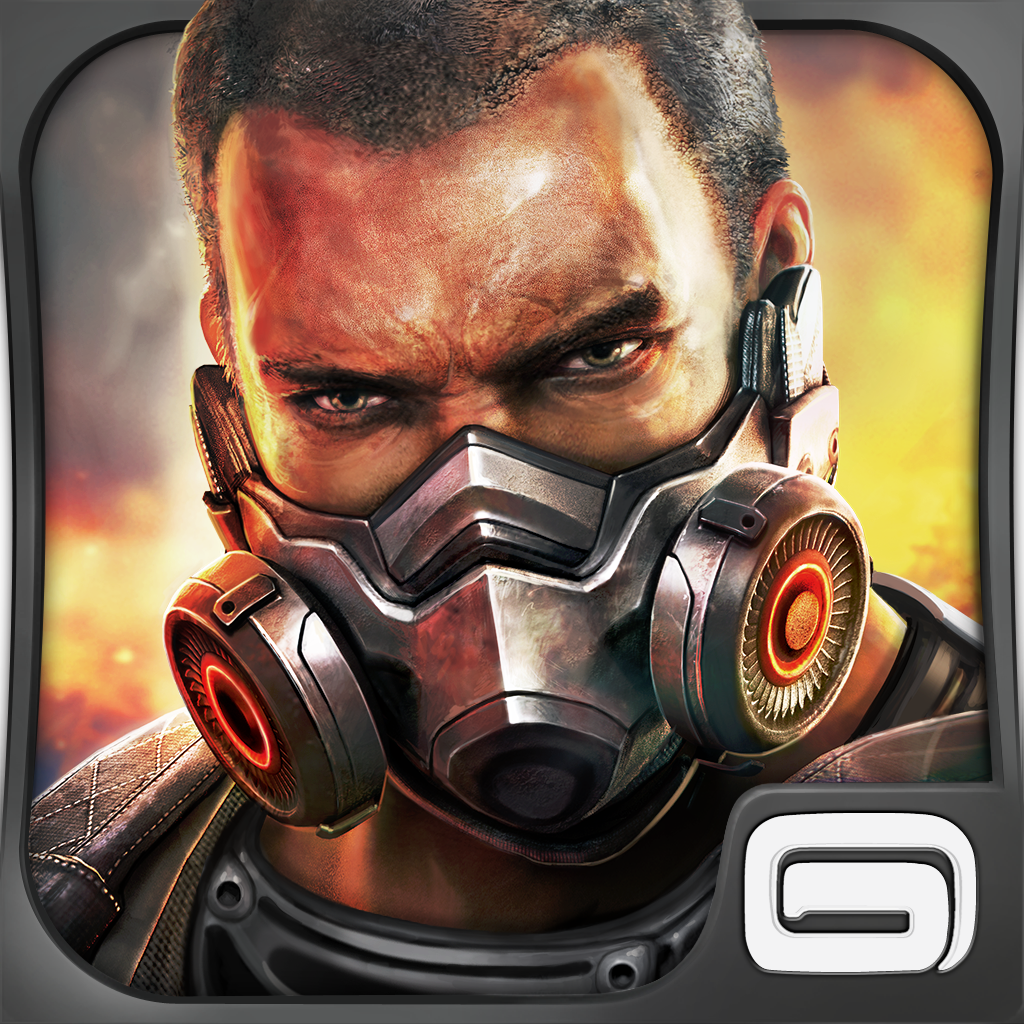 Modern Combat 4: Zero Hour
Gameloft
Related articles