Hitman:
Sniper,
A
More
Traditional
Hitman
Game,
Is
Launching
For
iOS
This
Fall
June 6, 2014
Square Enix Montréal has confirmed that it's bringing a new title to the App Store called Hitman: Sniper. Building on the success of
Hitman GO
, the new title offers gamers a more traditional Hitman gaming experience. Whereas Hitman GO adopted a turn-based mode of gameplay where players strategically moved Agent 47 through a board, Hitman: Sniper features, as its name suggests, particular emphasis on the assassin's favorite weapon: the sniper rifle. We're hearing that Hitman: Sniper will be a free-to-play game with in-app purchases (IAPs) which accelerate player progression.
TouchArcade also notes
that individual levels have multiple solutions while also featuring in-app leaderboards, both of which are designed to make Hitman: Sniper "massively competitive." Unfortunately, little else is known. Though a recently published YouTube trailer does provide iOS gamers with an idea of Hitman: Sniper's gameplay. Take a look: http://www.youtube.com/watch?v=bQPLVleQMko If you can't see the above video,
please click this link
. Of course, just because Hitman GO didn't feel too much like a traditional Hitman game doesn't mean we didn't enjoy playing it when the app launched on iOS. In fact,
in her review Christine celebrated the title
, noting:
It's a standalone game that is phenomenal with exquisite graphics, tranquil music with realistic sounds, and intuitive, strategic gameplay. It takes the stealth elements of the franchise and implements it into a board game with outstanding results.
Hitman GO
can be downloaded for $4.99 on the App Store, and it's optimized for the iPhone, iPad, and iPod touch. Hitman: Sniper, on the other hand, should launch on iOS later this year. We'll keep you updated with further information as we receive it. In the meantime, see:
Is The Newly Released Glacier Rush The Next Flappy Bird?
,
Capcom Confirms: Monster Hunter Freedom Unite Is Coming To An App Store Near You
, and
Lure And Cure Myriad Mythical Monsters In Here Be Monsters HD For iPad
.
Mentioned apps
$4.99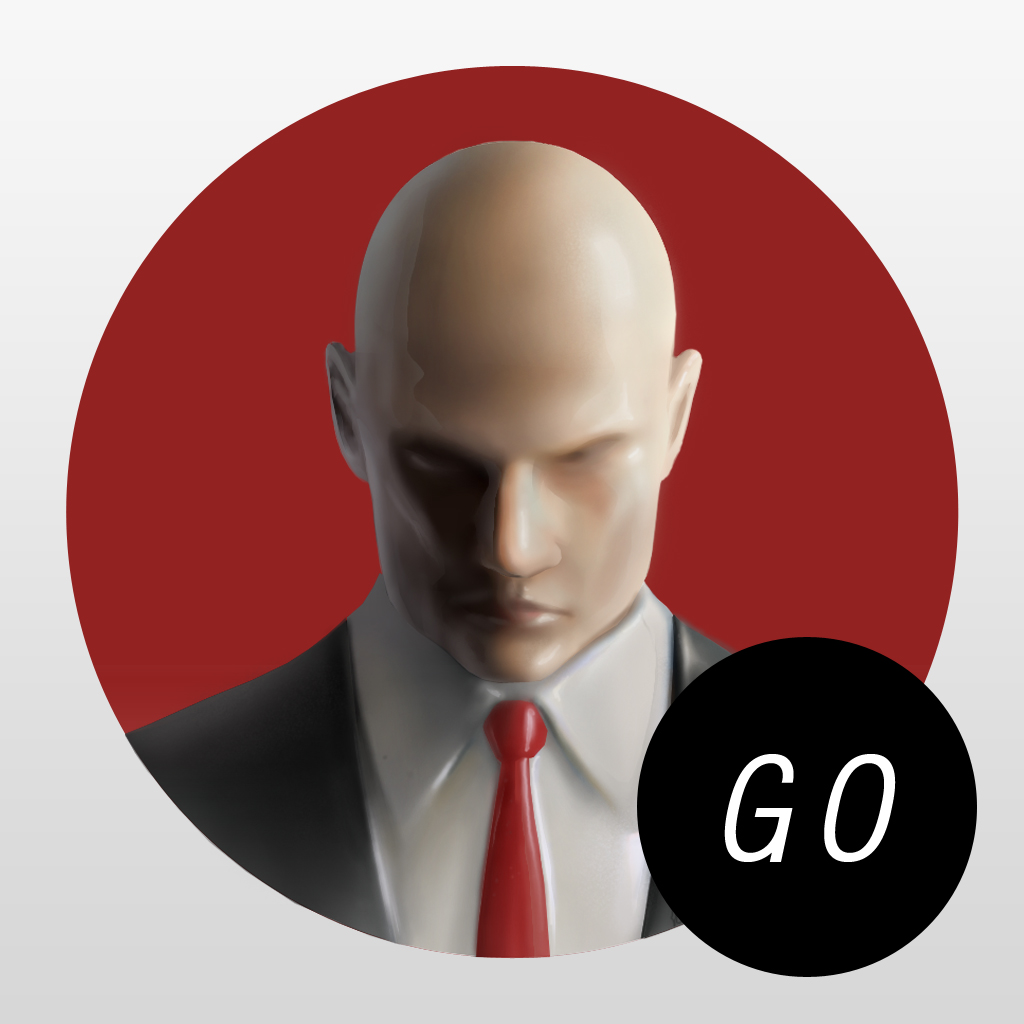 Hitman GO
SQUARE ENIX INC
Related articles