Instantly
Connected:
Quirky's
Wink
App
To
Soon
Support
More
'Smart
Home'
Products
June 23, 2014
There has lately been a lot of buzz surrounding the idea of "the Internet of Things," particularly the concept of a "
smart home
" making use of a variety of devices. And the invention startup Quirky is set to further hype it up with an interesting development concerning its "instantly connected" app,
Wink
. Wink is touted as an app for connecting, controlling, updating, and interacting with smart home products. At the moment, it's limited to products co-branded by Quirky and General Electric, including
the Aros air conditioner
and the Spotter multipurpose sensor. But pretty soon, Wink will become a sort of open operating system that can connect with more devices from more companies, including Honeywell, Philips, and Rachio. Quirky has also found a retail partner in Home Depot. According to
The New York Times
, Home Depot ...
... will have Wink displays in nearly all its 2,000 American stores, starting on July 7. The packaging on Wink products will have one of two logos: one for "Wink app ready" products that can communicate with a home Internet router, and one for "Wink app compatible" products that require a hub as a translator.
A hub is a piece of hardware that supports Bluetooth, Zigbee, Z-Wave, and other wireless technologies, essentially enabling the connection of devices that don't use the open Internet standard Wi-Fi. Wink's hardware hub will retail for $79 at Home Depot and Amazon beginning next month.
An updated version of the free Wink app for iOS will also be available on the App Store on July 7.
This new milestone in Quirky's Wink initiative follows several notable developments in the smart home sphere. Earlier this month, Apple announced
HomeKit
, a set of tools that enable developers to make apps for smart home products. And just last week, the home monitoring startup Dropcam was
acquired
by smart thermostat and smoke detector maker Nest, which itself was
acquired
a few months ago by Google. [gallery]
Mentioned apps
Free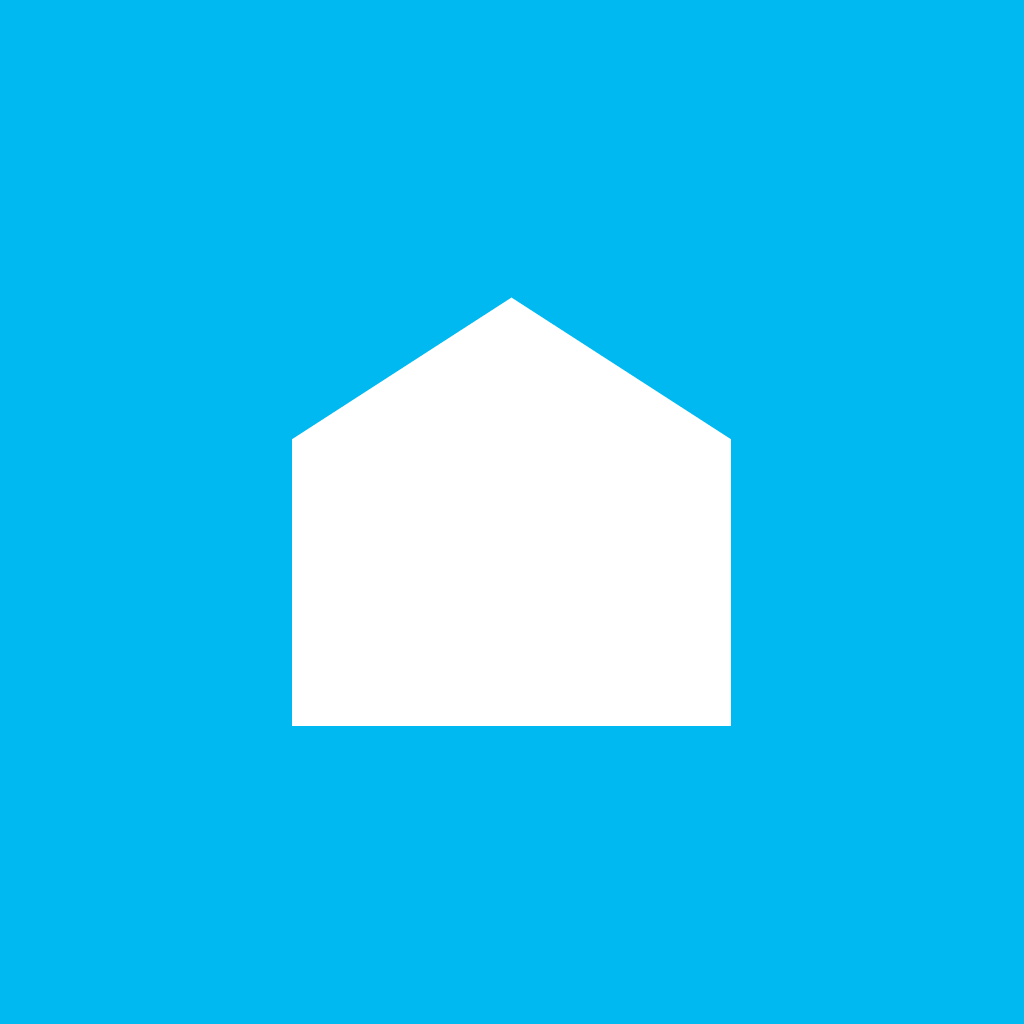 Wink: Instantly Connected
Quirky
Related articles