Nest
To
Share
User
Data
With
Google
For
First
Time
Since
Its
Acquisition
June 24, 2014
Nest Labs
is set to share some user data with
Google
for the first time since the "
smart home
" company was
acquired
by the Internet giant for $3.2 billion several months ago. The news comes on the heels of the launch of
the Nest Developer Program
, which enables other companies and developers to build products and services that work with
the Nest Learning Thermostat
and
the Nest Protect
smoke and carbon monoxide detector. One of these so-called "
Works with Nest
" integrations happens to be an upcoming one with Google's intelligent personal assistant, Google Now, which is available through the
Google Search
app on iOS. Coming this fall, the Nest-Google integration will allow users to set the temperature of their homes via voice commands prefaced with "OK Google." It will also enable Google Now to automatically set the temperature once it detects, using its location-tracking features, that a user is about to arrive home. Reporting on
user privacy issues
that the data sharing, particularly with Google, raises,
The Wall Street Journal
quotes Nest co-founder and engineering head Matt Rogers:
Matt Rogers, a co-founder of the smart-thermostat maker, said in an interview that Google will connect some of its apps to Nest, allowing Google to know when Nest users are at home or not. Users will have to opt in for their information to be shared with Google, Rogers said. "We're not becoming part of the greater Google machine," he said.
According to Rogers, Nest's integration with Google will be like any other third party. Nest will not share users' names, email addresses, or home addresses with other companies when users link their Nest devices to third-party accounts. What's more, users can easily unlink the devices using the
Nest Mobile
app.
Mentioned apps
Free
Nest Mobile
Nest Labs
Free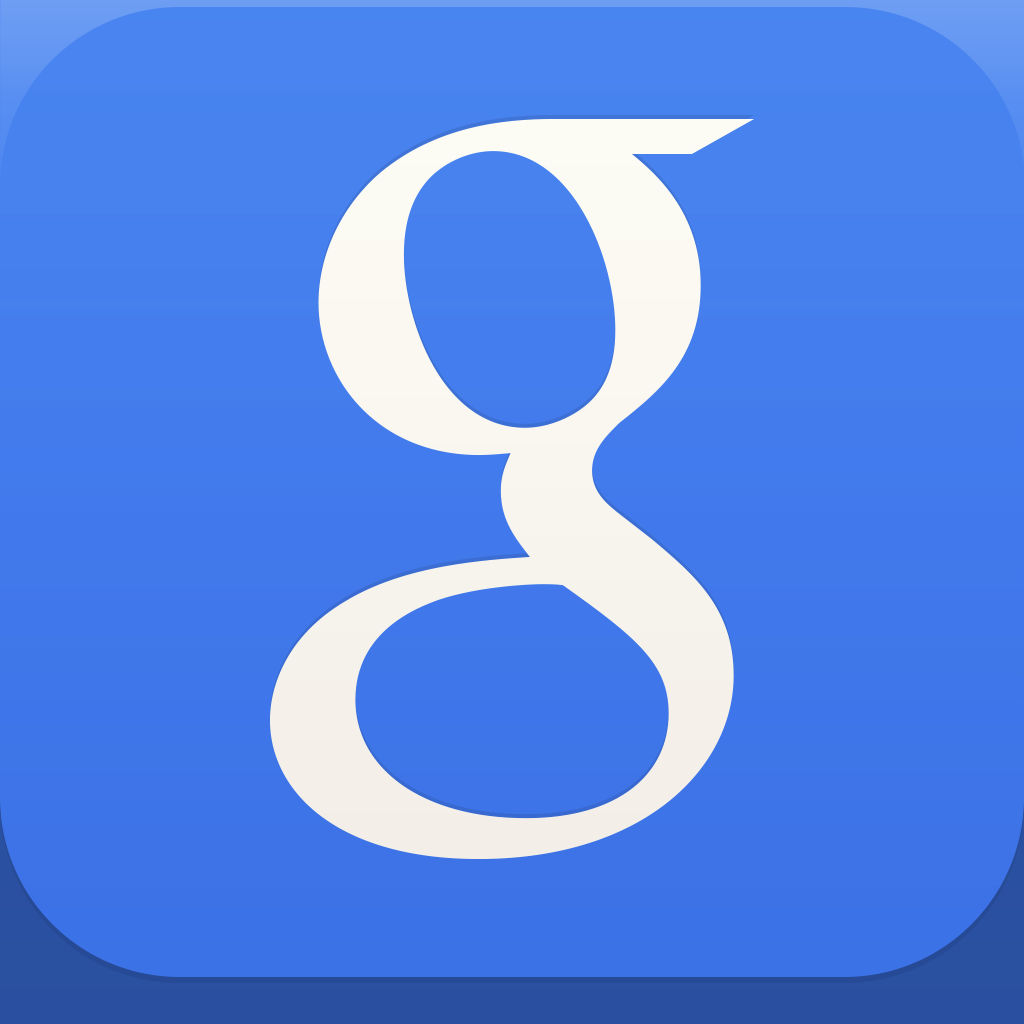 Google Search
Google, Inc.
Related articles