Prepare
For
'Beak
Impact'
As
Rovio's
Angry
Birds
Space
Gets
'Biggest
Update
Ever'
June 5, 2014
Rovio
has just released the "biggest update ever" to
Angry Birds Space
,
the popular space-themed
(but not based on "Star Wars") edition of
Angry Birds
. The update, which brings the game to version 2.0, introduces a new episode titled "Beak Impact," containing 40 new levels and 10 bonus levels. The 40 new levels are divided into two parts, each with 20 levels. You can unlock the second part by getting all of the stars in the first part, or you can simply unlock it via in-app purchase. As for the 10 bonus levels, four of them may be unlocked by finding NASA research spacecrafts (Orion Crew Vehicle, OSIRIS-REx, Deep Impact, and Dawn) and the other six may be unlocked by getting three stars and a feather on each level of Beak Impact. Too challenging for you? Don't worry. You can send in the Mighty Buzz-ard, named after legendary moonwalker Buzz Aldrin (after whom I myself was named), to get you out of tight spots. The latest update to Angry Birds Space also brings some radioactive asteroids and explosive energy cells.
Angry Birds Space
for iPhone and
Angry Birds Space HD
for iPad are available in the App Store for $0.99 and $2.99, respectively. See also:
Angry Birds Stella Is Rovio's New Line Of Games, Cartoons, Toys, Books And More
,
Rovio Updates Angry Birds Star Wars II With New 'Rise Of The Clones' Chapter
, and
Angry Birds Go! Update Makes Kart Racing Even More Fun
. [gallery]
Mentioned apps
$0.99
Angry Birds Space
Rovio Entertainment Ltd
$2.99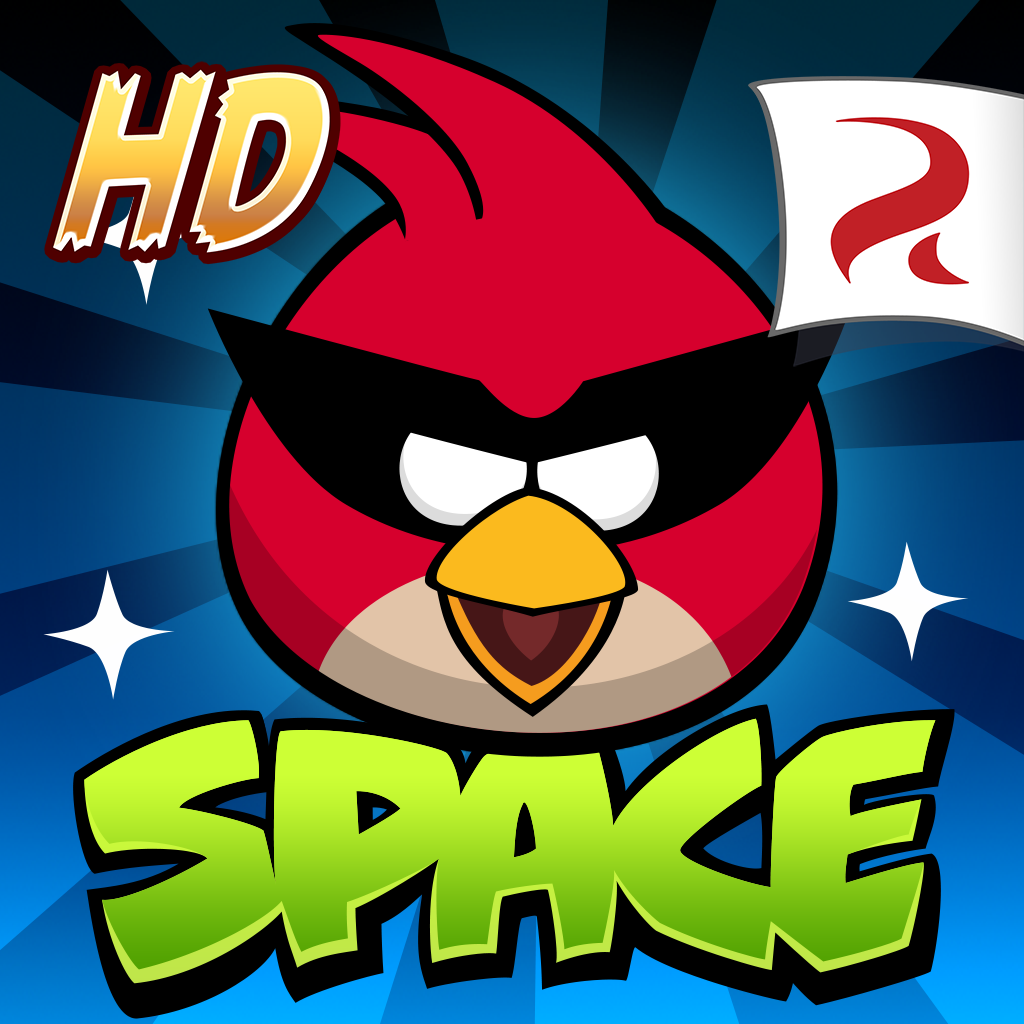 Angry Birds Space HD
Rovio Entertainment Ltd
$0.99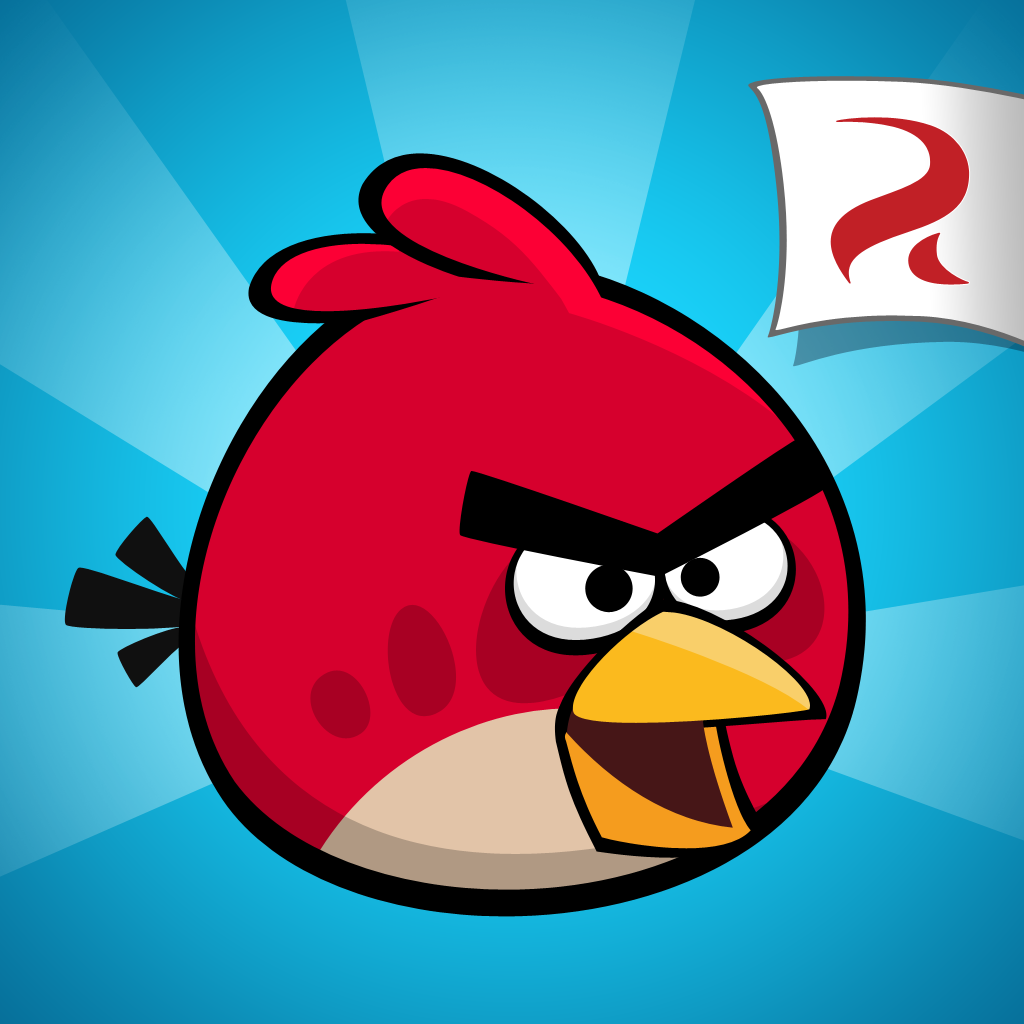 Angry Birds
Rovio Entertainment Ltd