Rovio
Updates
Angry
Birds
Star
Wars
II
With
New
'Rise
Of
The
Clones'
Chapter
May 28, 2014
Angry Birds Star Wars already completed its final battle against the Pig Empire last December. But the intergalactic battle in its sequel, Angry Birds Star Wars II, is far from over.
In fact, Angry Birds creator Rovio has just issued a new update to Angry Birds Star Wars II that heralds the arrival of the game's "Rise of the Clones" chapter.
"Rise of the Clones" calls on you to fight and fly through 40 new levels set in the ocean exoplanet Kamino and the city planet Coruscant, each with its very own elements. The new chapter also introduces the aptly named Last Chance Bird:
NEW ELEMENTS! Navigate the fast-flowing waters on stormy Kamino, and get an extra boost from the air turbines on Coruscant!
20 NEW PORK SIDE LEVELS! Destroy the Republic's Clone Army on Kamino and face off against the mighty Jedi!
20 NEW BIRD SIDE LEVELS! The Sith have taken over the skies of Coruscant – use the Force to take them down!
MORE SECRET LEVELS! Track down the hidden maps to unlock two secret levels on each side!
LAST CHANCE BIRD! If you need just one more bird to complete a level, try using the Last Chance Bird!
If you can't see the video embedded above, please
click here
.
The new version of Angry Birds Star Wars II is available now in the App Store as a free update or as a new $0.99 download. The game is compatible with iPhone, iPod touch, and iPad running iOS 4.3 or later.
Inspired by the "Star Wars" movie prequels, Angry Birds Star Wars II lets you use the Force for good or join the Pork Side.
Angry Birds Star Wars II received its previous major update early last month. That update allowed gamers to mix things up by playing as the birds in the Pork Side levels or the pigs in the Bird Side levels. Also, it kicked off the Galactic Giveaway, challenging fans to play through the levels and find 1,000 hidden coins for use in the in-game shop.
See also: Rovio Stars' Icebreaker: A Viking Voyage Gets New Levels, Boss Fights And More, Angry Birds Go! Update Makes Kart Racing Even More Fun, and Party Like It's 1986 In Rovio's New Bird-Less 8-Bit Game Called Retry.
[gallery]
Mentioned apps
$0.99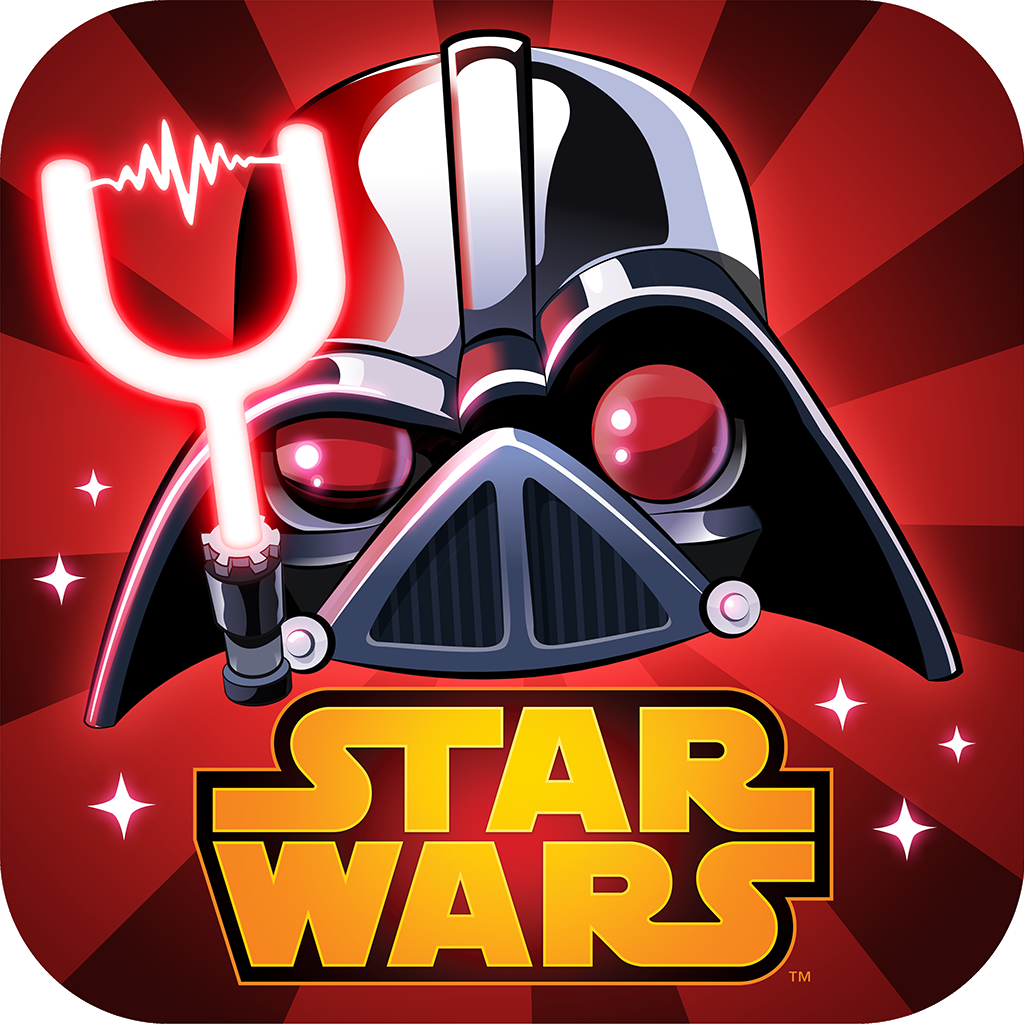 Angry Birds Star Wars II
Rovio Entertainment Ltd
$0.99
Angry Birds Star Wars
Rovio Entertainment Ltd
$0.99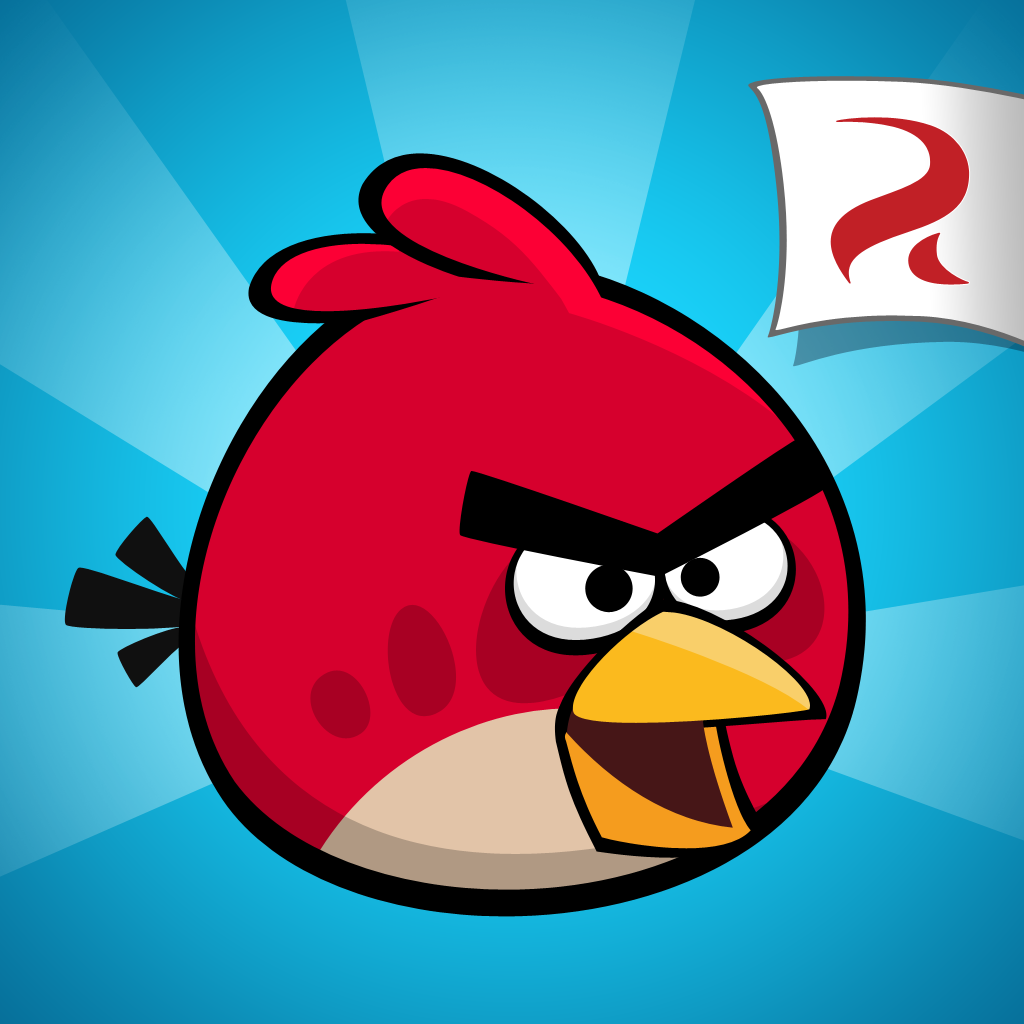 Angry Birds
Rovio Entertainment Ltd
Related articles