Robot
Invader
Updates
Wind-up
Knight
2,
Adds
New
'Brimstone
Deep'
Levels
And
More
June 5, 2014
The folks at Robot Invader have sent out a great update for
Wind-up Knight 2
, the fun but challenging iOS platformer that first launched on the App Store in April. Now, gamers can enjoy a brand new series of levels -- called "Brimstone Deep" -- and a number of more minor alterations have been made to the app, too. According to an email that recently reached our inbox, Brimstone Deep offers gamers a brand new world to explore in the app. However, this new region isn't for the faint-hearted: it's a fiery lava realm, and the levels available to complete here "are as tough as they come," according to Robot Invader. Besides Brimstone Deep, the developer has added full support for Japanese while also fixing "tons of small bugs" and improving the app's performance overall. As such, there's never been a better time to take Wind-up Knight 2 for a spin. If you're unfamiliar with the title, Wind-up Knight 2 is a high-end platformer set in a mechanical, automated world. It features incredible graphics, unbeatable gameplay, side-quests, a tournament mode, and the option of customizing your own "wind-up knight" character.
In her original review
, Christine concluded:
So far, even though I'm dying quite a lot, Wind-up Knight 2 is very enjoyable. I love the exquisite graphics, the charming music and sounds, simple controls (just a matter of remembering which button does what at the right times), and the very difficult platforming gameplay — having a challenge always makes the end result much more gratifying.
You can grab the recently updated
Wind-up Knight 2
on the App Store free of charge (with in-app purchases), and it's optimized for the iPhone, iPad, and iPod touch. Below, we've included a selection of screenshots taken from inside Wind-up Knight 2's Brimstone Deep levels. Check out the updated app, or see:
Prepare For 'Beak Impact' As Rovio's Angry Birds Space Gets 'Biggest Update Ever'
,
Swift, Apple's New Coding Language, Is 4 Years In The Making
, and
Sweet! My Little Pony - Friendship Is Magic Updated With New Zone Plus More Goodies
. [gallery]
Mentioned apps
Free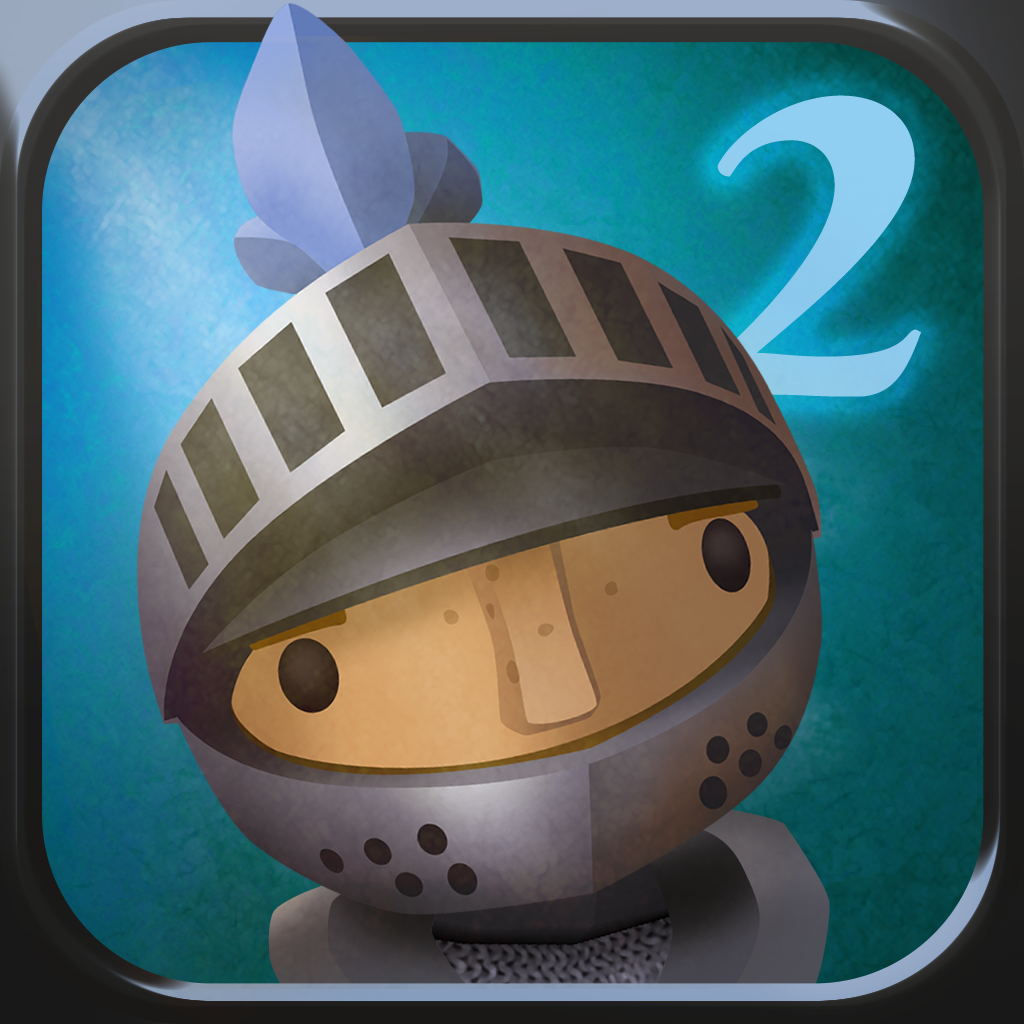 Wind-up Knight 2
Robot Invader
Related articles