Adobe
Photoshop
Express
updated
with
blemish
removal,
new
defog
tool
and
more
July 11, 2014
Adobe has just released an update to Adobe Photoshop Express that adds several new features.
After installing the update, you can now control the intensity of "Looks," or the more than 20 one-touch filters included in the photo-editing app. Just select a Look and adjust the new slider to fine-tune the intensity of its effect.
The new version of Adobe Photoshop Express also introduces the ability to remove blemishes, unwanted spots, dirt, and dust from photos. This can be done by tapping the new band-aid icon, which is the rightmost option in the app's main toolbar.
In addition, the latest update to Adobe Photoshop Express adds a new DeFog option, which helps reduce fog and haze in photos. Note, though, that this option is part of the Advanced Paid Pack, formerly called Noise Reduction Pack. Available via in-app purchase for $4.99, this pack includes DeFog and Noise Reduction, which helps minimize unwanted grain and speckling in night photos. If you purchased the Noise Reduction Pack before this update, the DeFog option is automatically unlocked for you.
Finally, Adobe Photoshop Express has been updated with RAW photo support, enabling you to import and edit photos in RAW format in the app.
The new version of Adobe Photoshop Express is available now on the App Store for free. The app is compatible with iPhone, iPod touch, and iPad running iOS 7.0 or later.
Adobe Photoshop Express was previously updated late last April with a new design for iOS 7 along with several new features.
Adobe Photoshop Express is the quick and easy iOS edition of Adobe's popular image-editing software. For more advanced features, there's Adobe Photoshop Touch for phone for iPhone and Adobe Photoshop Touch for iPad.
See also: Apple posts Safari update for devs, blocks older versions of Flash due to security issue, Adobe Echosign update brings iOS 7 redesign and new features for iPhone, and Adobe Goes On The Offensive After Apple's Aperture Announcement.
Mentioned apps
Free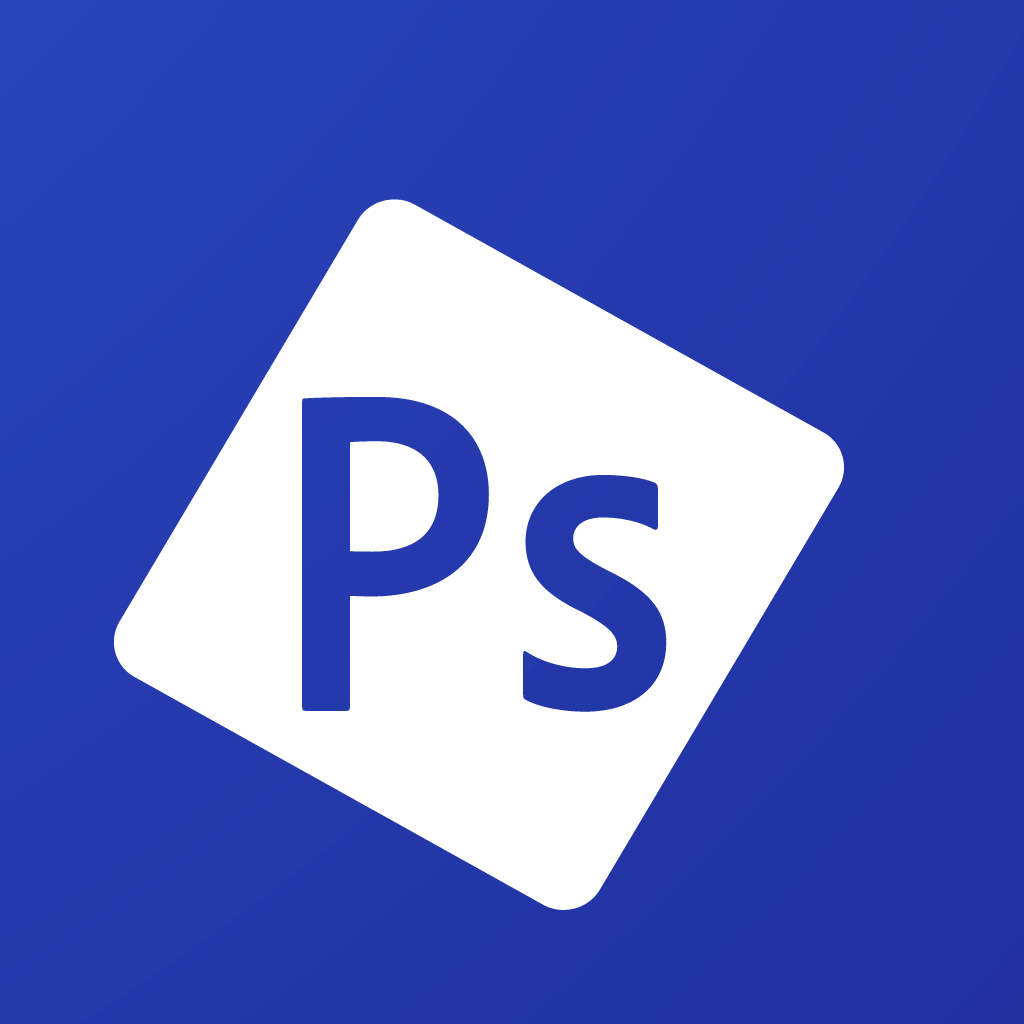 Adobe Photoshop Express
Adobe
$4.99
Adobe Photoshop Touch for phone
Adobe
$9.99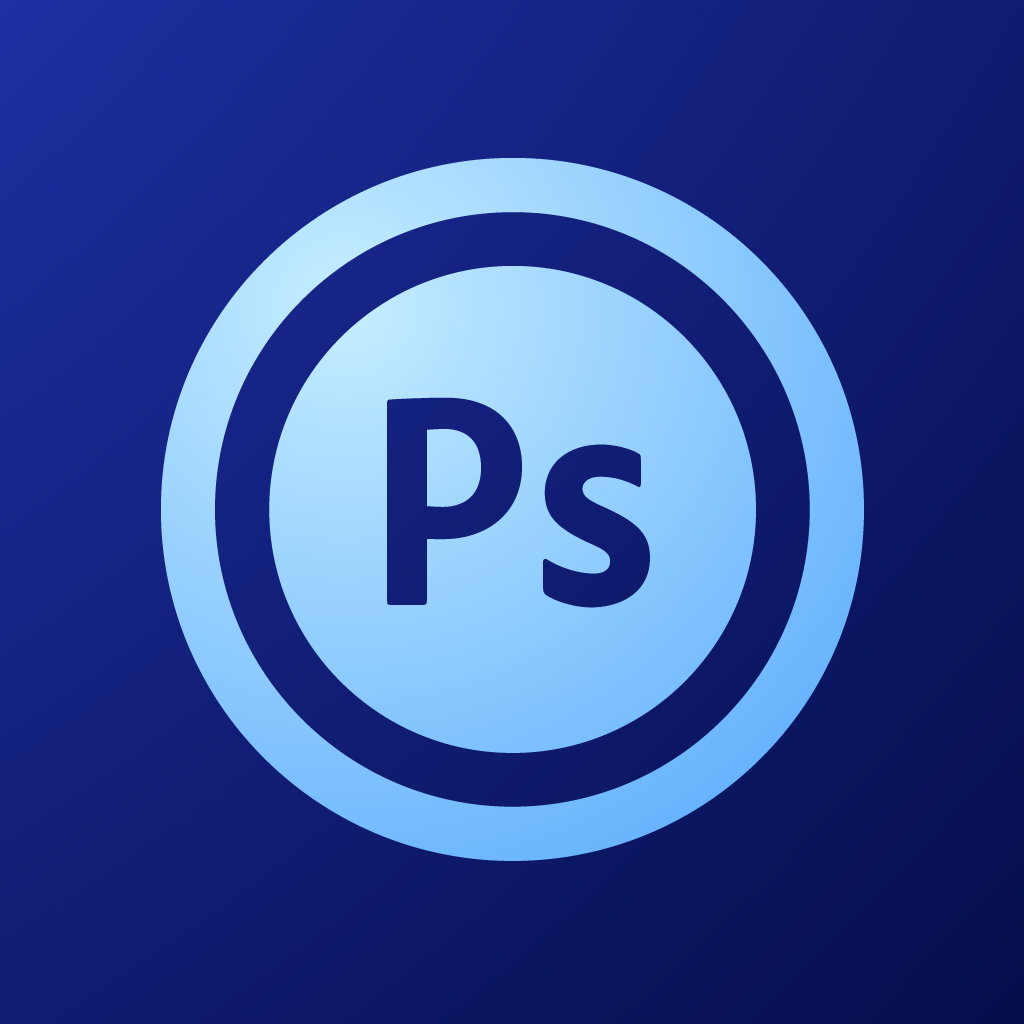 Adobe Photoshop Touch
Adobe
Related articles