Apple's
Maps
team
contacting
business
owners
regarding
user-submitted
corrections
July 12, 2014
As part of its initiative to improve its proprietary mapping service and Google Maps competitor, Apple is reportedly contacting business owners to resolve issues concerning incorrect information reported by users of its Maps app.
Apple's Maps team has reached out to at least one business owner to verify Maps information that has been flagged as incorrect. On Reddit, a business owner with the username swb1192 shares that a "408 number called me from Apple Maps and let me know that a user reported my business address as incorrect." As noted by AppleInsider, the 408 area code covers Apple's home base of Cupertino along with its neighboring cities in California.
The Redditor continues:
They still had my old address that was listed on Yelp so I gave them the new one. I asked when I should expect it to be updated on Apple Maps and the lady said, "We don't have an exact timeline for updates but it should be within the next week."

It appears that Apple pulled from Yelp awhile ago but it doesn't actually sync the addresses and other information.

Still couldn't believe that they called me to fix up the listing - how awesome.
So far, this has been the only report of representatives from Apple's Maps team contacting businesses or other types of points of interest (POI) to resolve discrepancies in their listings. But it's likely that more business owners and POI administrators will be contacted by Apple in the days and weeks ahead, especially considering that it's now regularly updating its Maps app with user-submitted corrections.
See also: Apple Loses A Key Mapping Engineer To Uber, Apple Ditches Google Maps For Own Software In Find My iPhone Beta On The Web, and Report: Apple Acquires 'Social' Search Engine Spotsetter.
Mentioned apps
Free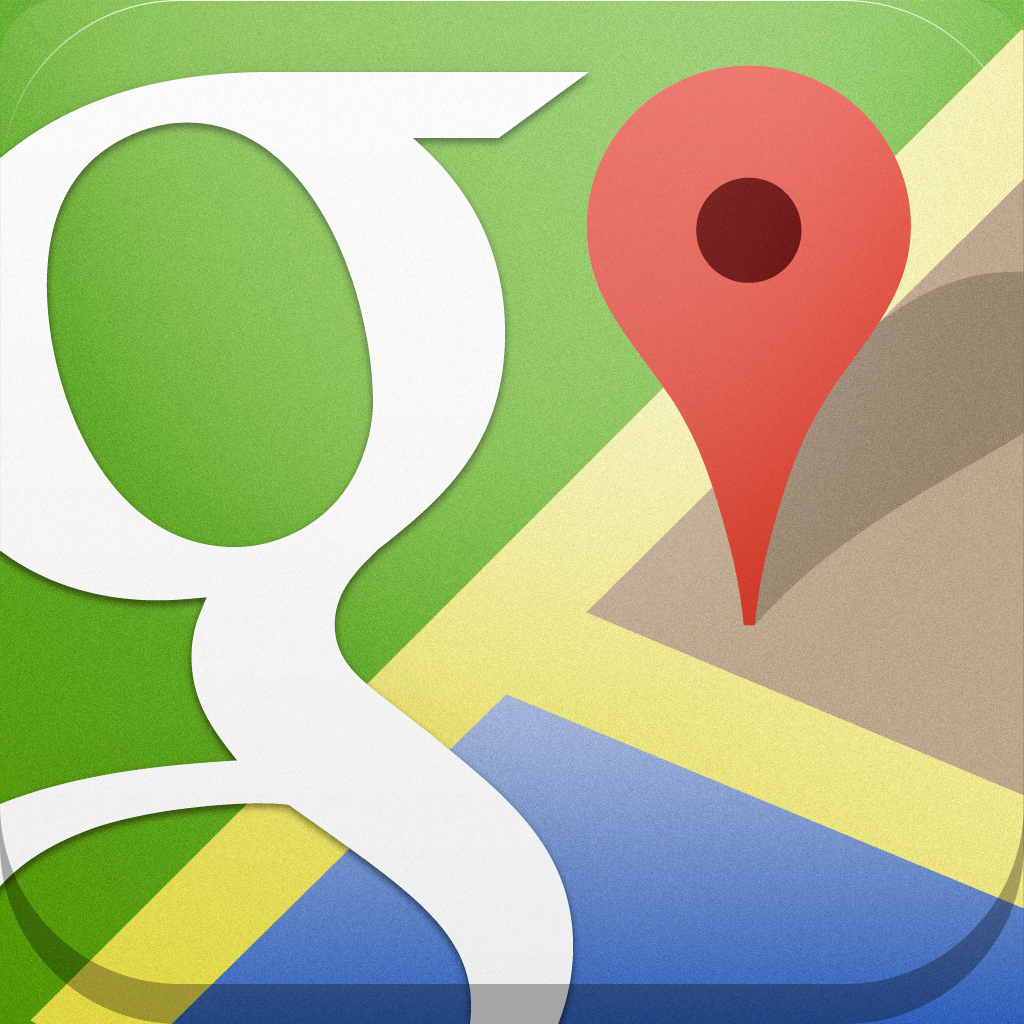 Google Maps
Google, Inc.
Related articles