Can
You
Help
Globber
Escape
In
This
Pac-Man-Inspired
Arcade
Game
For
iOS?
July 5, 2014
Can you help Globber escape? Well, there's only one way to find out. And that, of course, is to play Globber's Escape.
Globber's Escape is a new iOS arcade game that challenges you to help the titular glob effect his getaway from his enemies. But why is he trying to escape in the first place, you ask? Allow Globber's Escape developer Robomodo to explain:
The International Coalition of Evil (ICE) thinks Globber may just be the key to global domination. Globber is a gelatinous pink mass with the potential for mass destruction… but he wants no part in the Mad Scientists' plan to take over the world! Furious, ICE imprisons Globber in the heart of their secret laboratory. It's up to you to help Globber escape!
Check out the trailer for Globber's Escape:
If you can't see the video embedded above, please
click here
.
As you may have figured out from watching the trailer, Globber's Escape is heavily inspired by the evade-or-be-eaten gameplay popularized by Pac-Man. In the new game, you have to elude the Mad Scientist all while gobbling up Flunkies. And just as Pac-Man can consume power pellets so that he can temporarily eat his ghost enemies, Globber can gobble up Power-Bots to turn the hunters into the hunted.
Globber's Escape also lets you pick up hammers for second chances upon capture and spin to win at the slot machine at the end of every session for bonus rewards.
Globber's Escape is available now on the App Store for free, with in-app purchases offered for additional hammers.
The game is optimized for play on iPhone 5, iPhone 5c, iPhone 5s, fifth-generation iPod touch, iPad 2, third-generation iPad, fourth-generation iPad, iPad Air, iPad mini, and iPad mini with Retina display.
See also: Q*bert Gets Rebooted In Upcoming Game For iOS And Other Popular Platforms, Mojang Teases Big Minecraft - Pocket Edition 0.9.0 Update Coming To iOS Next Week, and Combine Random Chance And Risky Choices To Win In DeNA's Super Battle Tactics.
Mentioned apps
Free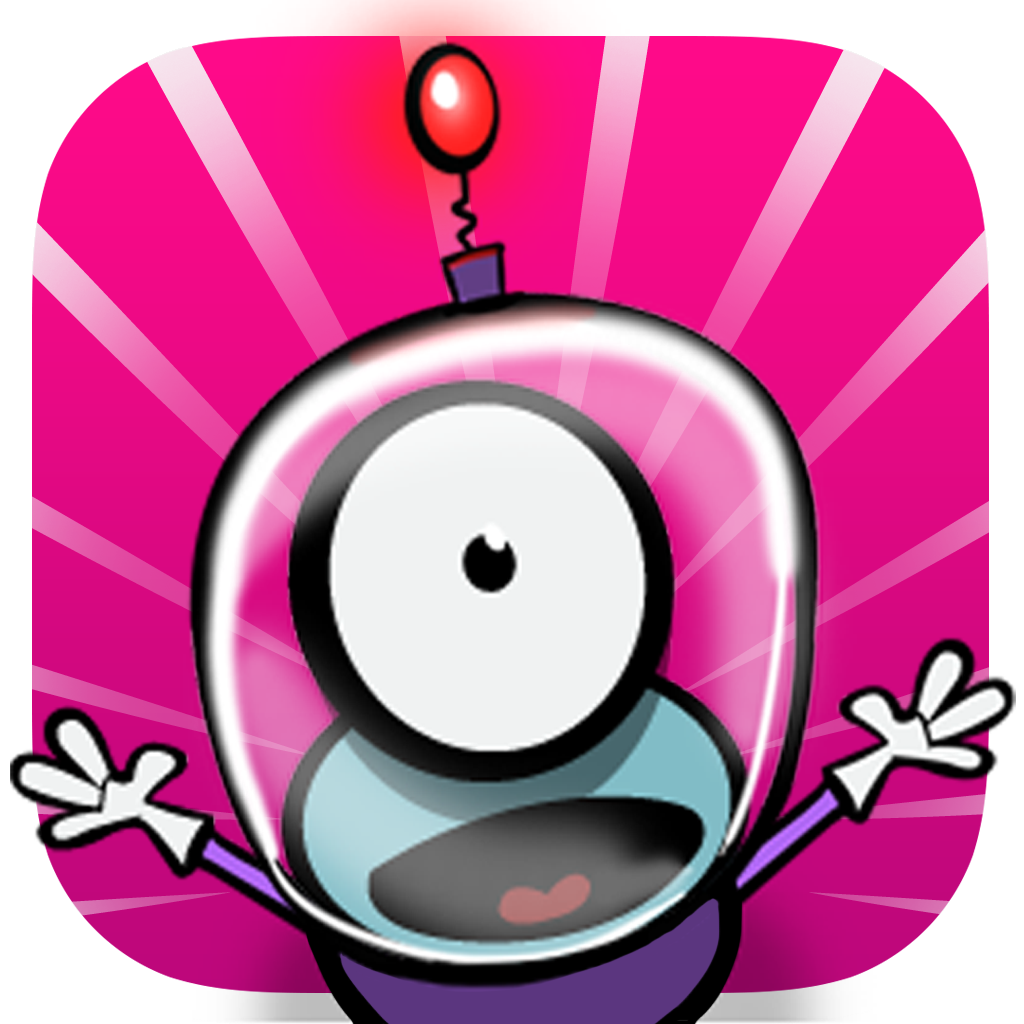 Globber's Escape
Robomodo LLC
$6.99
PAC-MAN
NAMCO BANDAI Games