Counters•
tally
app
updated
with
single
finger
mode,
expanded
limits
and
more
July 31, 2014
The colorful tally app
Counters•
has received another notable update. Released in November last year, Counters• was updated to version 2.0 last April with additional colors, color filtering, and other improvements.
Its 2.1 update
then arrived last month, bringing support for reminders, the ability to share all counts, and other improvements. Now, Counters• has just counted up to version 2.2 with even more new features and improvements. Perhaps most notable among these enhancements is the new single finger mode, an alternative tap method that's designed for one-handed use. In the app's normal mode, you tap with one finger to count up, two fingers to count down, or three fingers to reset. In single finger mode, you tap to count up, swipe down to count down, and tap and hold to reset. Speaking of reset, Counters• now also lets you specify a reset value instead of zero. The latest update to Counters• also expands the counter limits, going as high as 9,999 (from the previous upper limit of 999) and as low as -999 (from the previous lower limit of -99). Counters• 2.2 also comes with the following improvements:
About section. Settings was getting a bit overweight, so we divided everything into two groups, creating a new About section as a result.
Original icons. Almost two dozen icons have been handcrafted for Settings and About, giving those two sections a splash of color and visual eye candy!
Larger color circles. The 13 color circles of the color picker and color filter are larger, allowing you to preview counter colors better.
Refined design. All aspects of the design has been adjusted for better consistency and an improved look.
Typography. Typography adjustments for improved usability and consistency with the app's more refined design language.
Refined messaging. Text throughout the app has been further tweaked for improved communication.
Optimized for iPhone and iPod touch running iOS 7.0 or later, Counters• 2.2 is available now on the App Store as a free update or as a new $0.99 download.
For more information on Counters•, read
our original review
and
our articles
on
its previous major updates
.
Mentioned apps
$0.99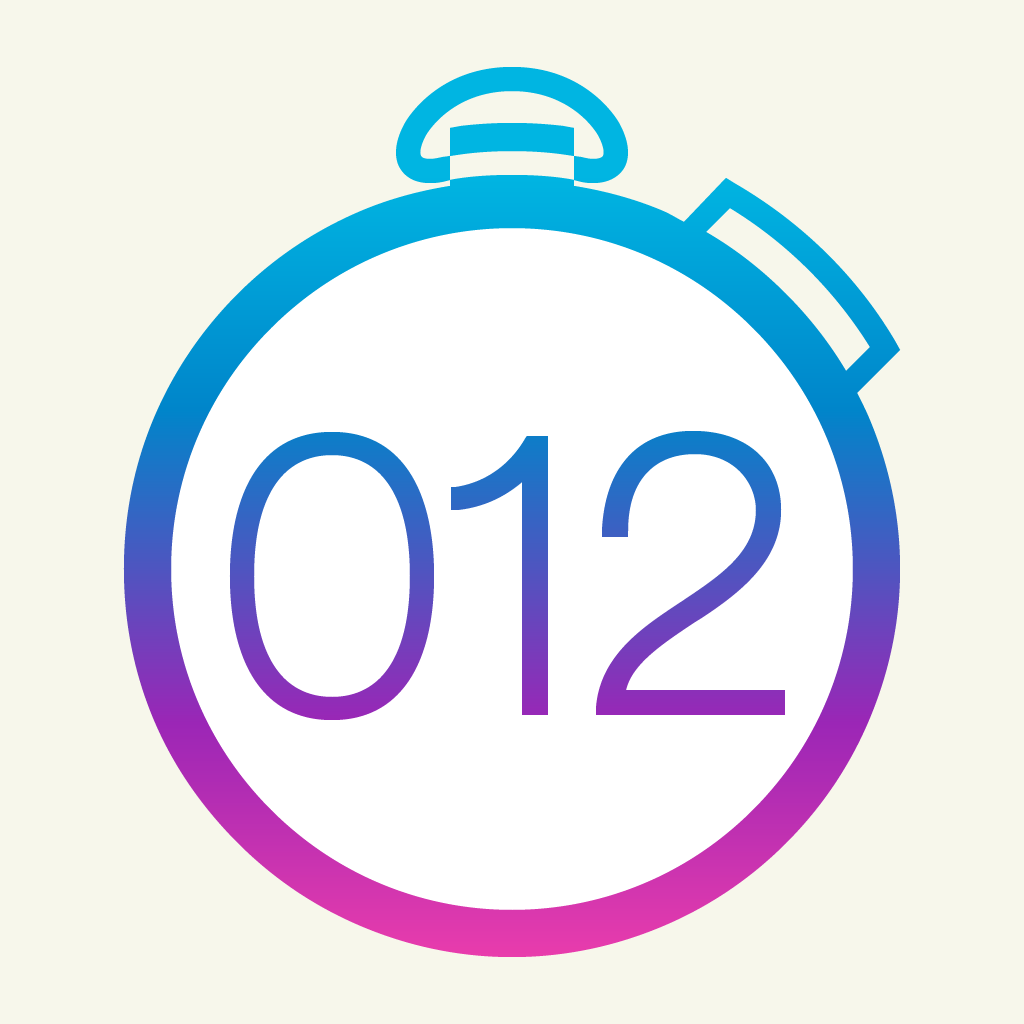 Counters• - Colorful Tally Counter for Simply Keeping Count of Things
Addo Label
Related articles